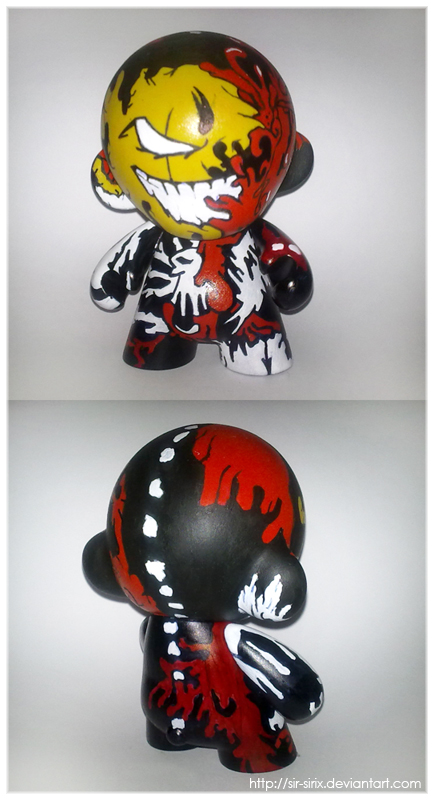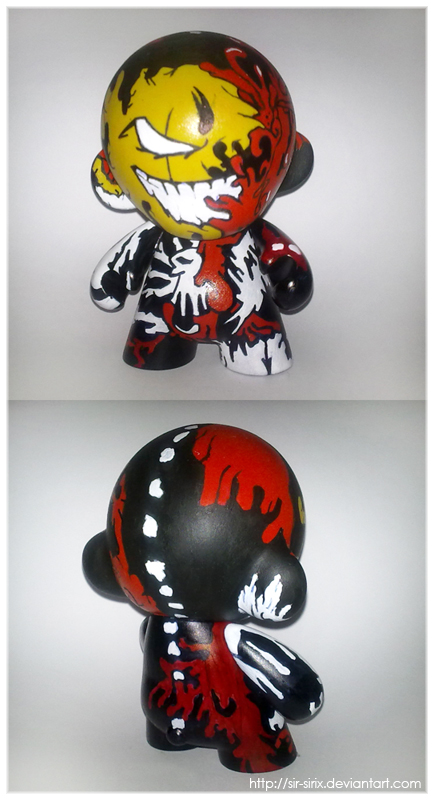 Watch

This is great! What do you use sharpies? I want to try doing one of these guys but I have no idea what materials work
Reply

This is very cool ! I love how clean the thin black lines on his face are.
Reply

next time use light orange from posca......that is the colour he used for the skin. other than that you copied it great!
Reply

In our city Posca not sold

If I could buy them, the final result would have been much better. In my city i can find only the Chinese markers that did not produce a quality result. In this case, the painting was using acrylic paints.
Reply

Sick design bro!

Reply

угу! прикольные однако

Reply

Reply

Reply