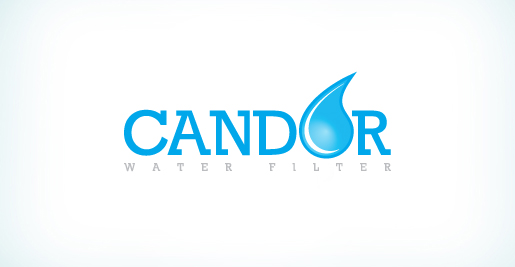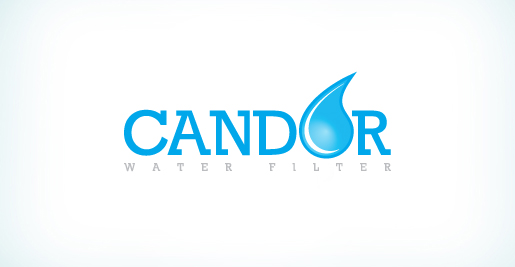 Very nice!

I'm looking for a graphic designer to create a brand image for us....Or you might do more than that but idk.

We're making a Naruto Project that needs a logo, and other graphic designer stuff. Would you help us?
Reply

Reply

i like it

Reply

Looks very nice.
The subtitle is a bit hard to read though and I cant seem to find a reference to the filter..
You have a drop of water that symbolizes the water but where is the filter?
Would be coul if you could add something for that part as well...
Maybe the drop could be pixalated half way down.. like it's being filtered..
Reply