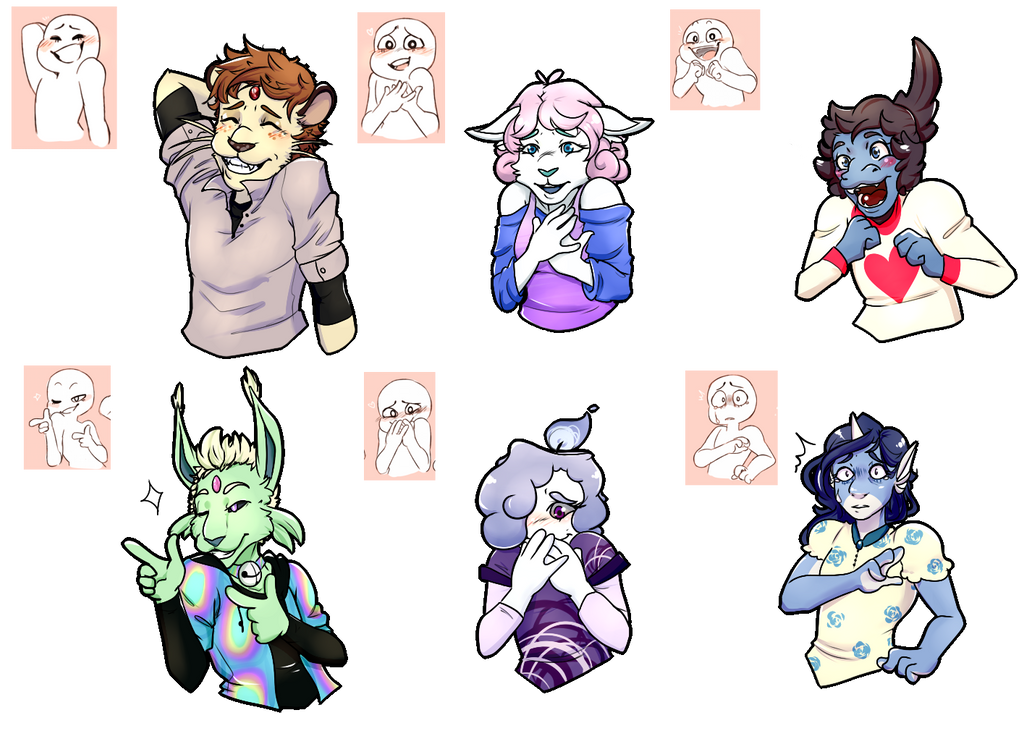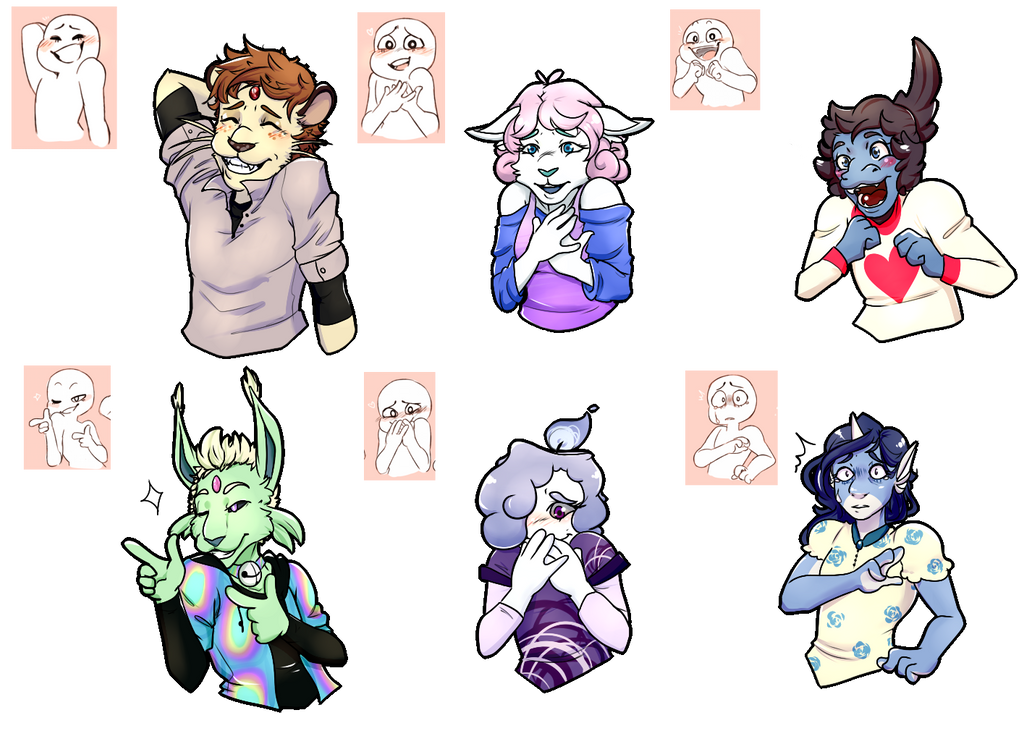 Watch
Thank you for letting me barrow your kids for this~!
Akito
Sir-Pudge
Luna
MysticFlygon
Mimi
An-Ironic-Kiwi
Dom
Derekari
Rose
leafpool12
Hikari
StarshineSpirit


u just keep being GOOD AT ART HOW DARE

love these omg i rly like how you drew Luna!! SHES SO CUTE
Reply

looka t my sweet chikld so happy !
Reply

there he is, my garbage son, in his element-
thanks for drawing Dom!! he turned out amazing
Reply

Aah i still love how Hikari came out in this! Thank you for drawing her!

and this is definitely the reason why i started drawing her with three fingers, it just looks good on her
Reply

BLESS THESE PERFECT KIDDOS
THANKS AGAIN FOR DRAWING LUNA!!
Reply