SOME OF MY PORTRAITS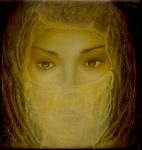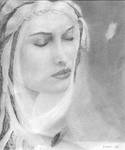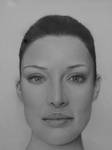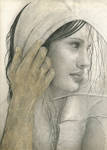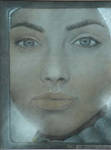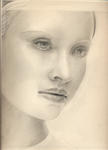 SOME NUDES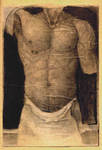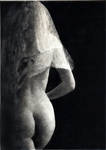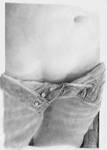 SOME PHOTOS
Please check my scraps for the photos. Usually I leave photos in my main gallery only one day, because I am trying to keep it full with drawings and paintings.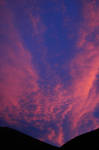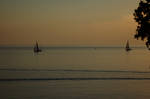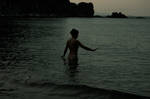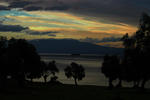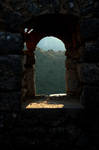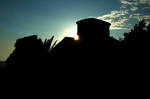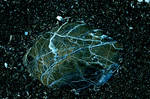 PHOTOS OF (ANCIENT) GREEK WORKS.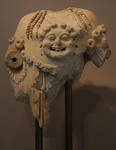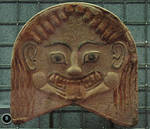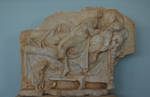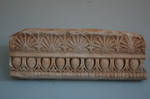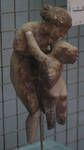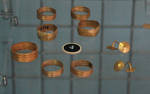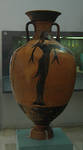 DRAWINGS ON ANATOMY.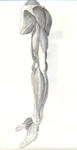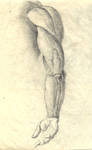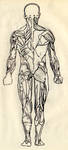 Hello , my friends.
I am back after a long absence.
I have a small problem with my eyes, so I'll not be able to comment your works, but I' ll ty to see all of them .
I am sorry.
Thanks for taking time to stop by my page. I hope you enjoyed what you saw in my gallery.
Christos.
SEE my DD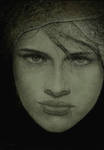 suggested by

, and selected par

.
MY CLUBS



















.