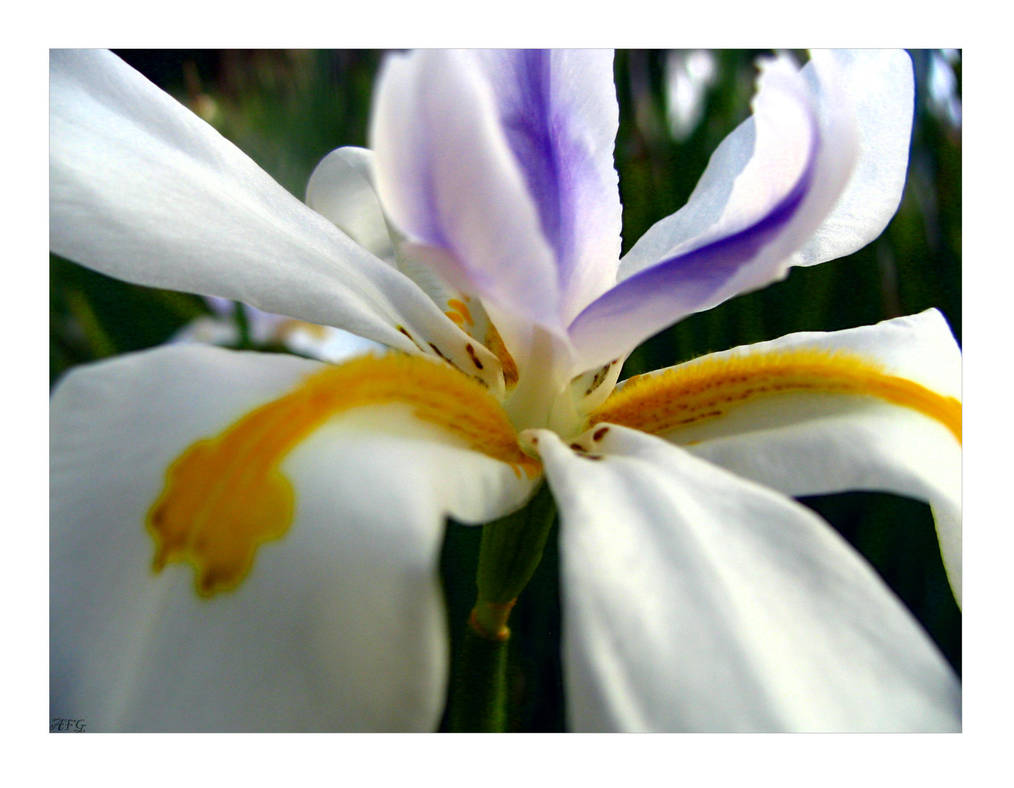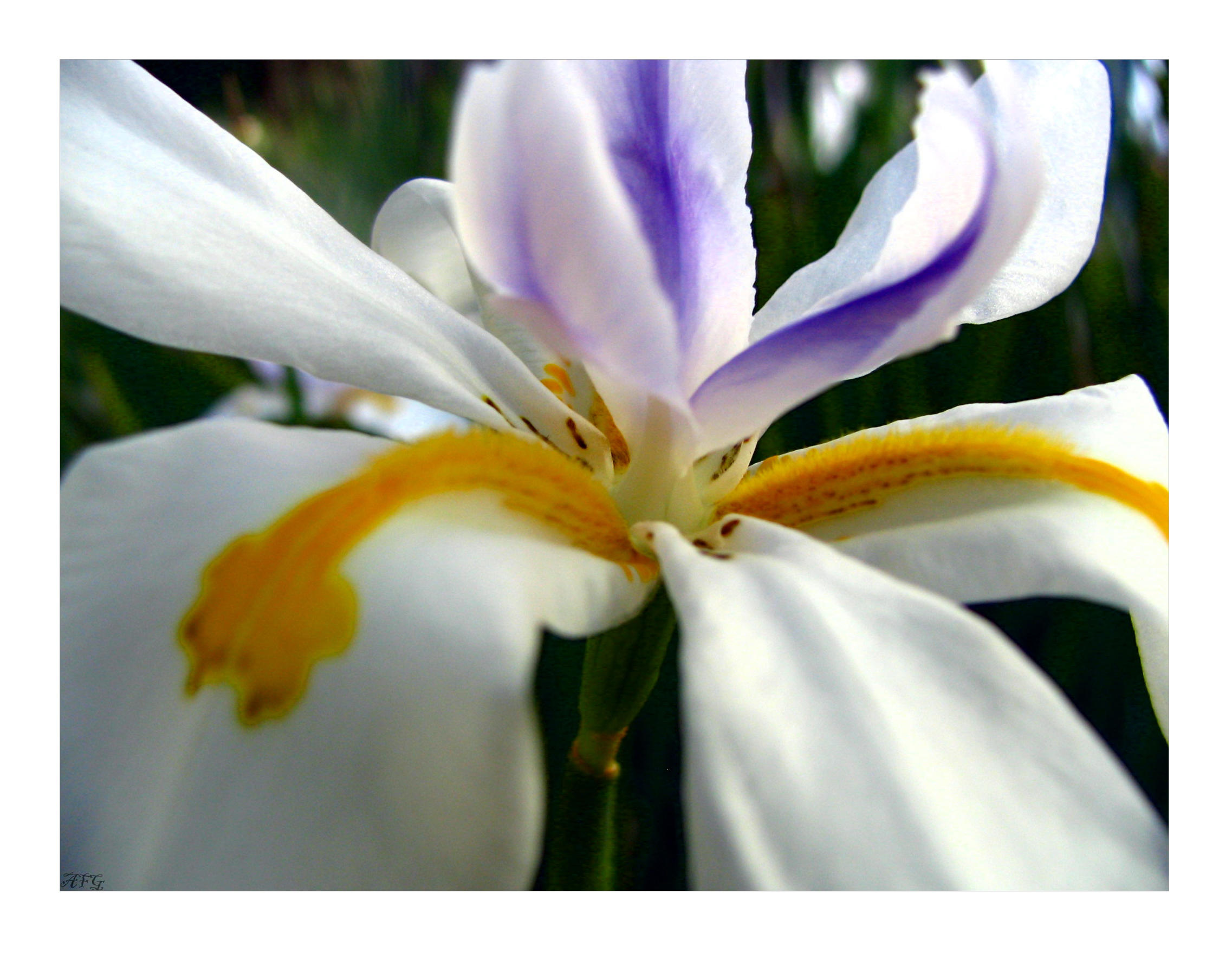 Watch
I definitley need to take some classes in "how to name my artwork" or soemthing. And by the way, THIS IS YET ANOTHER FLOWER PIC!! BWAHAHAHAHA

enjoy

I like it how I shot it close up rather than showing the whole flower.

That's actually not a bad idea. I would like an album full of flower pictures.
Reply

Another one!!!! I really like your flower pictures. I need to take a class in naming artwork as well. Actually I think that you have better names for your pictures than I do.
Reply