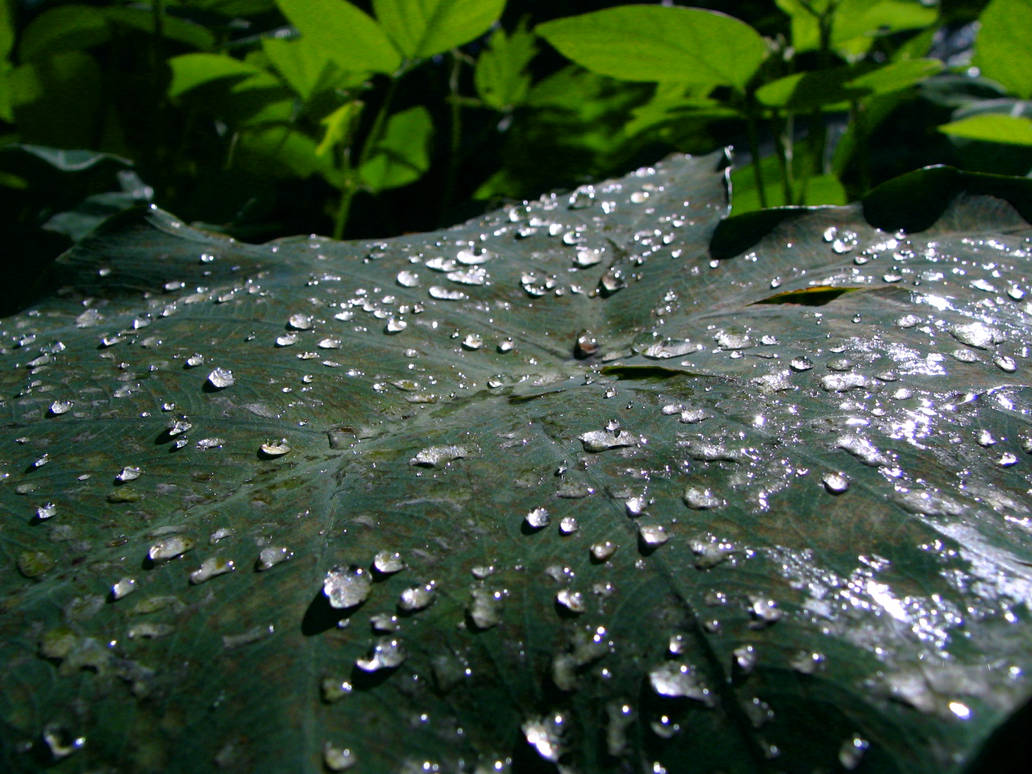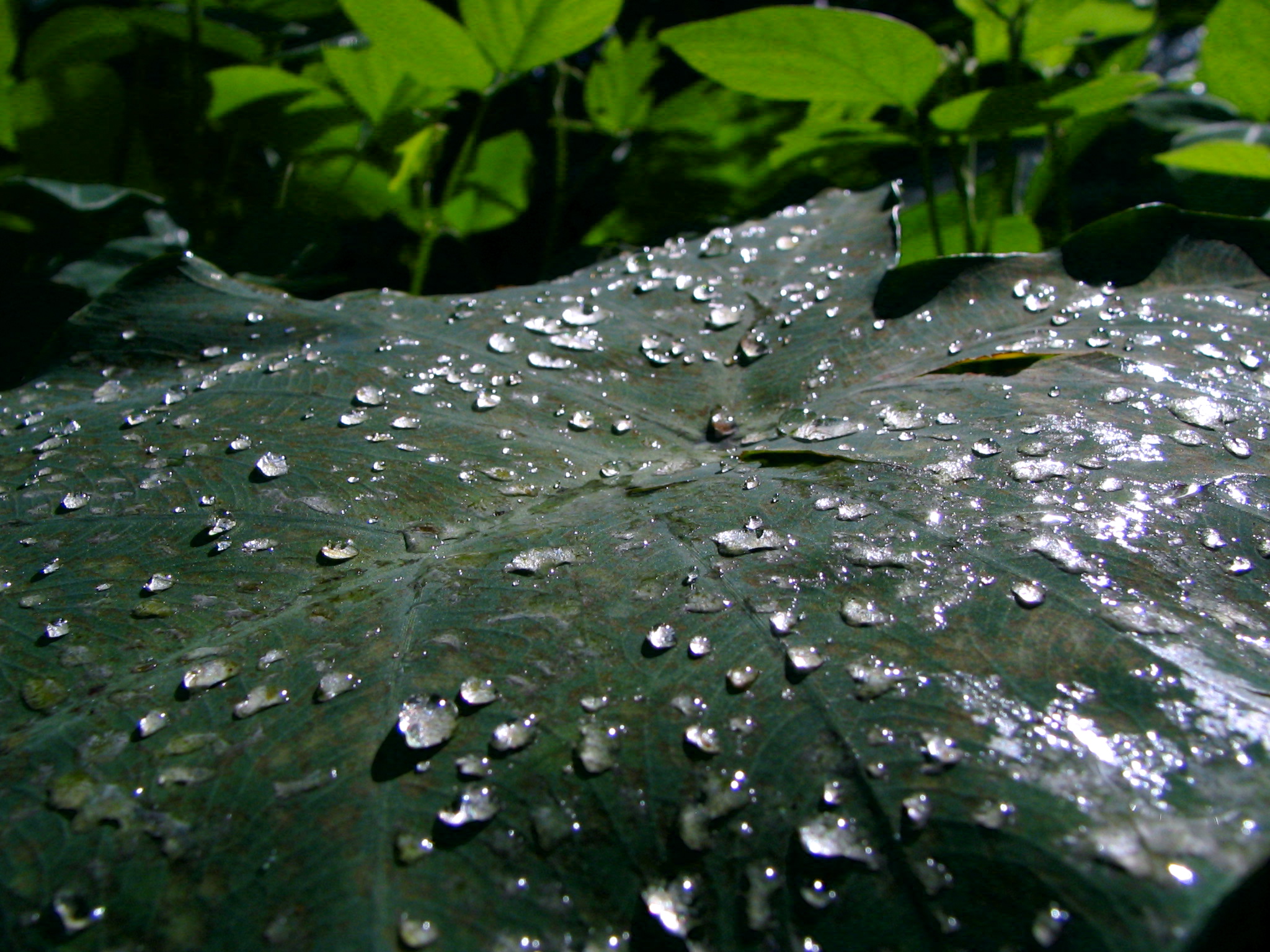 Watch
warning: when you click this picture to enlarge it...it will become huge-ass-tastic!
Natural lighting, no flash used....I like the little sparkles
aw, this could be Train's Drops of Jupiter


i love the colours

=]

and the detail in the full view is fantastic!

<3
Reply

I just love your close-ups, they are so cool! Yeah, whatever... I love your photos. If you don't mind, I'm gonna steal this one also for painting inspiration.

Reply