Here is my commission info with examples and prices. I work with personal and commercial commissions order. For business illustration inquiry send me an email to siondarkness@gmail.com


COMMISSIONS PRICES


These are basic prices for personal commission types. If there will be many details (weapons, jewelry, tattoos, wings, etc.) the price will be higher.
Monochrome Illustration
Illustration with texture and simple monochrome gamma (only 2-3 shades of brown) no/or decorative background.
Halfbody - $75 + $60 additional character
Knee-up/Fullbody - $85 + $70 additional character.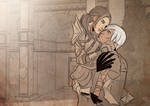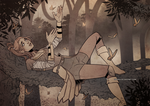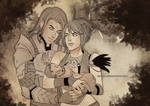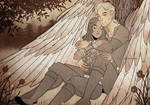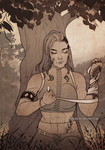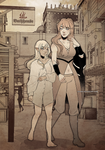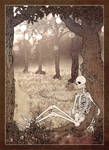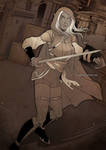 To add background + $20 - $50

NSFW examples:
Commission: Cave || Commission: Hot bath || Commission: Elras and Bellona
Commission: Demongirl and sailor || Commission: Private dance
Colored Illustration
Fully rendered digital illustration with plain background included.
Bust - $70
Halfbody - $90+ $70 additional character
Knee-up/Full body - $115+ $85 additional character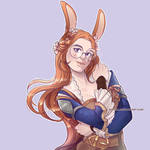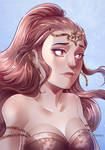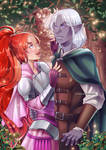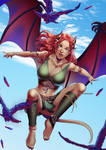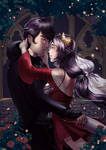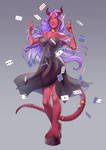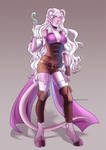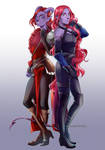 To add background + $30 - $70

NSFW examples:
NSFW preview: Dominic, Mor and Emry || Commission: Hot night || NSFW preview: Nathan and Anra
Commission: Nara || Commission: Night mood || Commission: Varjo