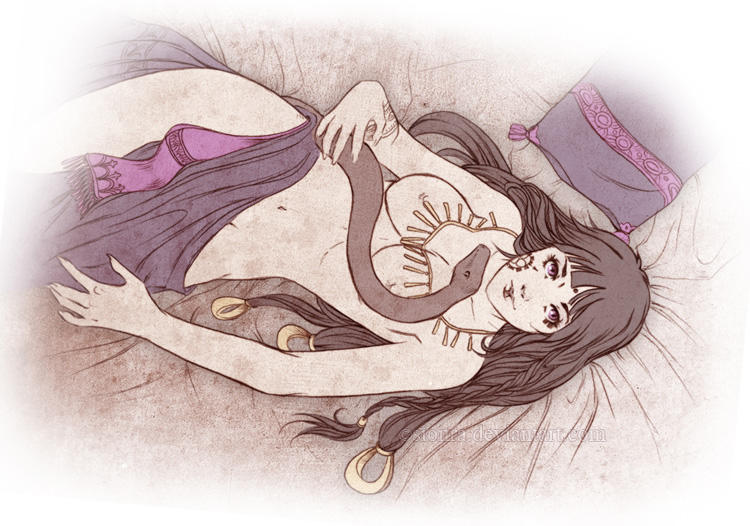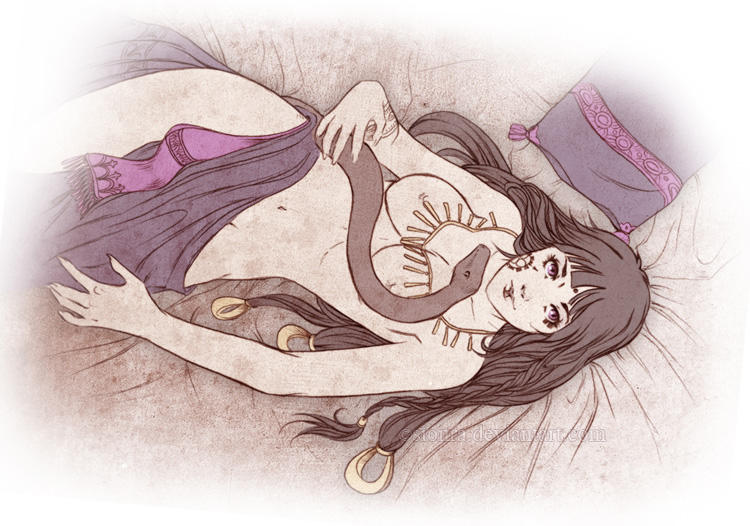 Facebook ||
Tumblr || Ask a question || Art shop
Let's not talk about a
Possible ending
Let's not think about it
Every day
And I know
I'm so
In love
With you
I'm finding it harder and harder to breath
Every time I'm near
My beautiful woman
Continuation of

'Hot-hot November'

project: ->
sionra.deviantart.com/gallery/…

Sif and Taho here ^_^
Sif
is
Misteria
's younger sister. And when her sister moved to god Taho, she was very jealous and decided to see that awful God who stole her sister's heart.
But unfortunately for young girl Taho was very beautiful man. He played dangerous games with her. And after she asked him to show 'what do adult people do when they like each other. And he showed her...
Sif changed her mind about Taho, and when she grew up she become his personal witch. The most faithful servant.
Other art with her
---
Sif and art © sionra
Taho © Kimir-Ra
Pencil + Texture by DeviantNep, reference used.