Deviation
Submit your art
Upload your creations for people to see, favourite and share.
Status update
Post an update
Tell the community what's on your mind.
Journal
Post a journal
Share your thoughts, experiences and the tales behind the art.
Literature
Submit your writing
Upload stories, poems, character descriptions & more.
Poll
Ask the community
Find out what other deviants think - about anything at all.
DA Muro
Paint a picture
Experiment with DeviantArt's own digital drawing tools.
On a daily basis, we at
DailyFractalFeatures
aim to showcase a small selection of fractal artwork to the community. Please show your support by visiting the artists and providing feedback on their work, and favouriting this blog if you like what you see.
---
Cold Winter Morning / Autumn Sunrise

I love this entire series of Anna's and the pieces look stunning together, so I picked a couple to showcase. You can see the whole series in her
sub-gallery
.
---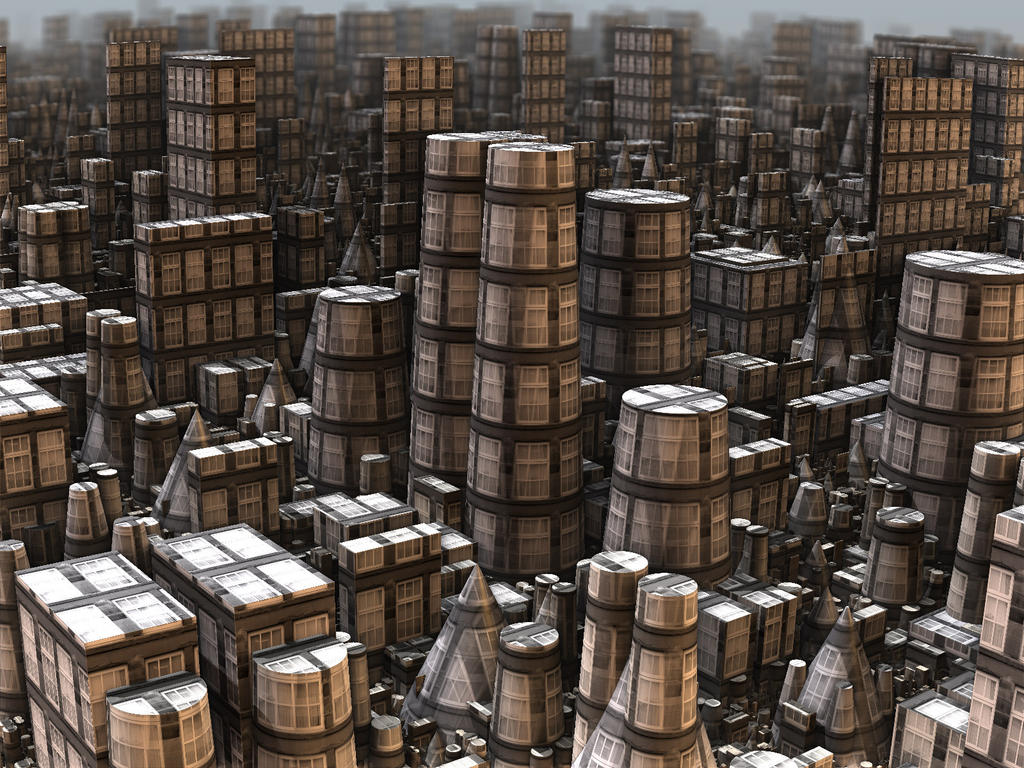 Windowed World

You may have noticed I have quite a soft spot for fractals that suggest buildings and cities, and I really like this one. Can you count all the windows? Actually, don't. There are loads.
---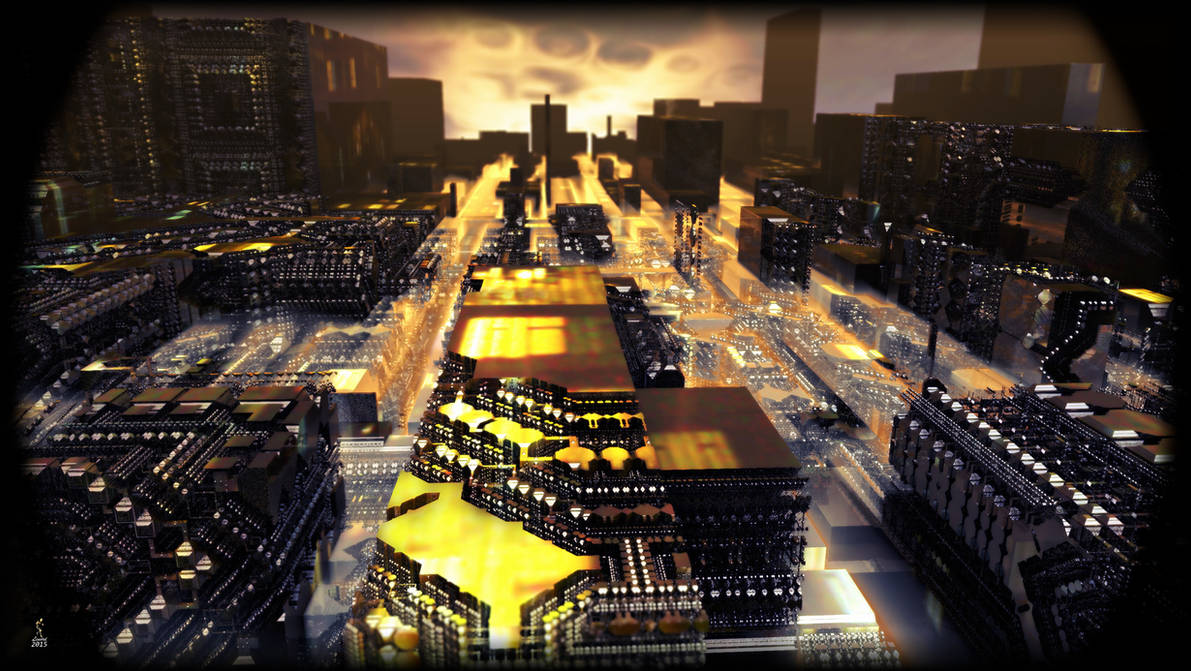 In City Dreams

Along similar lines we have this gorgeous circuit-board-looking city at dawn. I wonder how rush hour would look?
---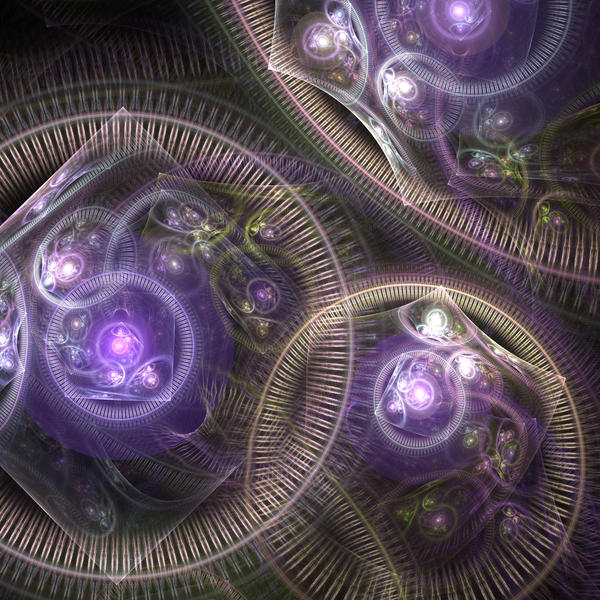 Time And Space

This is the sort of thing Doctor Who looks out of the window at, I expect... And then he shakes his head and mutters about eddies and fluctuations.
---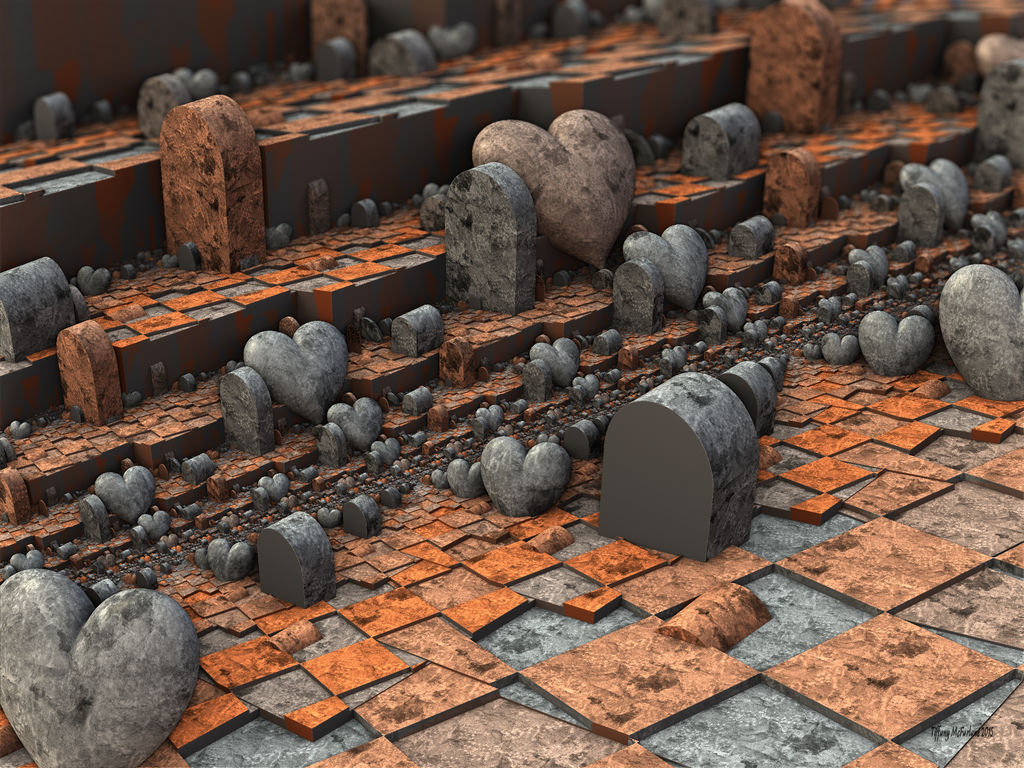 Hearts And Headstones

Cute and macabre, both at once! This one caught my eye thanks to the unusual theme and the beautiful textures.
---
For more information, including how to suggest a deviation to be featured, please visit us at
DailyFractalFeatures
. Thank you so much for supporting the fractal community and this project!
If you feel like contributing, there's
an ongoing donation pool to promote
DailyFractalFeatures
and
Fractal-Resources
to SuperGroups on

deadened-glow

's page (scroll down to find it).

Feature prepared by

spunkt. Have a nice day!