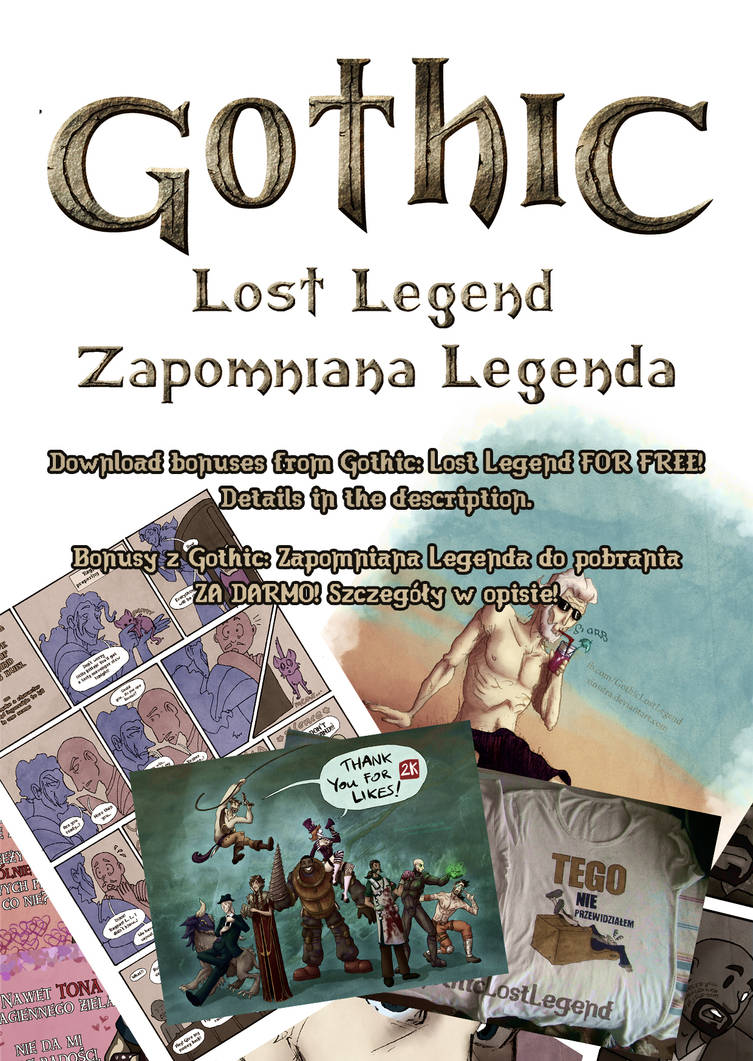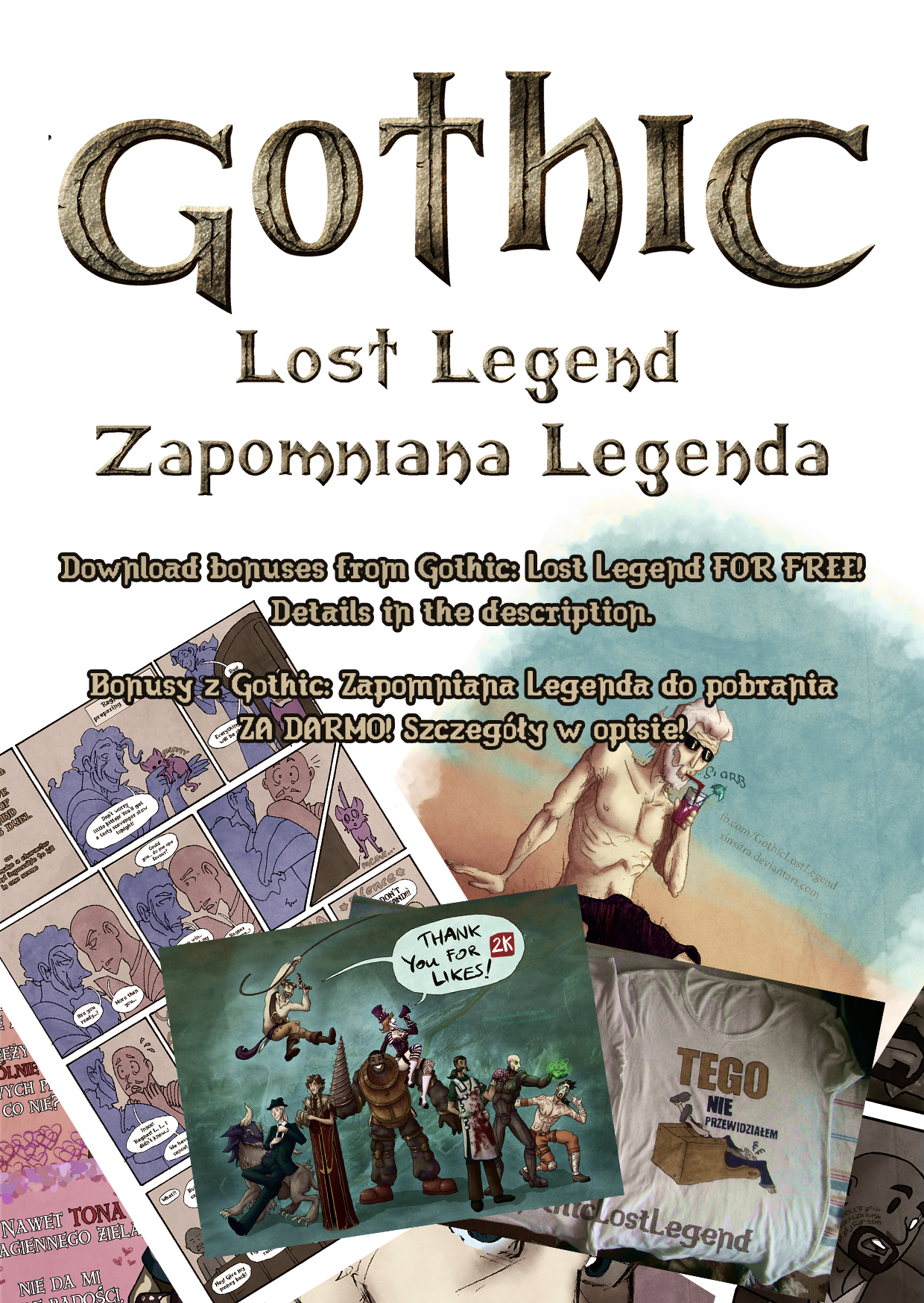 Watch
PL
Jako że chcę zrobić trochę miejsca na inne rzeczy, które robię, postanowiłam wrzucić większość bonusów z "Zapomnianej Legendy" do prywatnego storage'a. Nie chcę jednak, żeby całkiem zniknęły, więc wrzucam Wam je w zbiorczym zipie

(Jeśli czegoś brakuje dajcie mi znać!).
Po więcej info zajrzyjcie do
FAQ
!
ENG
I'm making more space for other projects, so I decided to put most G:LL bonuses to a private storage. I don't want them to disappear completely, so you will be able to download them anytime in a one zip archive (Let me know if I missed something!) More information in a
FAQ!