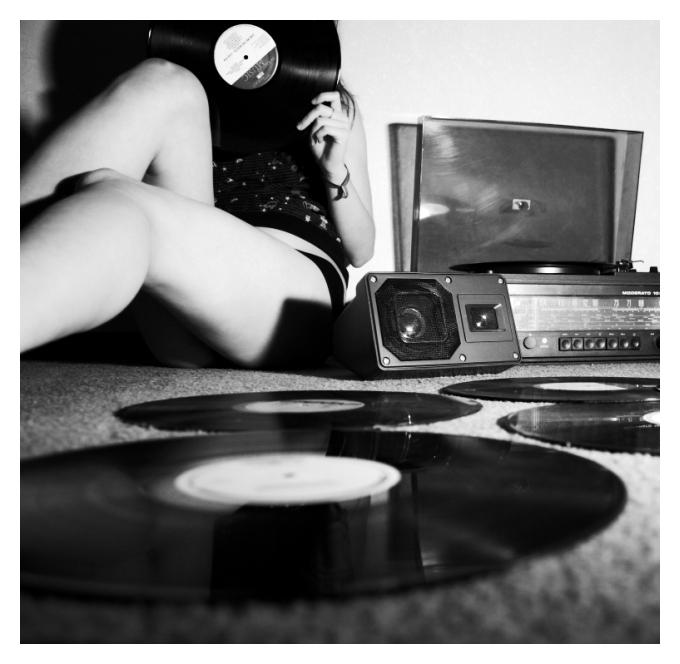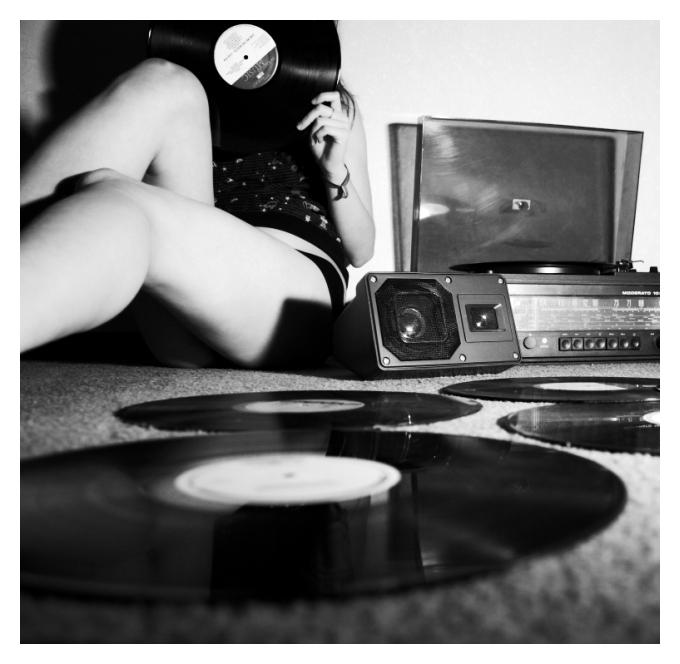 Watch

ez

ugye tudsz rólla?

Reply

hehe, de jo, retrofiiling. leanyzo terden mi az a kinoves?
Reply

az a terde.vagyis az enyem.mivel en vagyok a leanyzo :`)
Reply

kozeljo, sztem jofele haladsz, tetszetos

talan kontrasztosabban neznem me'g meg
Reply

great stuff!

Reply

This is beautifully composed and the black and white is so rich

Plus there's always that personal bias because I love any musical subject matter

Great work!
Reply

verry nice!

Reply

nagyon jˇ. ÷tletes, jˇ hangulat˙, tetszik.
Reply