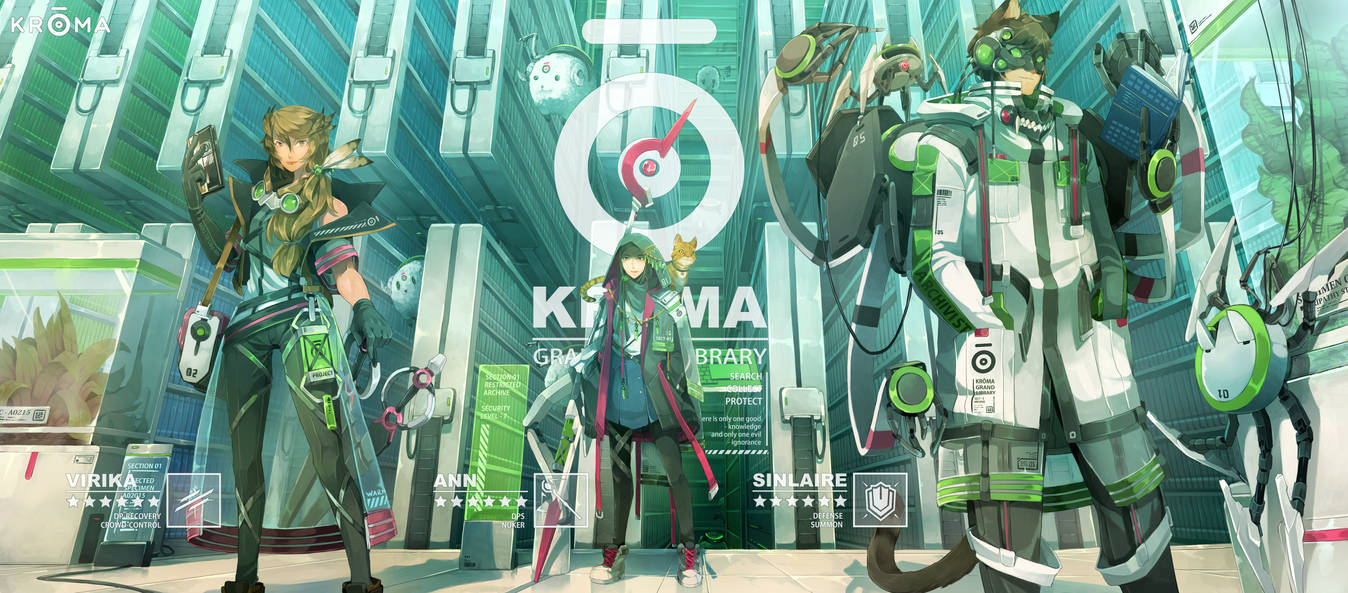 ---
COMMISSION DETAILS (Last update, June 2020)
RULES
- Send me a note with title 'COMMISSION' and fill the form bellow
- Please don't rush me. Please understand that I also work as a comic artist with a strict deadline. But don't worry, I can guarantee the quality of my works.
- After I accept the request and you're on the list, I will send you the draft/sketch and after you accept/agree with the sketch, I will wait for the payment. After payment received, I'll work on the final artwork.
- I only accept major revision on the sketch as for the finished one I only accept minor changes. Major changes can affect the price.
- The final artwork will be in 300 dpi resolution.
- I will keep the rights to the picture but the character rights remain with the commissioner. I will add a small signature on the picture.
- Do not use a non-commercial commission for commercial use. The commission for commercial use has different rules and fees.
- No refund. (unless an emergency or a very urgent matter happened)
DRAWING POLICY
- I don't do explicit yaoi/yuri/hentai
- I might do anthro as long as it's within my capability.
- I might refuse the order If I know I won't do good with the design
- I'm Best at drawing girls, armors, fantasy, creatures, and backgrounds~



TYPE 01 - BW (simple/no background)
(The price below is per 1 character)
Headshot | 50$
Half body | 50 - 100$
Fullbody | 80 - 100$
Sample :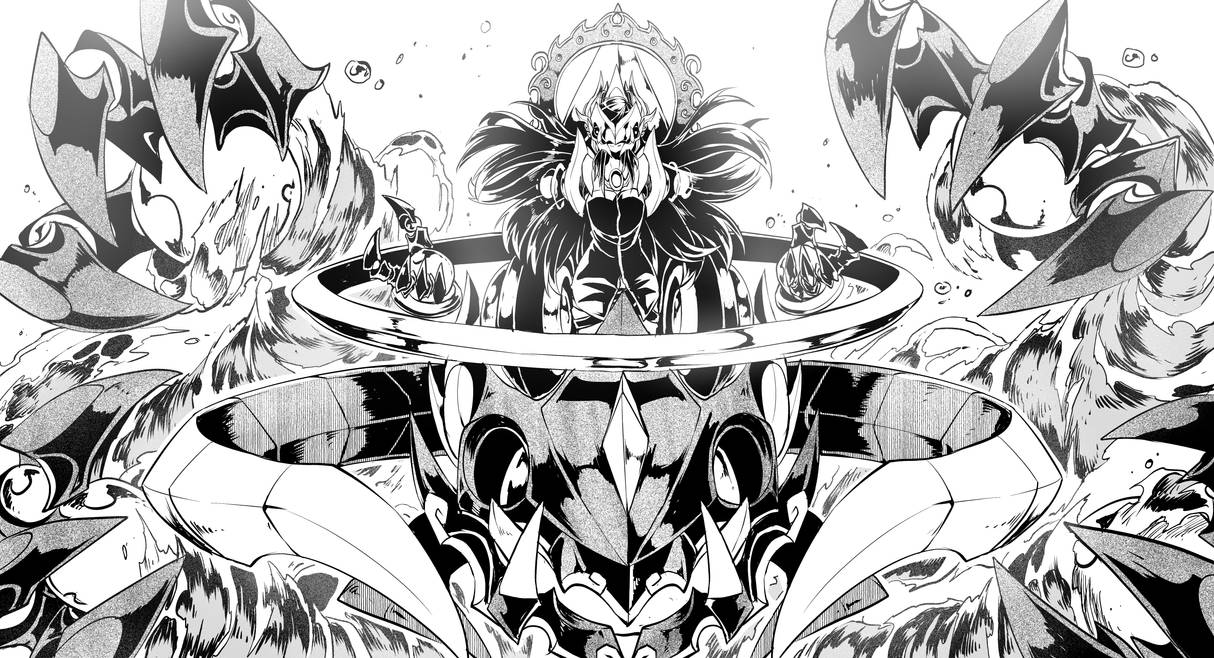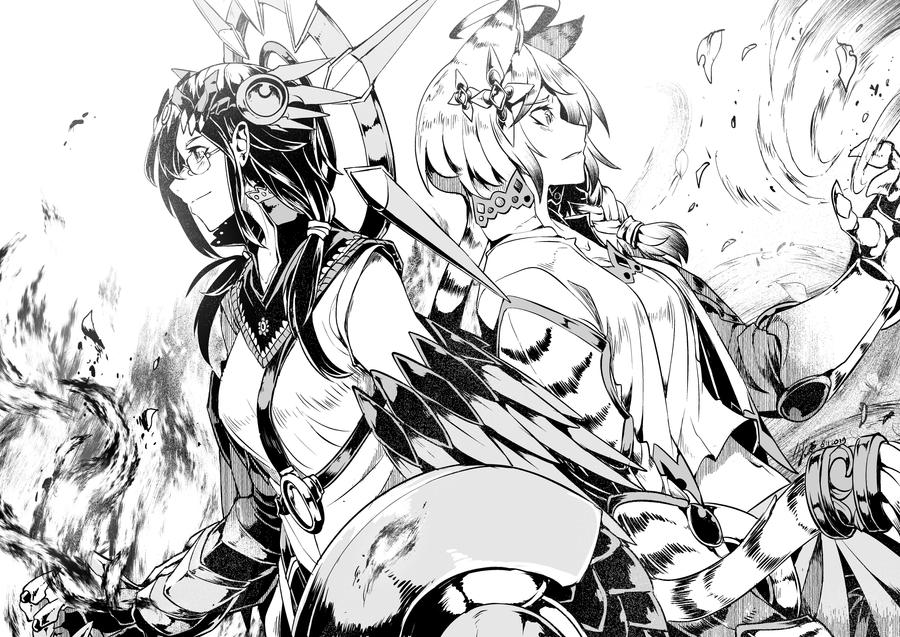 TYPE 02 - Full Color (no background)
(The price below is per 1 character)
Headshot | 80 - 100$
Half body | 100 - 120$
Fullbody | 120 - 200$
Sample :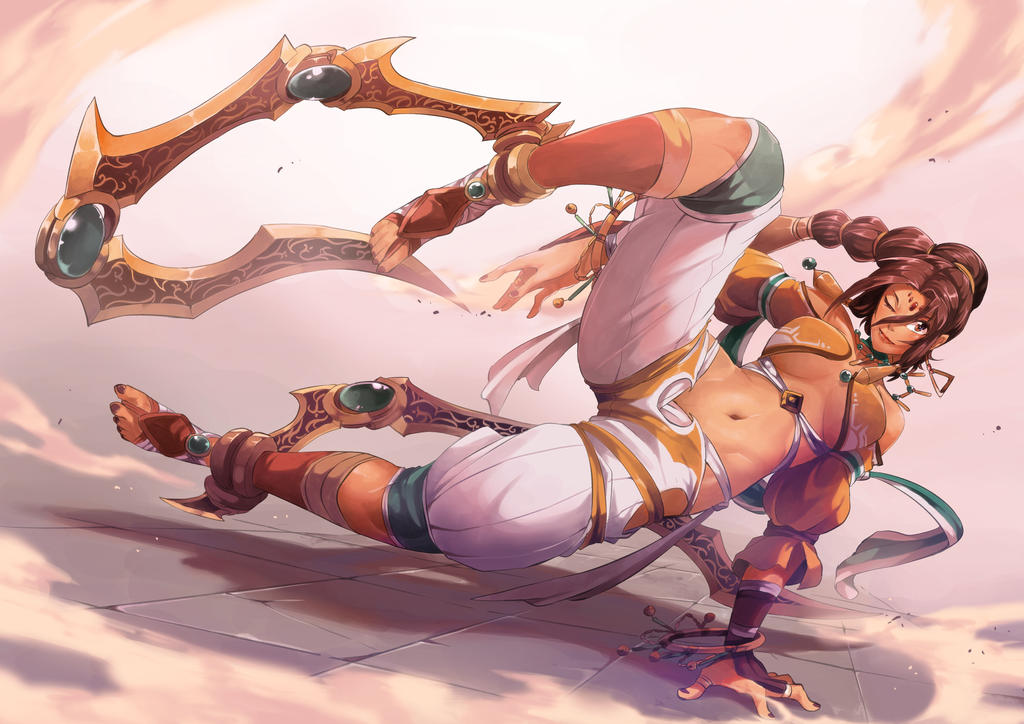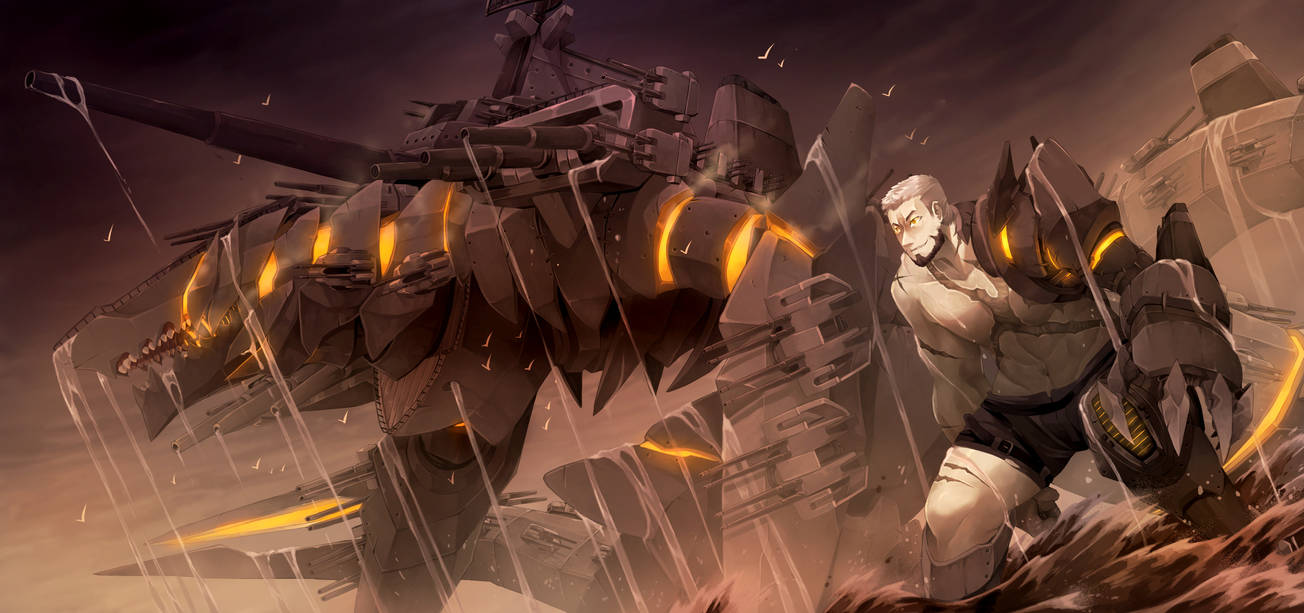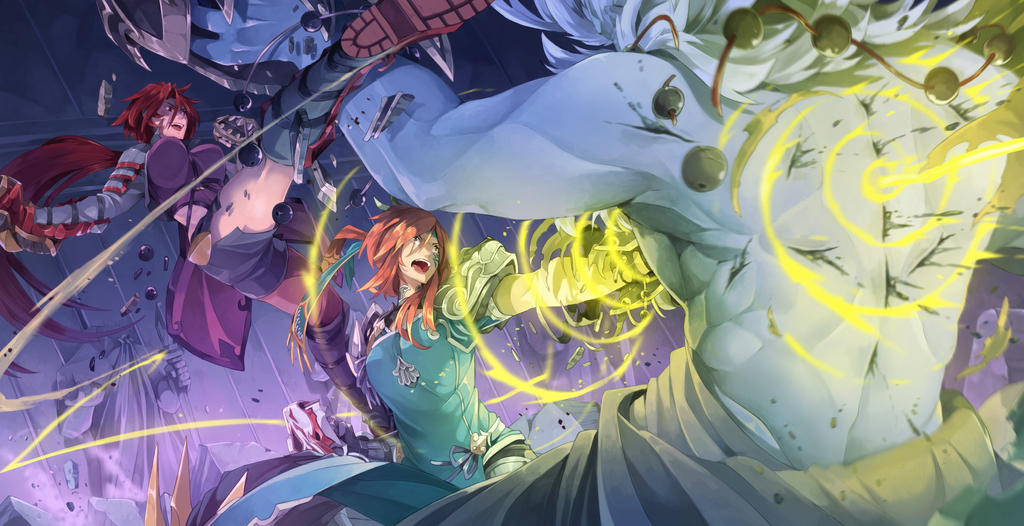 Additional Background |
Starting at 60$ (Depend on the level of complexity)
Sample Additional background :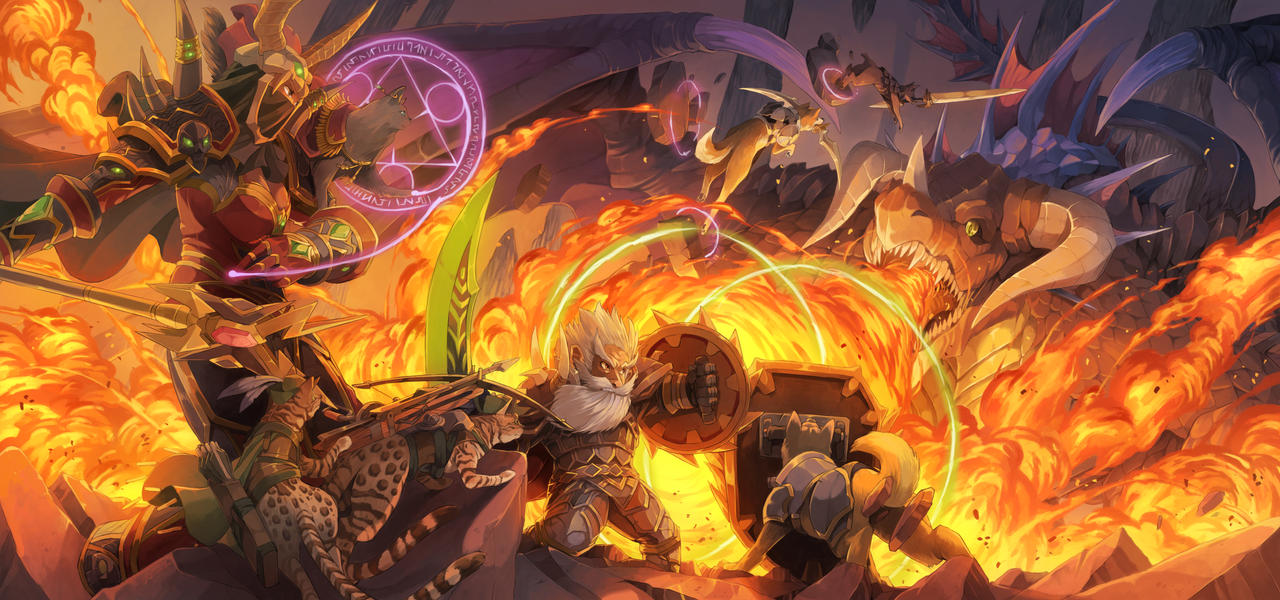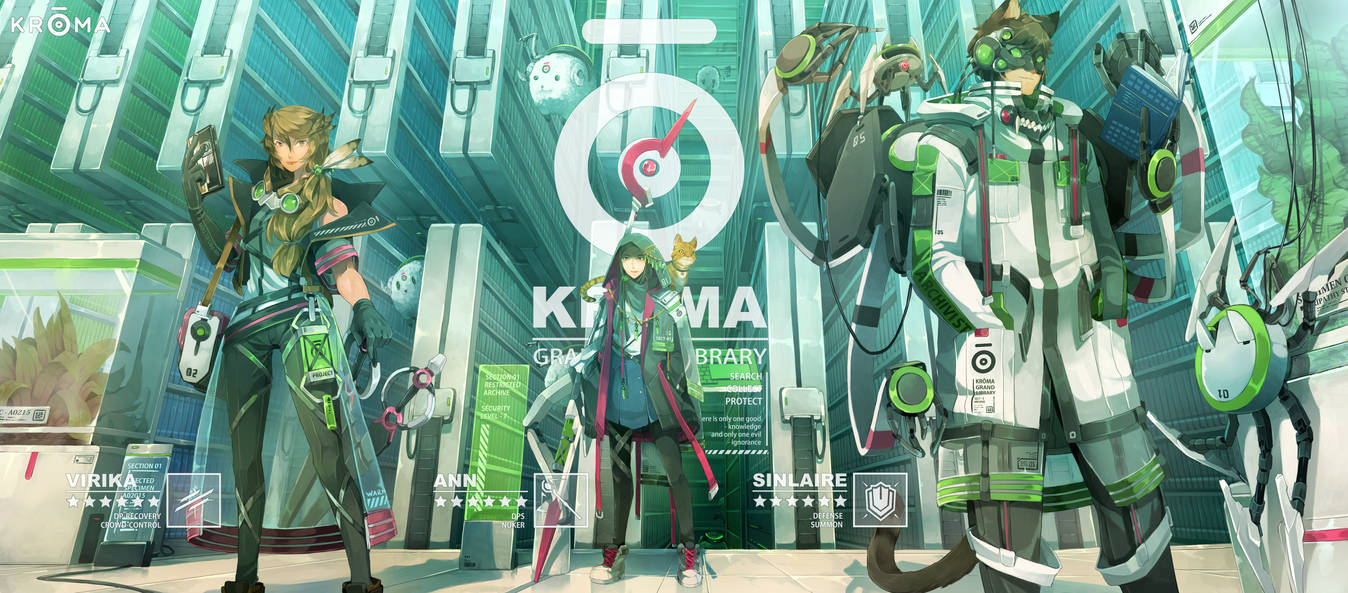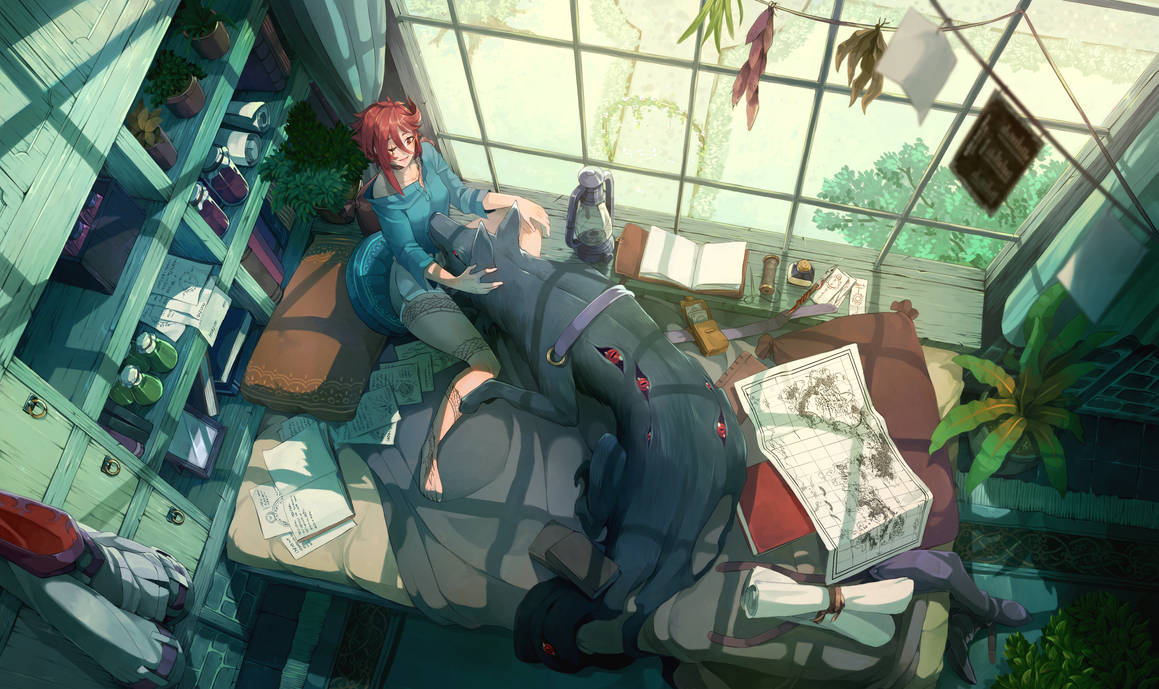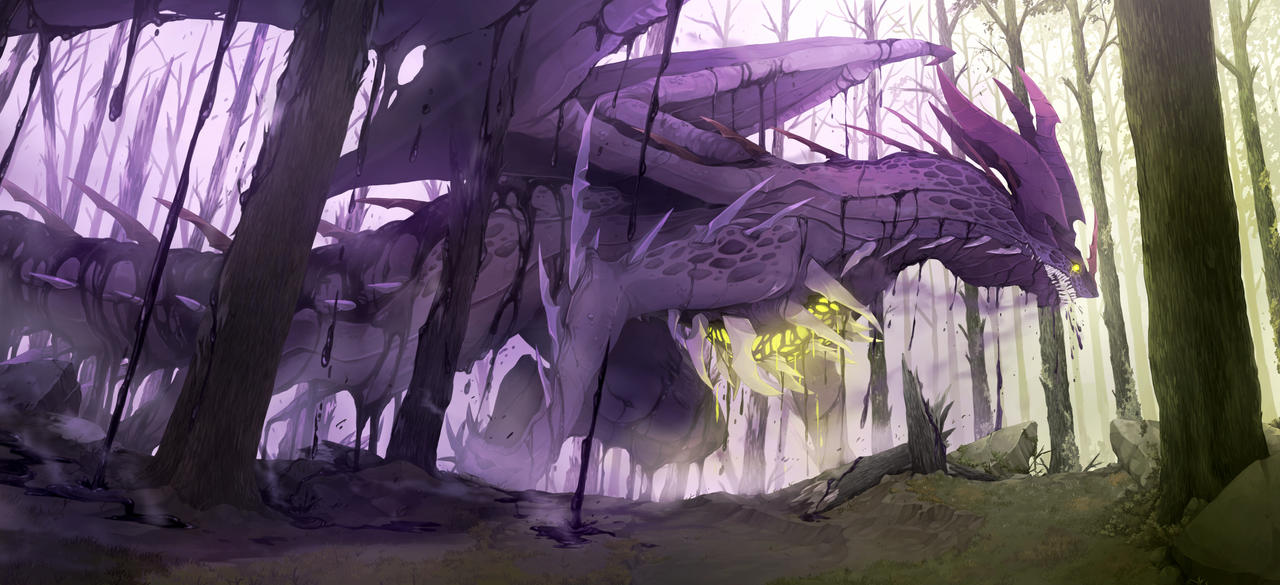 BACKGROUND AND ENVIRONMENTAL ARTWORK
Starting at 150$
- The price will depend on the complexity of the order.
- No specific character, but mobs and crowds can be added (with added cost due to increase in complexity)
(sample - minus the specific character)
*Price varies depending on the difficulty of the character/request (detail, pose, background, etc). Note me and I'll calculate the exact price for your request.
FORM :
Name:
Email (Paypal):
Deviant Art account:
Commission type: example> Type 02 - fullbody
Character info: (send me the description or link to the design/reference)
Desired pose/scene: (Please describe the pose/scene you want as clearly as possible. or you can just leave it to me XD)
Reference pictures : (Please post some links or send as attachments in the mail. the reference could be stuff you found on the internet, your gallery, or my gallery)
May I post it in my gallery : (yes/no)