Journal Entry:
Sun Sep 9, 2018, 10:32 PM
A while ago,
JustACapharnaum
hosted a abstract photography contest. And hey, the results are out!

Check out the winners here:
Summertime Contest results!
Come join me to celebrate the winners!

In third place is :
SlytherclawPadawan
A really multi-talented person whose artwork and vision spans multiple genres and media. Definitely someone to check out: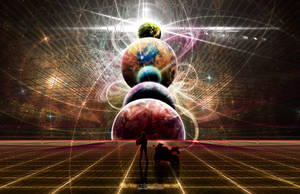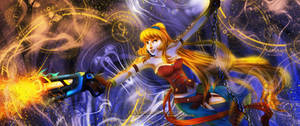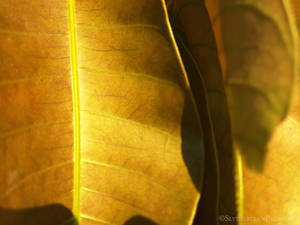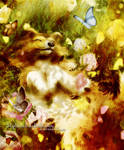 In second place, we have
RebeccaM-Art
A photographer with a beautiful vision and a real lover of horses and traditional art. What else do I need to say? Go visit this person!
And finally, the first place went to
craftsbyblue
Continuing the theme of multi-talented artists, this person is not only a brilliant photographer but also a skilled artisan crafter whose stylized wire-wrapping jewellery is something you have to check out!
Come and join me in celebrating the winner of
JustACapharnaum
's abstract photography contest.
We have a set of really lovely winners who all happen to be quite multi-talented. What else can be better than that?

D;

Thank you for featuring them and again, congratulations to the winners!

Reply

Thank you so much

!
I really like all the works you chose for this feature, and really appreciate your descriptions as well

!
Reply

You are more than welcome!
You know me... I try my best to pick the cream of the crop from everybody's gallery!

Congratulations on your win!
Reply

Thank you for the feature!

Reply

Thanks for the feature prize!

Reply

Congratulations, you Wonderful Photographers!...

Reply