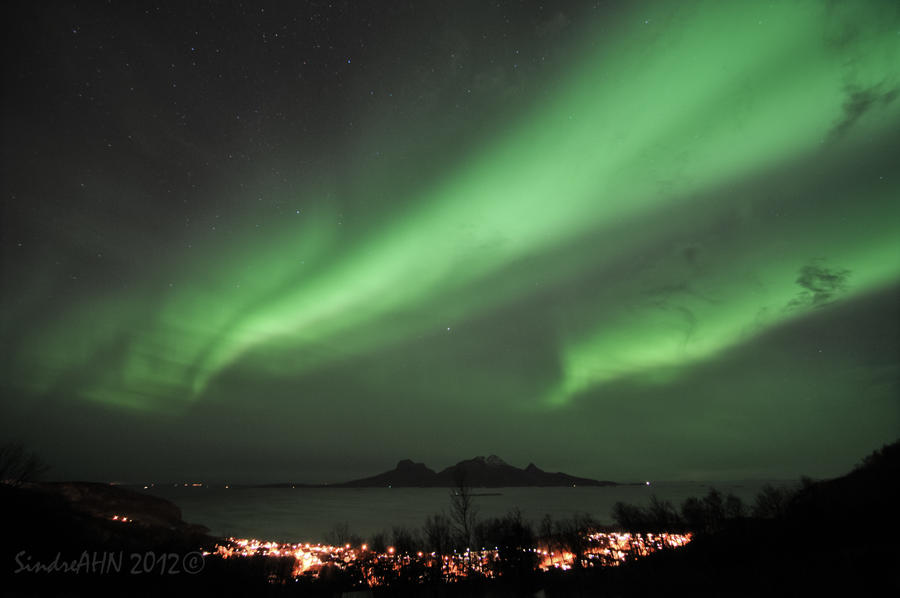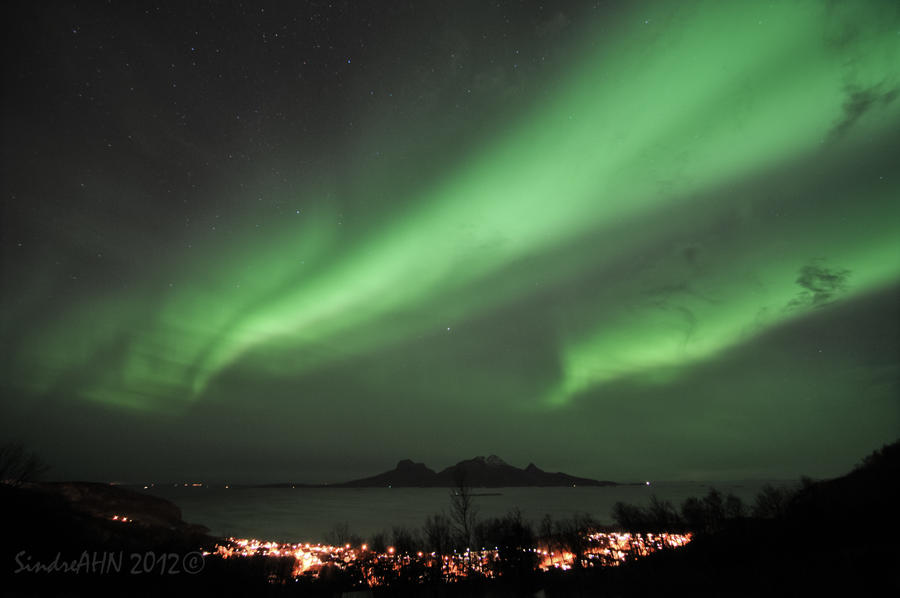 9/12-2012
I know it was reported to be some activity this evening. But it was cloudy and i had a lot to do after comming back home from the course

Later during the evenign the clouds left and the sky was filled with stars and weak auroras

So i went out ! Mostly to let a friend of mine to see the lights ! She was very happy !

The weak show actually got brighter and active ! We enjoyed it for an hour ! It was active for 10-15 minutes

We drove to the parking spot at the Turisthytta cottage, where we had a good view north and to the show in the west and east

I didn`t think very much when i saw the lights got brighter above Landegode Island, so i just fired away !
And when we got back I see that i was surrounded with some trees ^^
Have a nice week everyone ! It`s soon christmas

More of my Northern Lights pictures here :
[link]