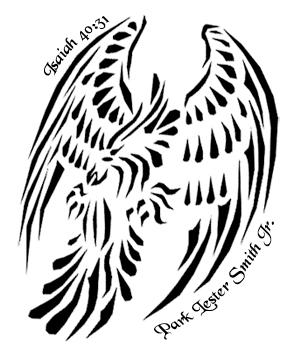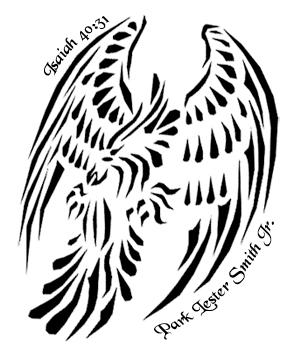 Watch
A tattoo I modified for a friend. The original concept was not mine, but I modified it since the old one was not nearly as stylized or clean, as well as added the tribute text.....so technically it's mine since it's been changed.


...right? o.O

but those who hope in the LORD
will renew their strength.
They will soar on wings like eagles;
they will run and not grow weary,
they will walk and not be faint.


For those who don't know chapter and verse to well (like me I had to look it up.)

Love the design you really captured something there.
Reply

I think technically if you alter something 50% it is yours.
Reply