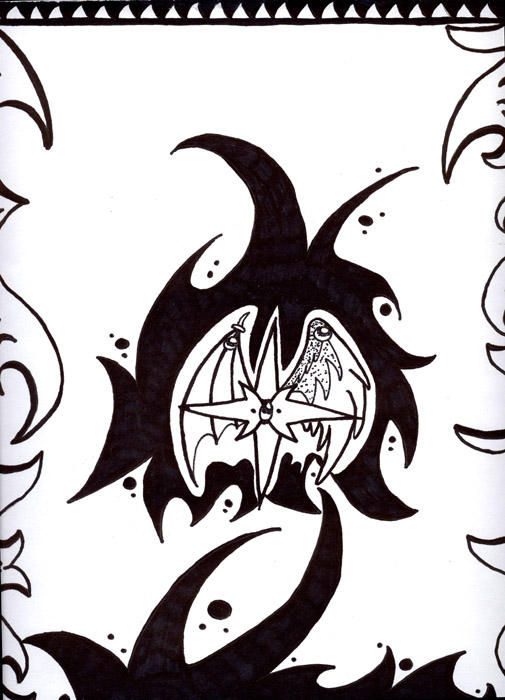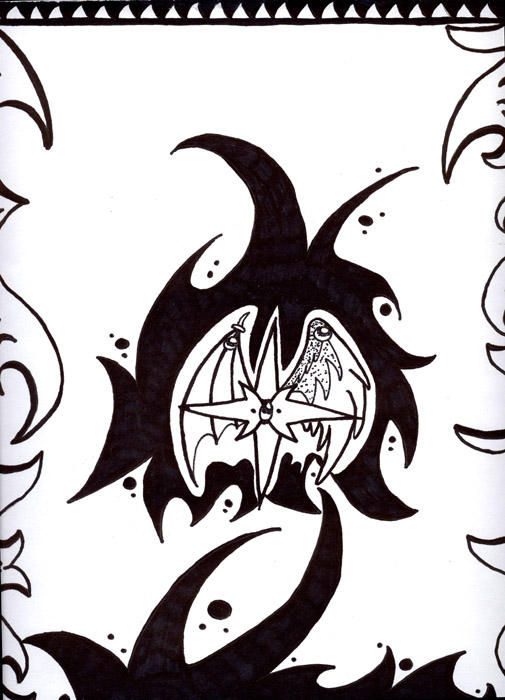 Watch
Since I apperently cannot draw anything but crap as of late....I opted to post this. Just a simple little abstract design done for my 2D art class.


*proceed's to rip hair out*

Still a million times better than anything a wolf could do... it's not easy to draw with paws you know...


Reply

hey that's pretty nifty.. make me an optical art design so I can put it on my portfolio for art..

Reply

Whoah, that's a neat design! It looks like it would make a great tattoo.


Reply