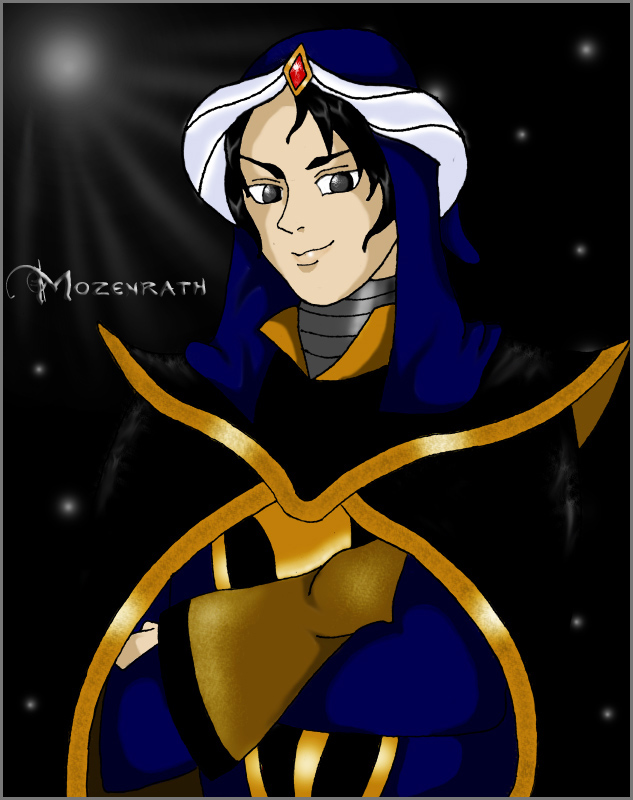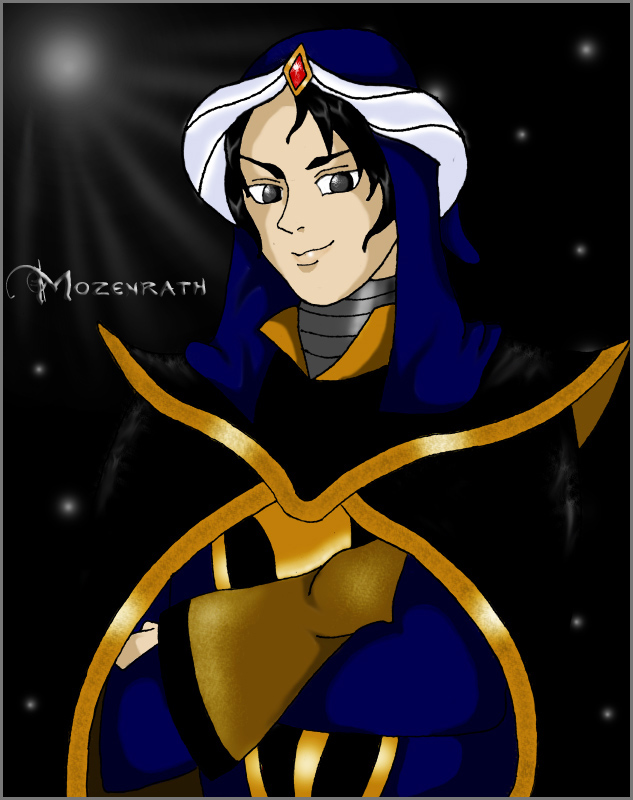 Watch
Ok, so...I love this kid. I have ever since I laid eyes on him so very long ago. I mean, what's not to love?! Evil. Malicious. Egotistical. Witty. Handsome as Hell. We all know we're attracted to the bad ones, girls. He so very much fits the profile.

I'm actually very pleased with how this turned out. Usually my stuff doesn't turn out this good. o.O
Enjoy the delightfully sinister eye candy.
R.I.P Jonathan Brandis. 11/12/2003.

Mozenrath (c) Disney