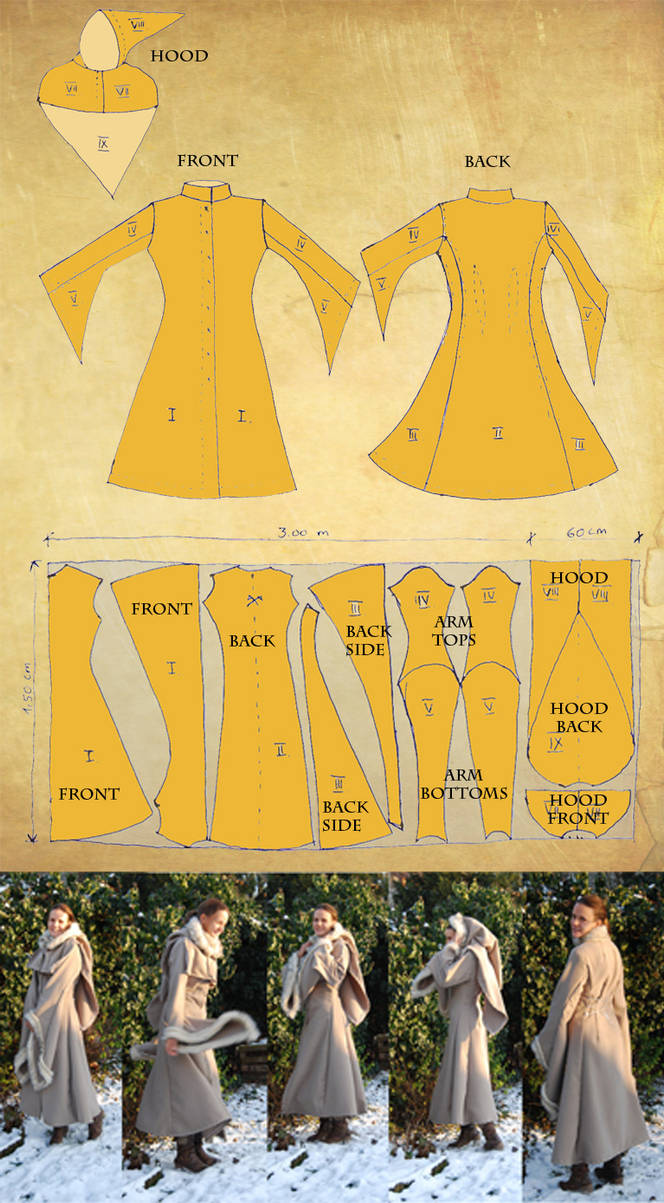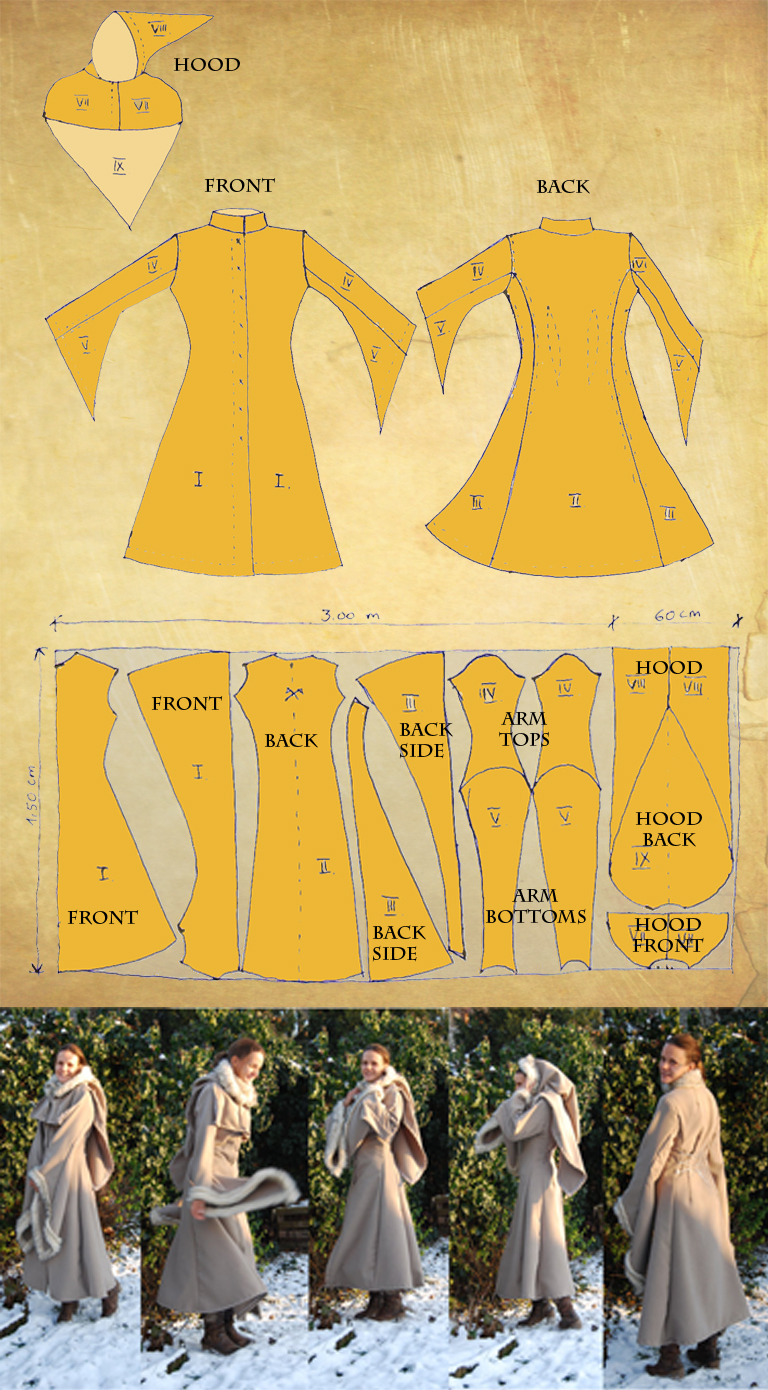 Watch
I tried to draw a pattern for my cloak - I usually sew without any patterns. I used 1,5 m x 3,6 m textile. If you have any questions just ask in the comments.
-- update --
After soo many favs and comments and views,
mevanna.deviantart.com/
finally sent me her version - check it out, its awesome (better than mine)! Come on everyone, send me your photos, I am very happy that I inspire such beauties.
sta.sh/0me0yndthpr
sta.sh/015qst68p4lk