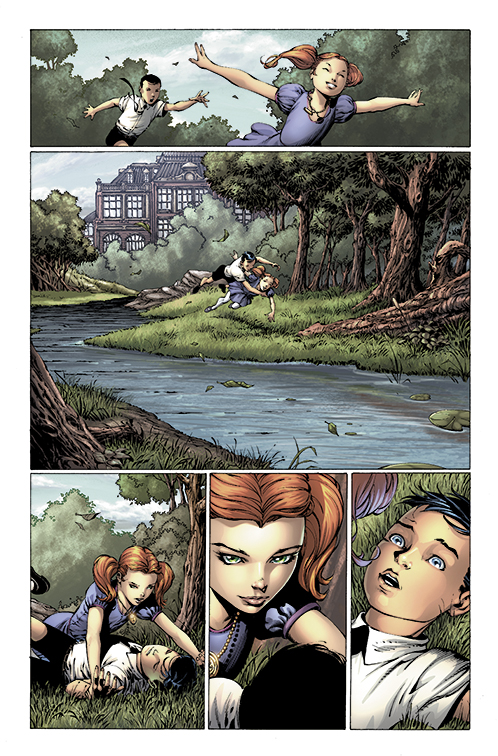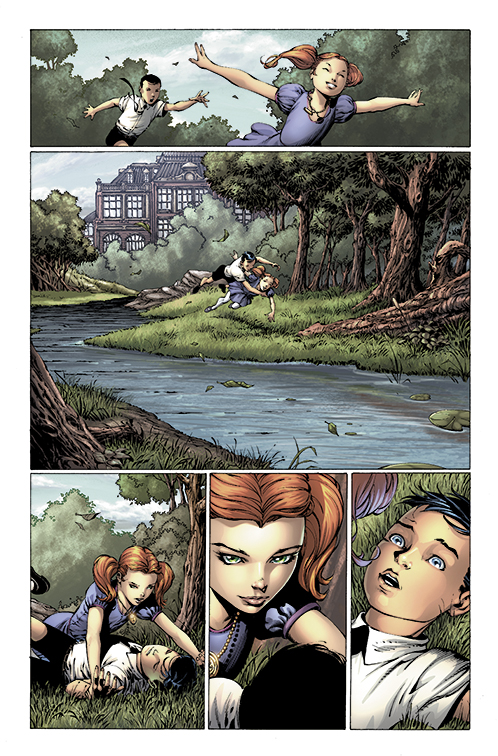 Watch
7" x 10" @ 450 DPI. Art by David Finch, Scott Williams and Alex Sinclair. No crazy action here, but I really enjoyed coloring the prologue pages of this issue. I like doing landscape stuff since I don't get to do it that often. Went for a dated and desaturated look on the first 3 pages since it's a flashback.

This image is available as a 1 of 1 print. Please send me a note if you are interested.

All art and characters ™ & © 2011 DC Comics. ALL RIGHTS RESERVED.

Thanks for looking and faving!