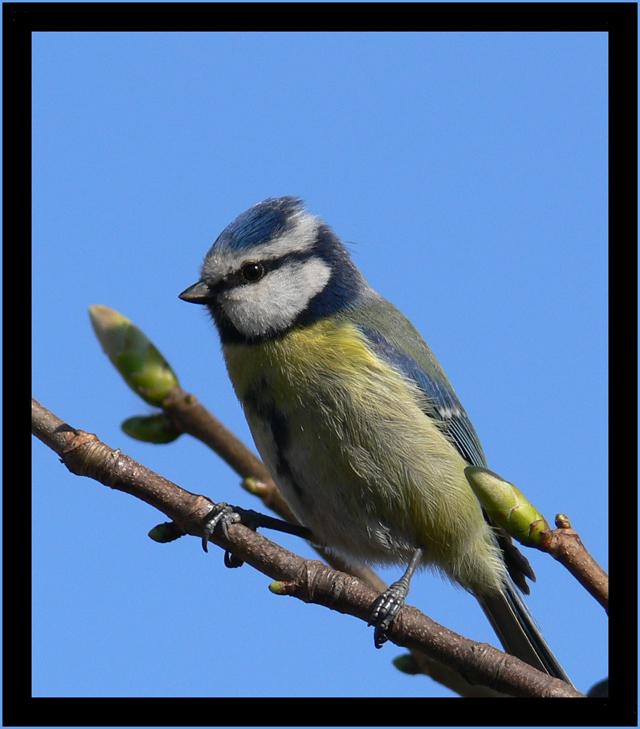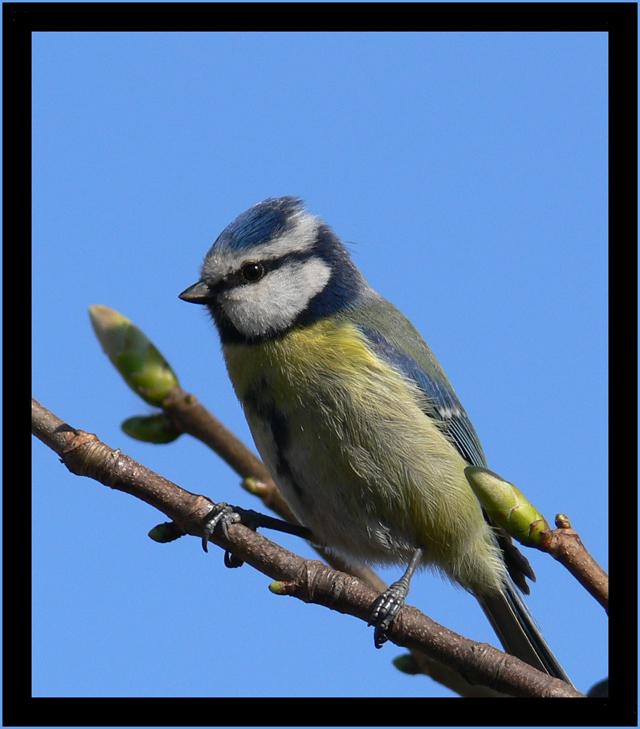 I LLLOVE these tiny feathered energy balls

This was a tough job, tits are by no means things that pose patiently when one wants to capture them. At least they are not shy at all. The photo didn't turn out quite artistic, and this was the best I could get (crop) out of it. I sorta like it.
Blue tit (
Cyanistes caeruleus
), Kinburn Park, St Andrews, Scotland. Some time between 4 and 5 pm, 12-04-2007

Ya I'm not a fan of shy tits either haha, couldn't resist one joke! Very nice pic, had to check it out, never heard of these guys before but it looked like a midget bluejay or something, very cool.
Reply

Naughty!!! *shakes finger*
Blue tits don't live in North America as far as I'm aware.
Interesting comparison to a bluejay, I can see what you mean (midget indeed! They are among the smallest birds in Europe, I think).
Glad you like the picture

Reply

Awww

Reply