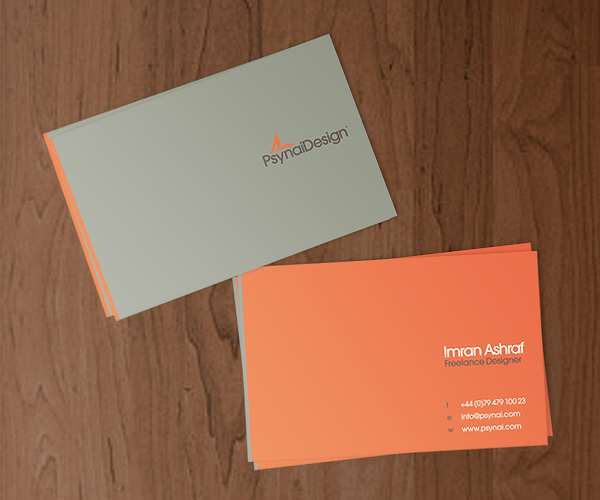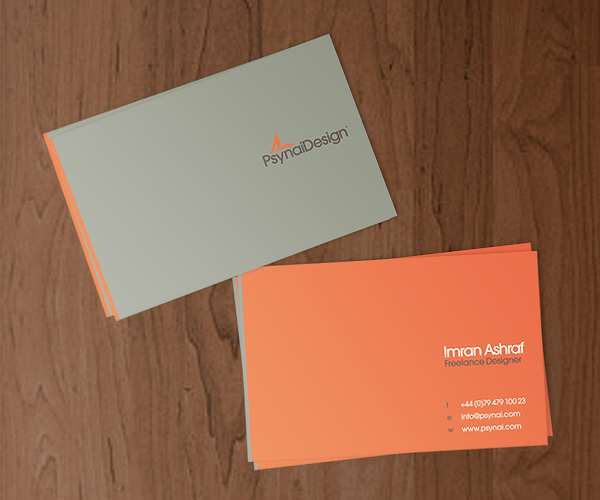 Watch
Decided to get started as a freelancer.

I tried to capture the kind of design qualities that I would like to think I could offer. I wanted it to look minimal, subtle and somewhat futuristic.

Reply

Reply

great card .. success for you in this new year man!

peace my brother!
Reply

This is great! The typography is clean and very well organized; the orange has the perfect contrast from the gray; this is a very solid contact card. Excellent work.
Reply

I'm glad you decided on the more straight-lined logostyle. Looks awesome man! Very nice job.
Reply

coool i like it alot

Reply
Cool, love the orange!

Reply