I am a wise astrologer, who likes to tell old tales... kidding. I just like the culture of Ancient Mesopotamia (along with the Celtic culture).
Well, I'm from Russia, so my English is far from perfect, but I still work on it. I like drawing an writing, also I'm a big fan of different rock operas from "Jesus Christ Superstar" to "Avantasia" and "Ayreon". Now I decided to post here some of my arts (in pencil). Of course, I'm not a great artist, however, I keep on practicing!
В общем, люблю творчество в самых разных жанрах.
Visit me on other sites:
FurAffinity
www.furaffinity.net/user/sinah…
YouTube
www.youtube.com/user/Sinaherib
Current Residence: Mitishy, Russia
Favourite genre of music: Metal, prog
Favourite cartoon character: Krystal fron Star Fox
The collection of stamps which add information about my views and interests

ART:





BOOKS:


:thumb306710404:







MUSIC:


:thumb84318491:







:thumb100157948:
GAMES:

:thumb142693159:






VIEWS:
:thumb63150972::thumb133497640:

:thumb89963744:
MOVIE:



:thumb573610660:
PONIES:

:thumb338659105:

:thumb409573517:






















:thumb436262820:

:thumb518641026::thumb442062025: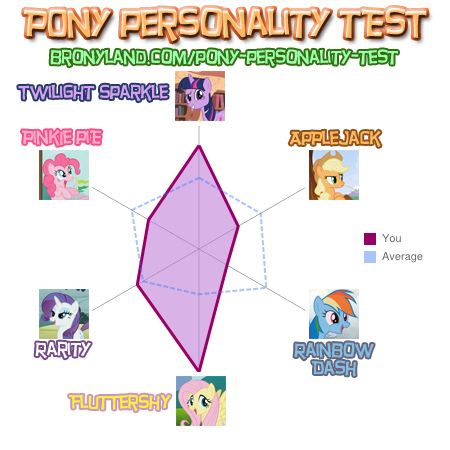 My Little Pony Personality Test!
Hosted By theOtaku.com:
Anime