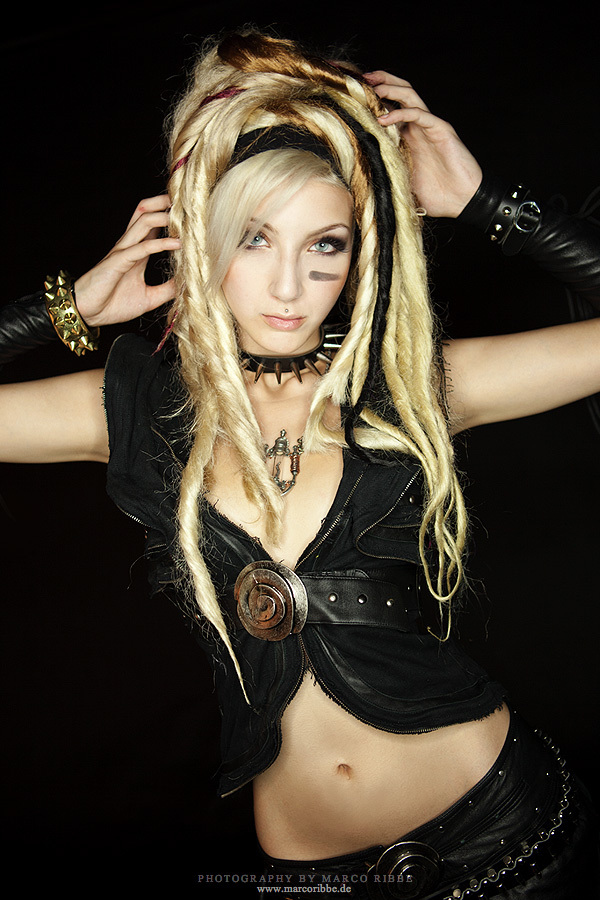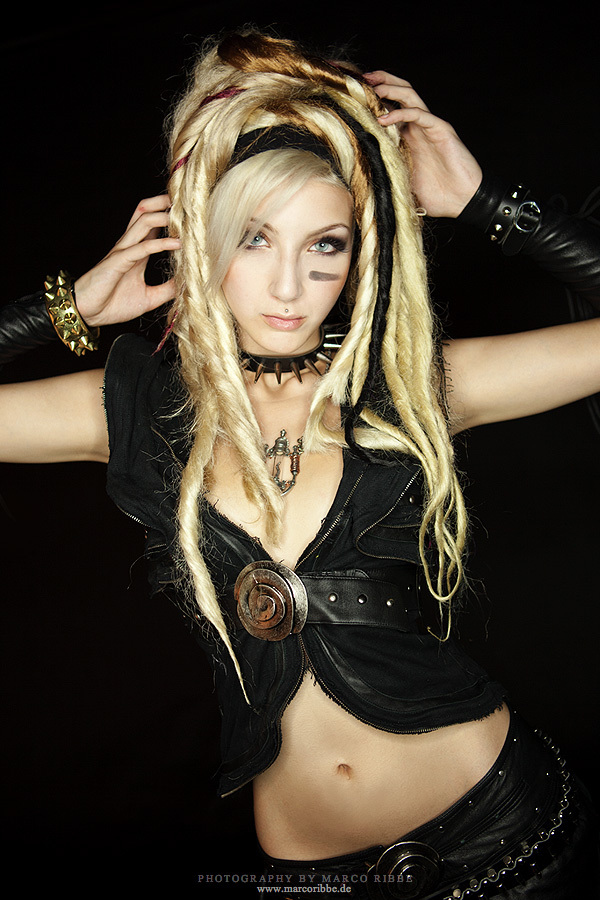 Watch
Model, Makeup, Wigdesign:

Photographer, retouch:


Outfit: Psylo

You can also visit my facebook page for the latest news and more pictures

[link]
Usage of my work:
You are very welcome to share my work in your blog, etc. if you provide proper credits and a link back to my deviantart profile or facebook page. If you want to use my work in your own artwork please contact me and kindly ask for permission. Please note that removing the copyright notice aswell as commercial usage of any of my work without proper written consent will be considered copyright infringement and is subject to legal action or claims for compensation


Very good photo.

Reply

Reply

Very nice

You are so beautiful

Reply

Can't help sounding a bit cheesy but you are truly beyond being beautiful here.
Sensual Dazzling Charismatic
Reply

very nice shot

Reply

Reply

i do not think there is anything negative about this photo that i can see? your truely a very lovely lady a take amazing photos.
Reply

beautiful shot ! great work !

Reply

Lovely

Reply