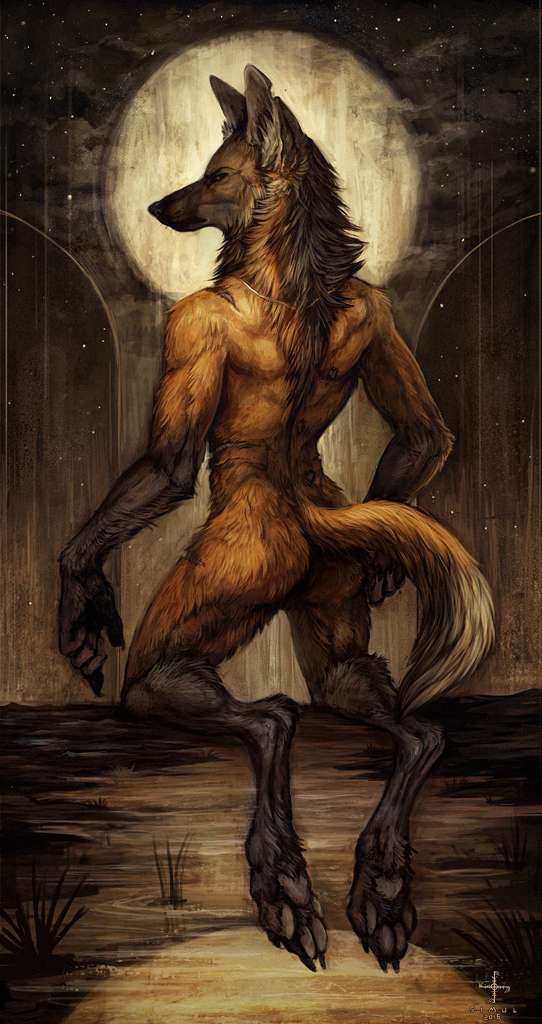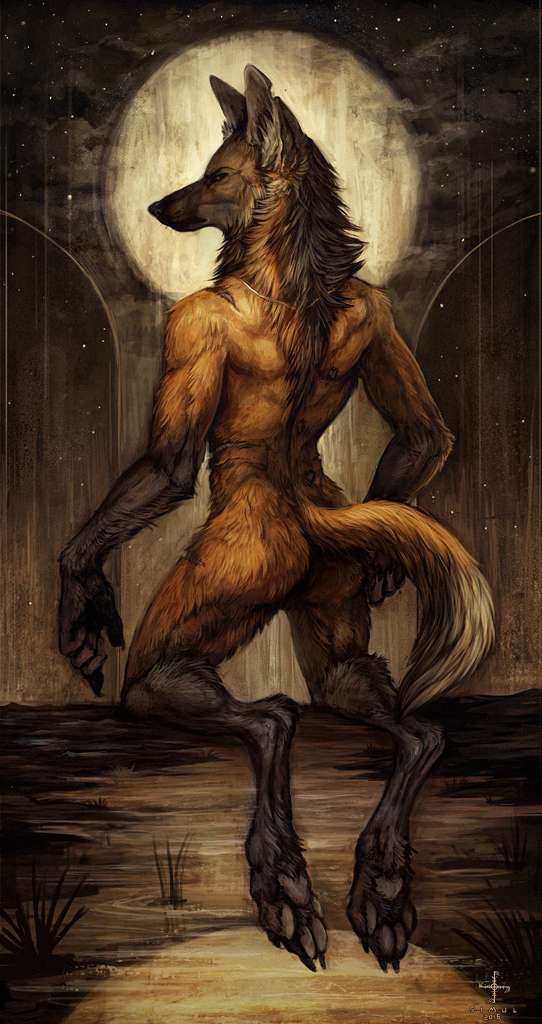 Watch

Wow that looks amazing...fantastic job on keeping the portions right for the maned wolf as a anthro. It looks awesome..
Reply

Awesome job do you take trades?
Reply

i love to see how you're great to make the best body design of an antro animal that i had seen <3
Reply

Maned wolves are pretty cool. They have this elongated anatomy that is super awesome to look at. I'm glad you kept those proportions there.
Reply

Reply

So much detail! OwO
Awesome job!

Reply

Lovely textures, both the fur and everything!
Reply

Reply

Man that ass! Good looking fella.
Reply

Reply

Reply

Amazing texture, and that detail makes me drool!
Reply

Wow. Awesomely done anatomy.
You are a master in drawing stuff realistic that actually don't exist.
Reply

Reply

unbelievable.. you are amazing.. *W*
Reply