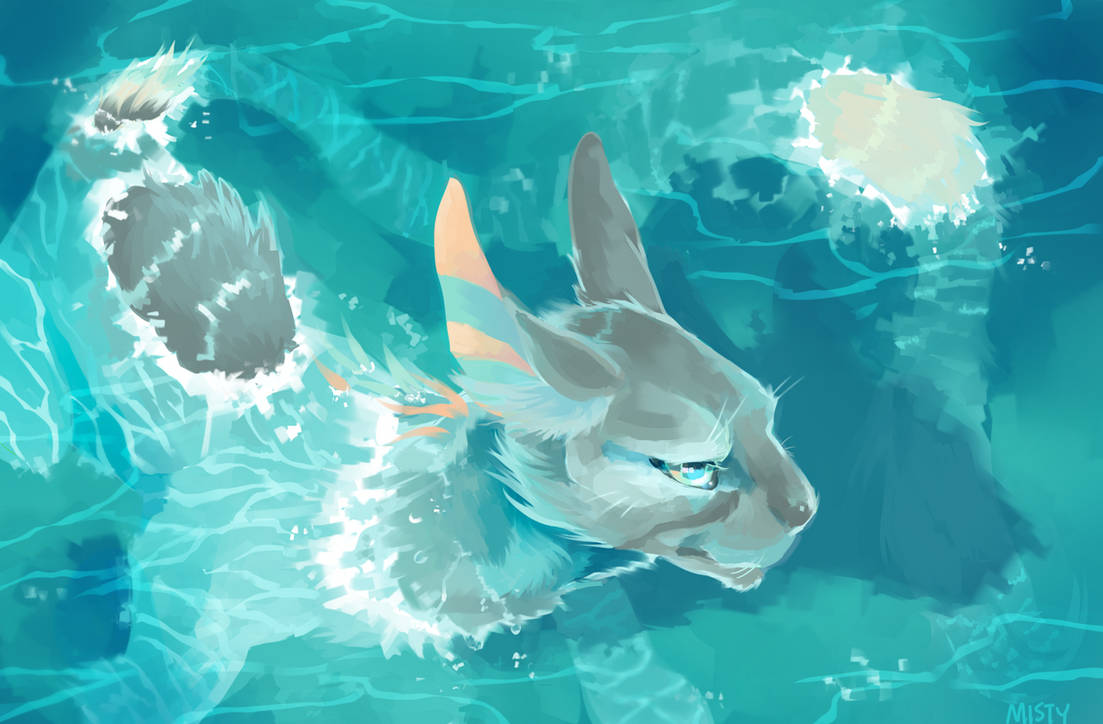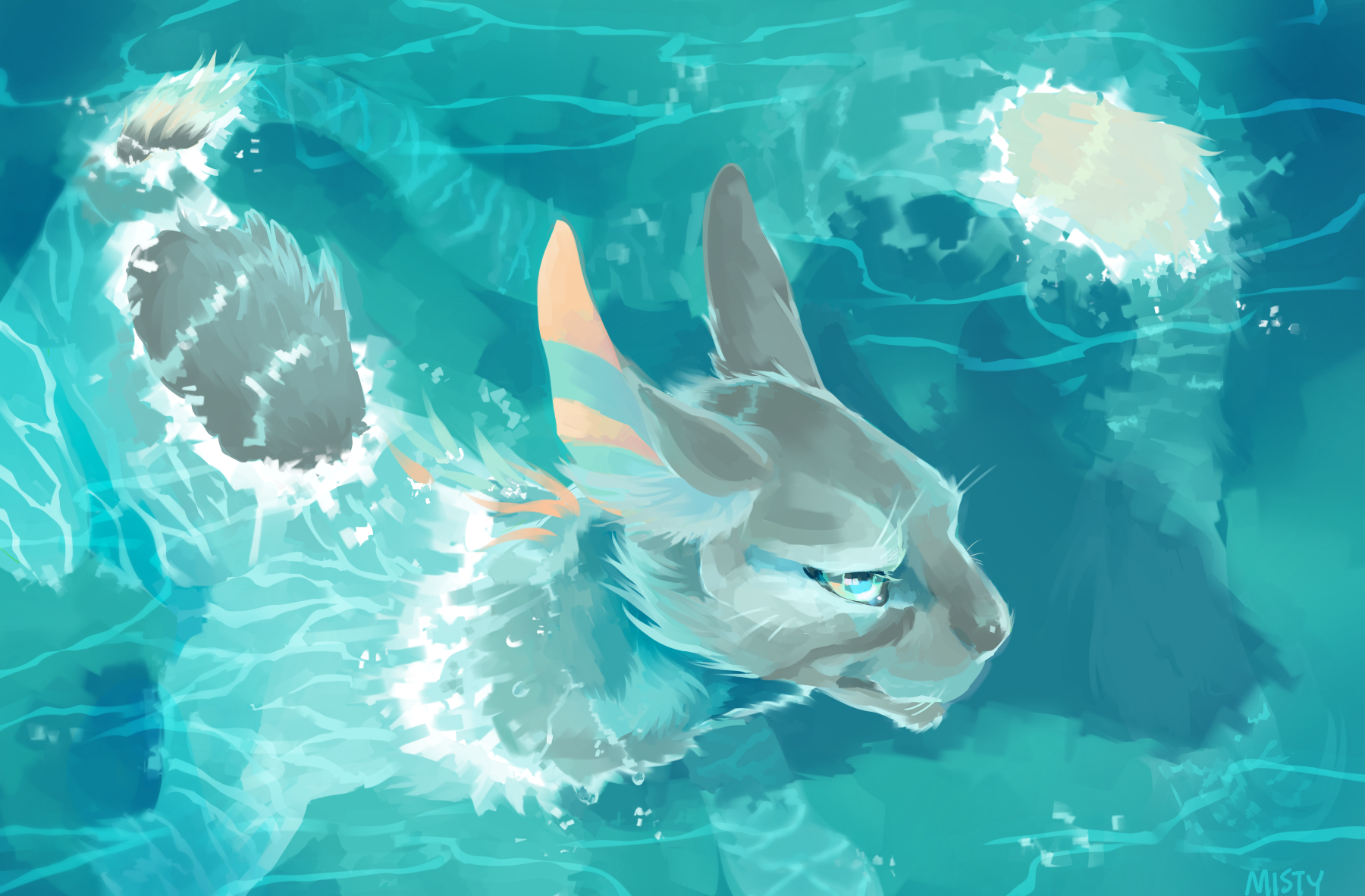 Watch
trade with
Finchwing
!
her part:
ooh man i know that i usually paint characters in cool colors and dark backgrounds, but i really really love tropical settings. I just don't have many characters involved in those, which is why you usually don't see them.
Art by me of their other character similar to this one:
I currently only trade with friends atm!
--
done w. sai
art. me
character. theirs