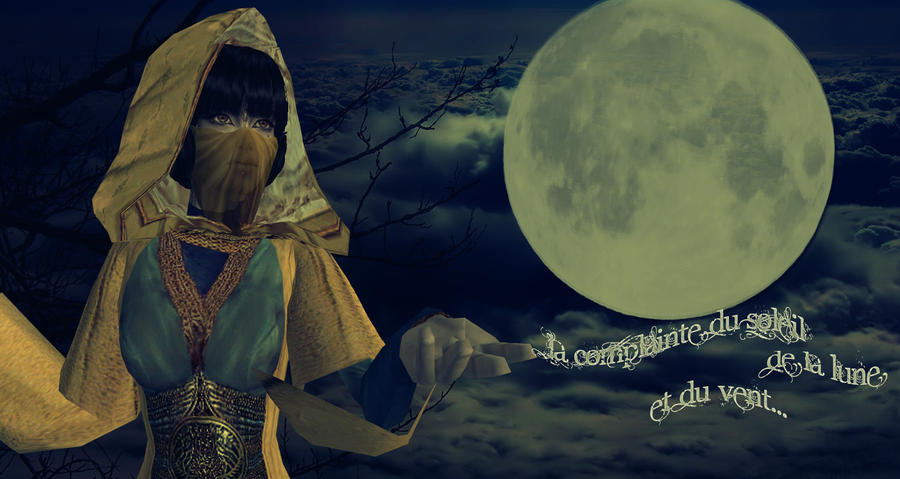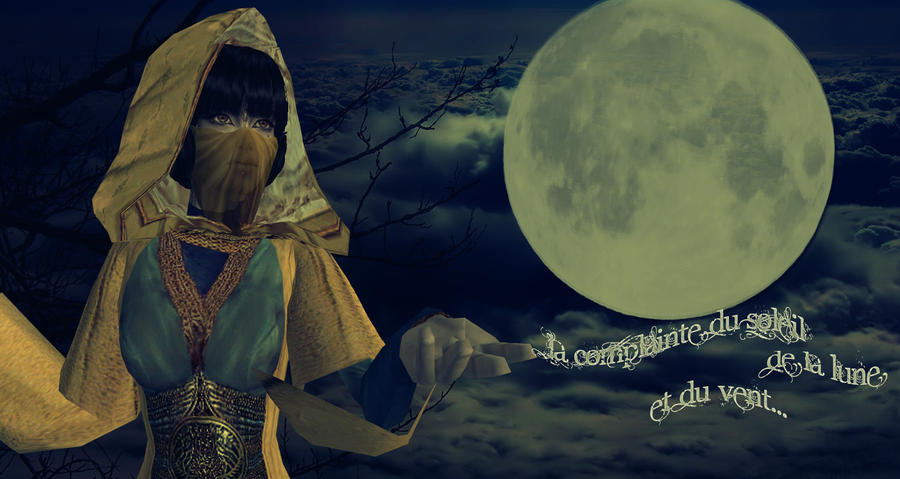 Really nice suit and edit!

Reply

Great scenery!

Reply

Love how you edited it!

-

Reply

Reply

This picture is so magical and beautiful.

Reply

Thank you so much for your comment, it touches me ! "Magical", this is precisely the impression that i wanted to give to my pic !!

Reply

Ca y est l'histoire arrive ?
Reply

Pour tout avouer, je n'ai rien fait durant toute cette semaine 1/2, crevée par mon rythme de travail mais j'espère profiter de ce WE pour avancer !
Reply