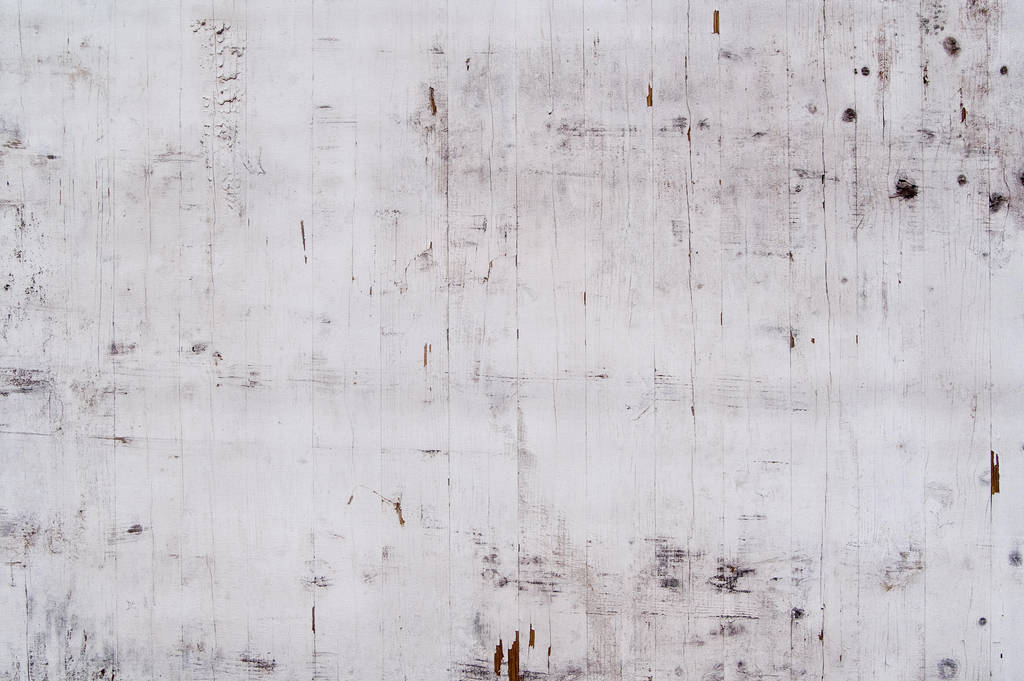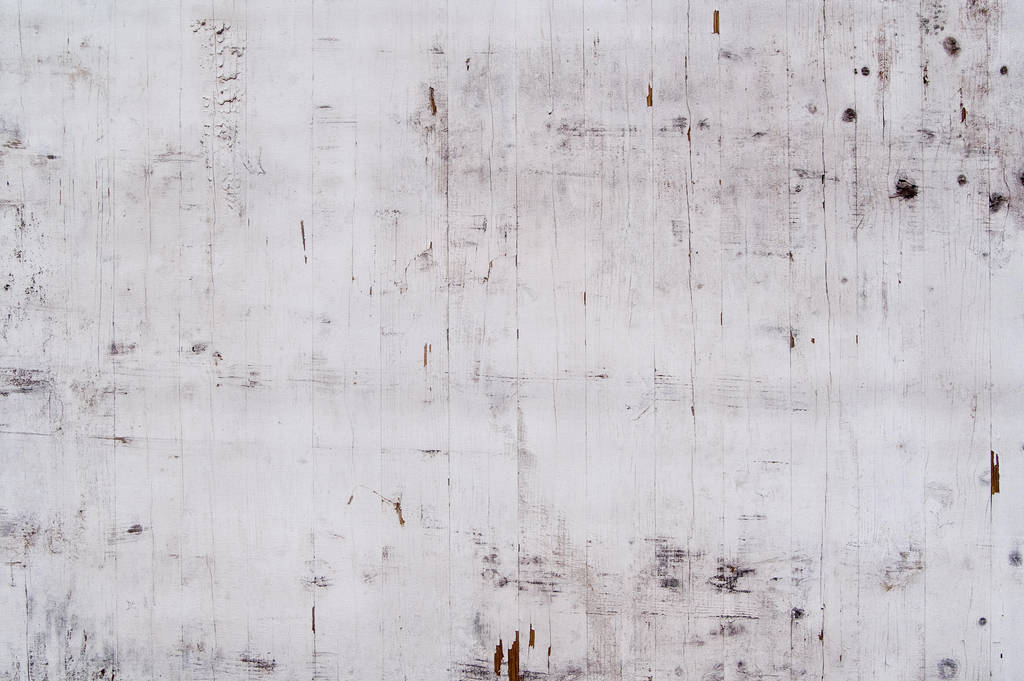 Here is a nice old/worn wooden plank texture from my texture collection
[link]
Full texture size:3008x2000
Hope it can be of some use


May I use this image as a background to my school club's flyer? I will post the finished work here once I finish with it!
Reply

Hi,

thanks for the feedback.
My pleasure.
I can feel a mind numblingly terrible joke forming in my brain. Since you borrowed one of my textures for your work, will you post it back to me using your stamp once you've finshed with it. Ho ho, erm, sorry, I shall now gouge out my eyes from the embarrassment.
Thanks again.
Reply

Hi,

my pleasure.
Thanks for the feedback and for also putting one of my textures to very good use.
Very nice piece of work.
Cheers
Reply

Reply

Reply