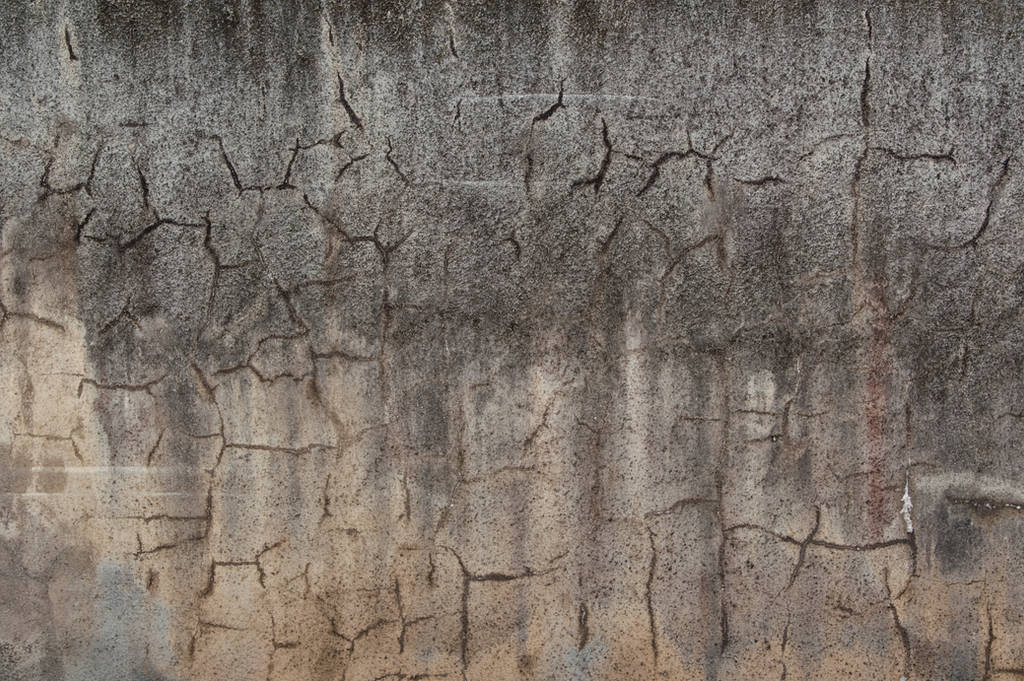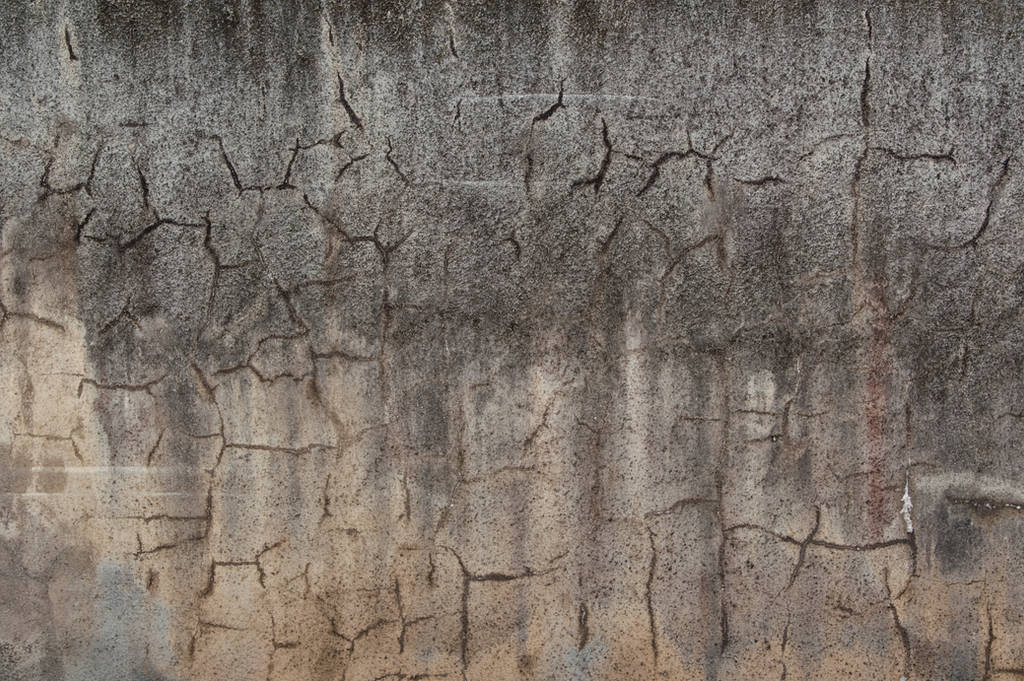 I spent last week with my parents in Cornwall.
I spent a day walking around a small town called Launcston taking photos for my website.
It tends to rain there quite a lot as a rule, and as such most of the surfaces are dity, mossy and damaged to some degree.
Full texture size: 3008x2000
Hope you like it