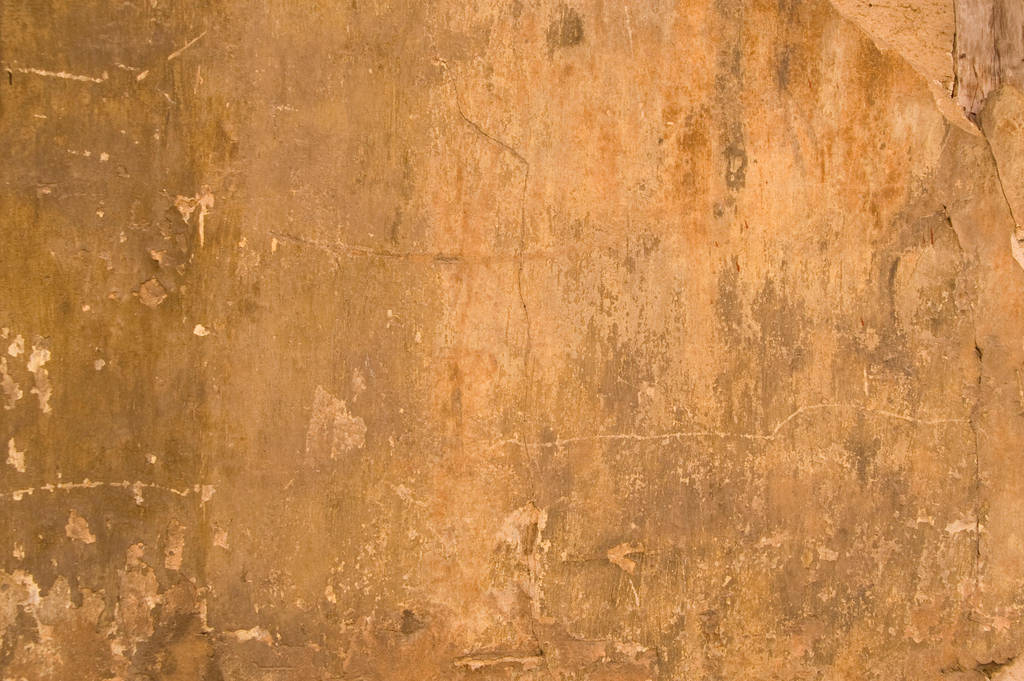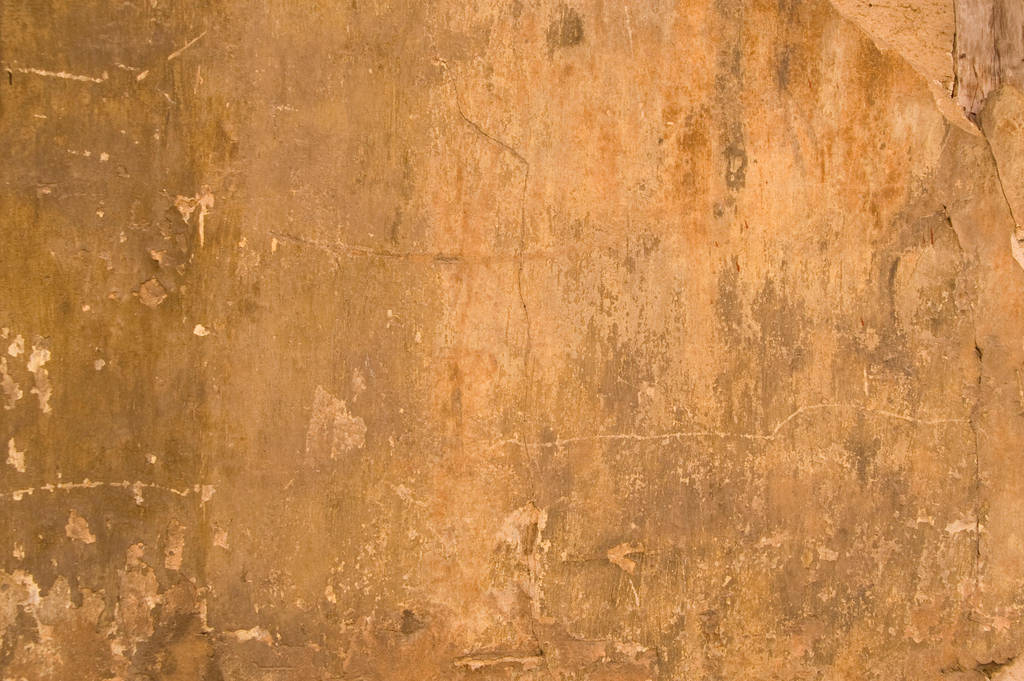 Dirty plaster texture from my website goodtextures.com
[link]
Original texture size: 3008x2000
If you like it and would like to see a lot more please feel free to click on the link above.
All textures/photos are FREE to download and can be used either for private or commercial use.
Hope you like it.

Reply

Reply

Reply

Reply

Hi,
thanks a lot for the feedback.
Very nice little sketch. I'm glad you found one of my textures useful to use within your work.
Cheers

Reply

Put this on the ceiling of my mill building in Second Life.
Reply

this is pretty awesome! im sure a lot will find use for this! thanks for sharing it

Reply

Hi,

thank you. My pleasure, i´m glad you like it.
I love dirty old peeling cracking plaster walls for some reason.
Reply