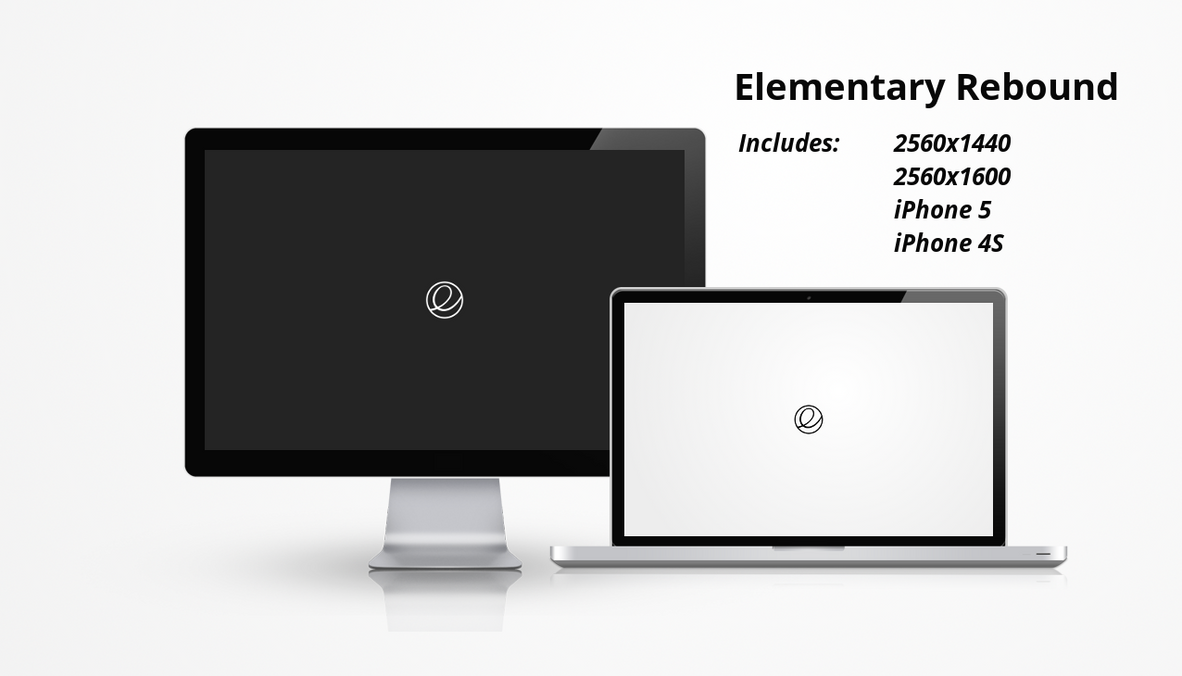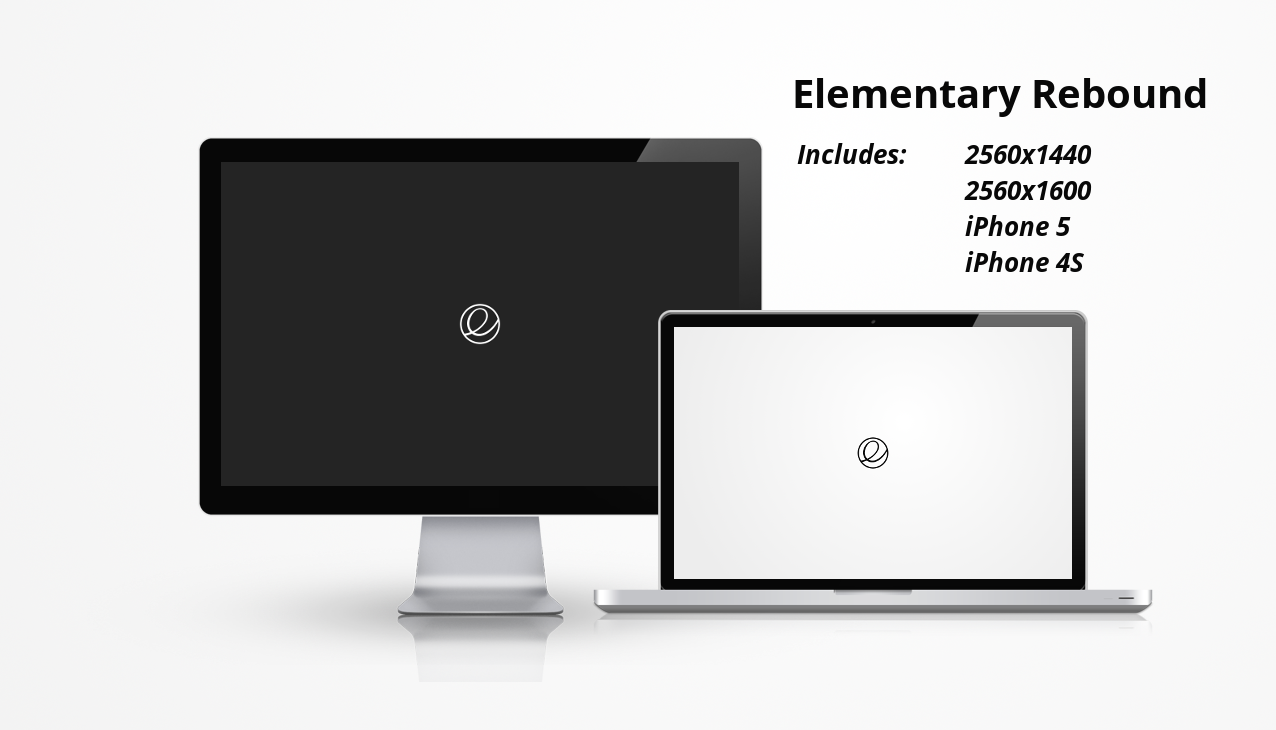 Made this wallpaper in support of the elementary project (elementaryos.org) and their kick ass new logo! Make sure you check the project out and don't forget to fave!
Template:
my-nightmare-reborn.deviantart…
UPDATE 8-1-13:
I cleaned it up quite a bit and added a dark variant as well as a iPhone 5 version! Cheers!


classic

Reply

Can I request a version with Archlinux logo instead?
Looks so damn good!!
Reply

Hi Do you know where I can find the sky wallpaper I see on the elementary website?
Reply

Do you got a SVG version of the logo?
Reply

It's my default wallpaper.. so good
Reply

This is very nice. I thought that new logo of them was just some sort of April Fool's or something, but I guess I was mistaken. Anyway, the change of the new logo is not bad at all.
I love how you succeeded at taking the old spirit of the classic elementary wallpaper and revisite it with the new logo and style; maybe a brighter gray background would fit perfectly, but it's awesome even the way it is now

Reply