STATUS: OPEN
PAYPAL / POINTS
Type of arts
SIMPLE - 550 / $5
ADDITIONAL CHARACTER + 100 / $1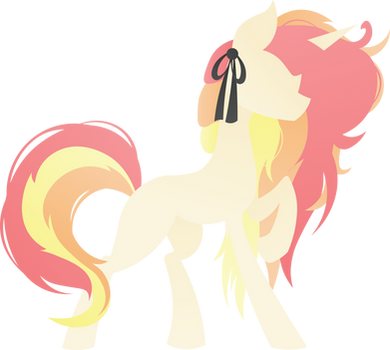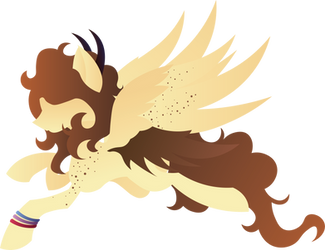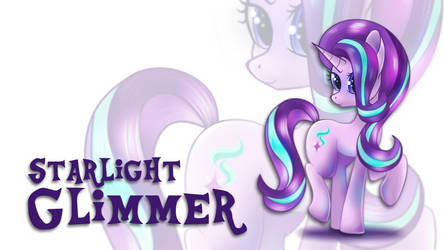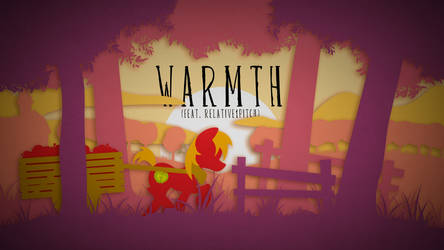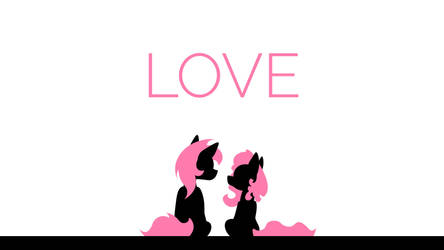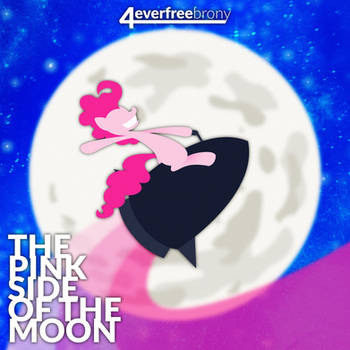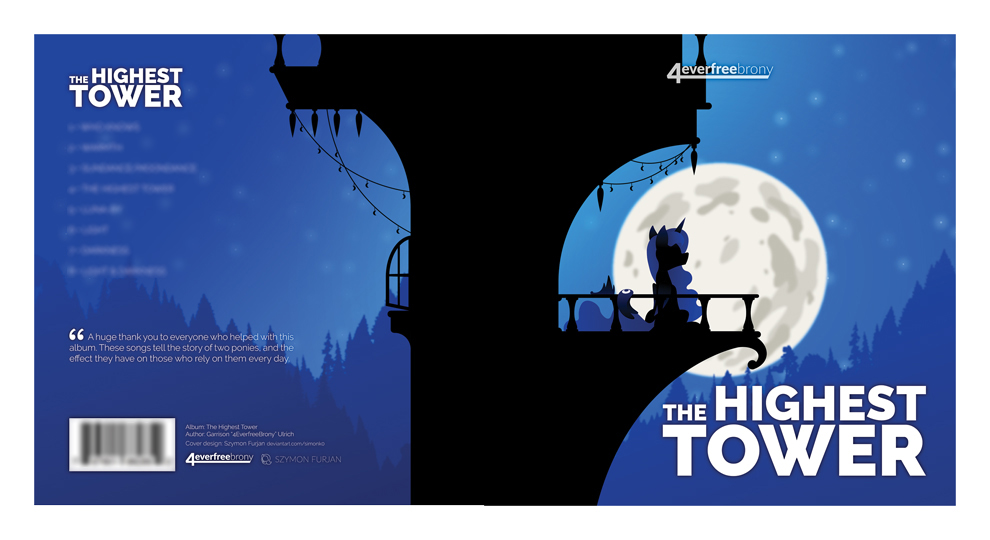 QUESTIONS
If you have questions, feel free to ask me on Discord: SiMonk0#7803 or in note.

HOW TO COMMISSION ME?
Note me with the following information:
Kind of commission.
Method of payment

(Points, PayPal, Mixed).



Character names and information (Please include links to reference sheets/pictures already existing/other information).
(Optional) Background information.

(Optional) Pose information, you may include reference pictures.
I will note you back with details of payment.


After I receive the payment I'll start working on your commission.
INFORMATIONS
YOU'LL GET THE DRAWING WITHOUT WATERMARK IN HIGH RESOLUTION.

I DO HAVE THE RIGHT TO DENY YOUR COMMISSION.

IF FOR SOME REASON I CANNOT FINISH THE COMMISSION, ALL THE PAYMENT WILL BE REFUNDED.

YOU MAY NOT USE THE PICTURE WITHOUT WATERMARK FOR BUSINESS OR PROFITABLE USE. AT LEAST ASK ME ABOUT IT.