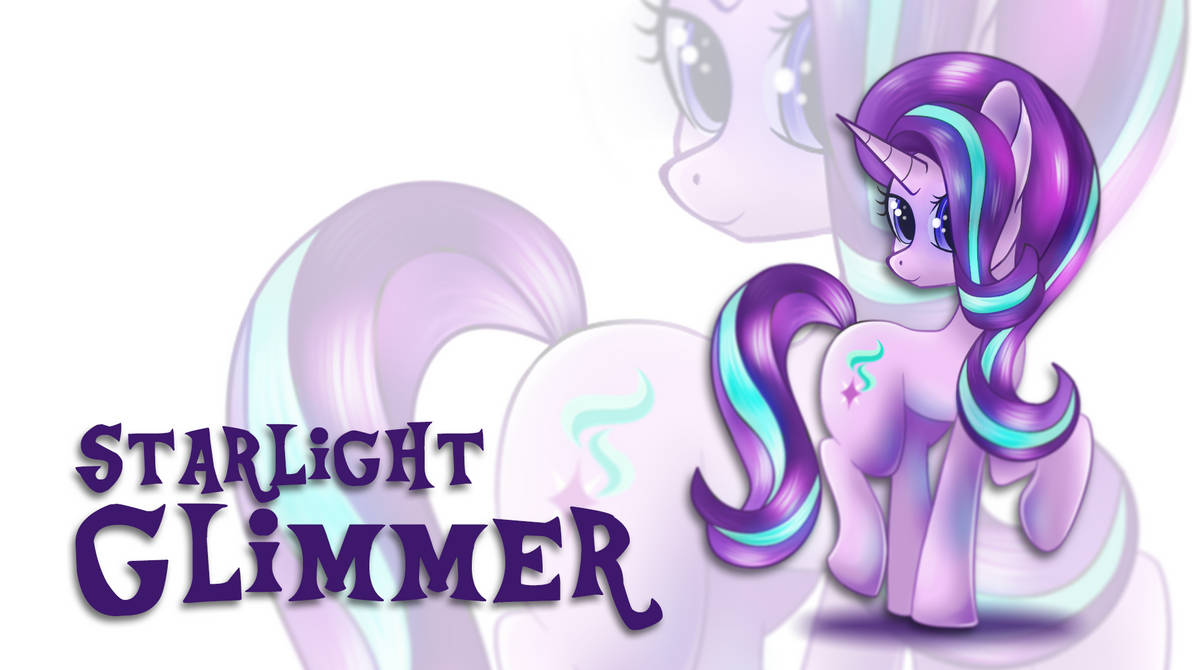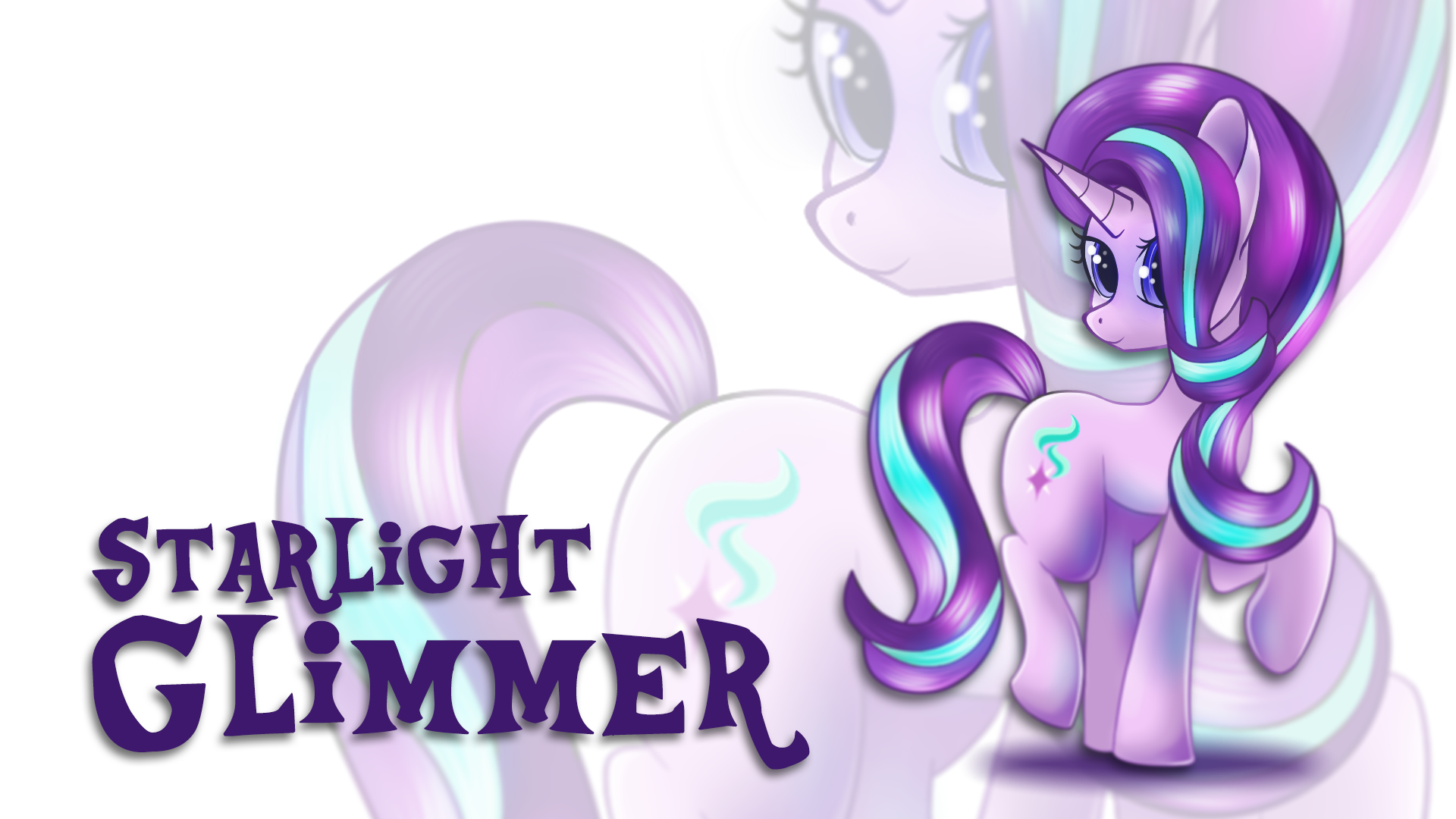 Watch
Haven't touched PaintToolSAI in a long period of time, maybe a year or so. I had to find out if I still can do this and answer is there in the picture... could be better but I'm happy with it, good to know I can still do this.



.: Commission Information :.
fav.me/dah8l36

If you like my art, please leave a comment and don't forget to

. Thanks!

----------------------------------------------------------------------------------------------------
Tool used >> SAI, Photoshop
Approx time >> ~ 5 hours