"Just a young passionate with big ambitions."
.: Commission Information :.

Commission Information 5.0STATUS: OPEN
PayPal / Points
TYPE OF ARTS
SIMPLE - 450

/ $4
ADDITIONAL CHARACTER + 100

/ $1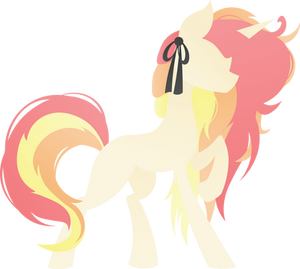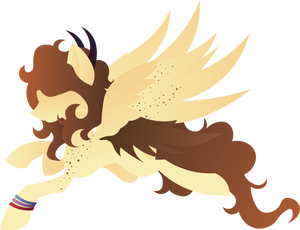 SILHOUETTE - 1600+

/ $15+ [Price grow with complexity of image]
ADDITIONAL CHARACTER +300

/ $3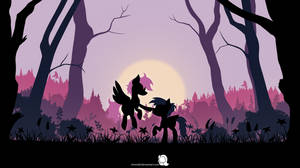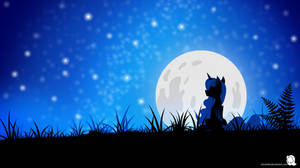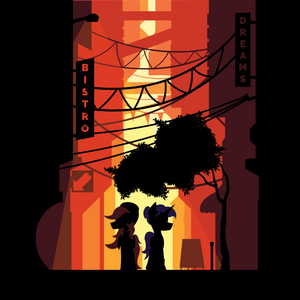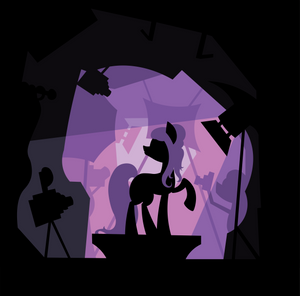 OTHER [CUSTOM PRICE]
I'm always open to other ideas. If your commission doesn't fit under the listed categories, we can discuss a custom price.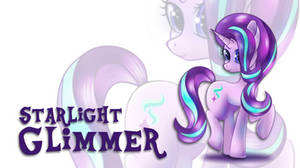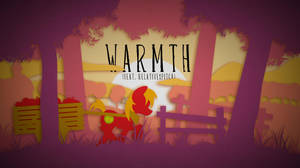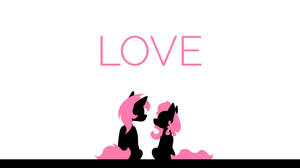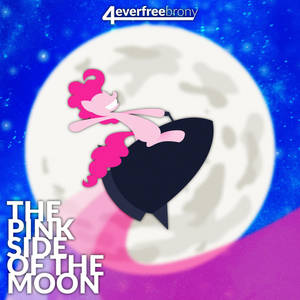 Add me on Discord: SiMonk0#7803

.: Stamps :.


.: Disclaimer :.
I'm okay with reposts and personal/private use of my artwork as long as the credit is given to me and you DO NOT alter/steal/resell reproductions/remove my signature/claim my work to be yours.
Original chracters belong to their respective owners.

Please link to the original source.