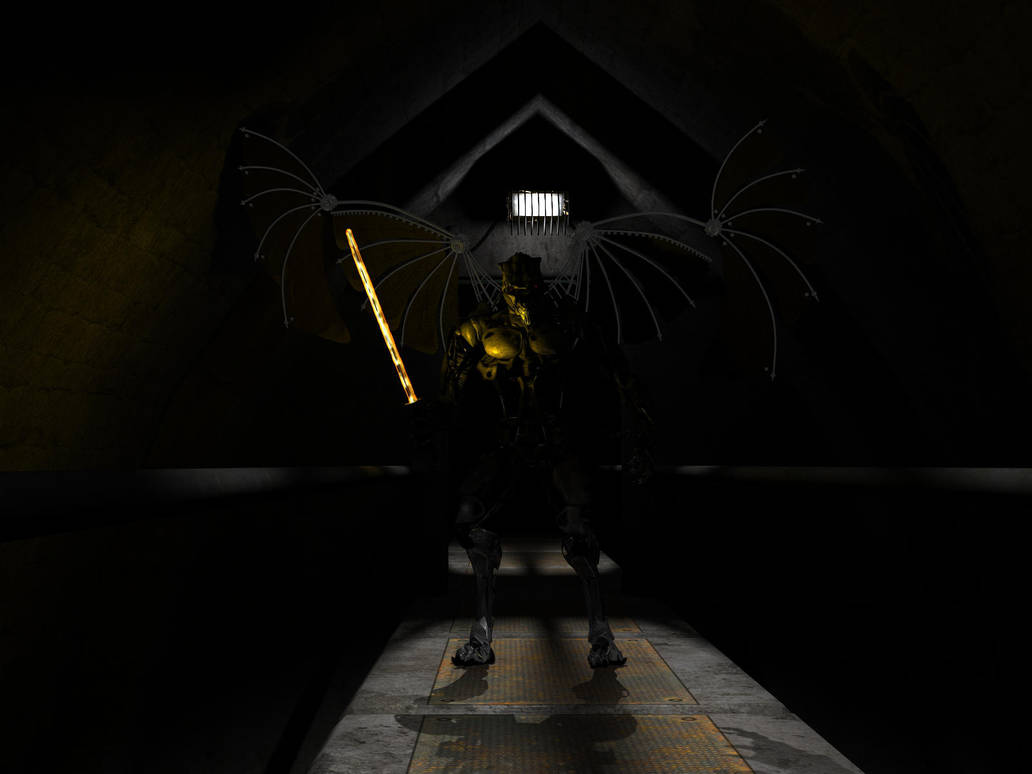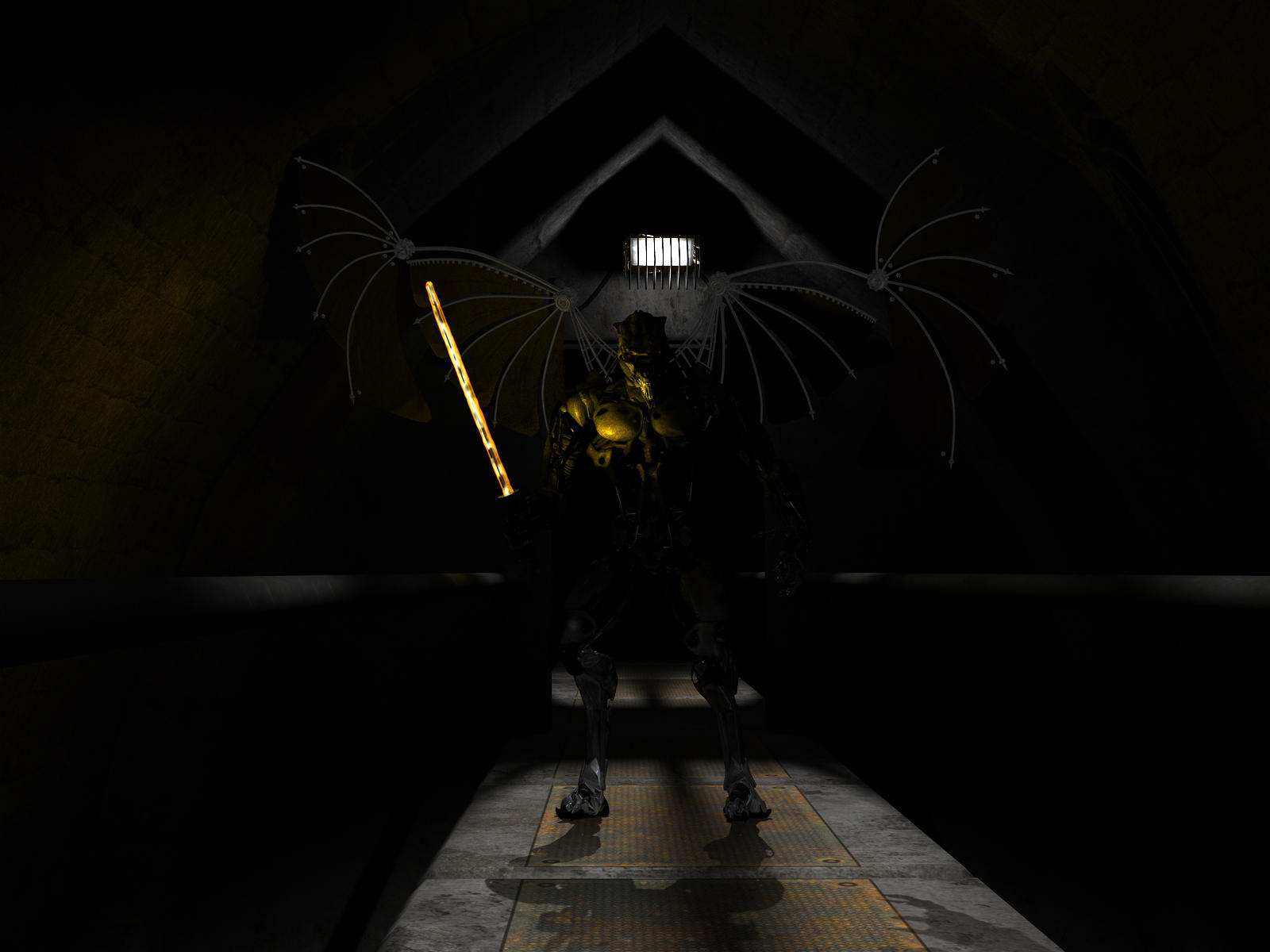 DS4P, no postwork

Our Cyborg again, this time with a plasma katana, created using two Geometry shells: first left at default 0.1cm and set to be UberLight, second set to 1cm and with Gossamer Blaze from pwEffect.
Access 1510 used for scenery with a set of the supplied lights.

Oh I am glad the person's house has bars on the window. This guy is scary but cool

Reply

I think those bars are a grille over a light fixture

Reply

Oh I thought it was to keep the big guy out

Reply

Don't think there's much that'd stop him ... beyond time

Reply

I agree he looks like a force to be reckoned with

Reply

It came upon me by surprise os it is less prepared than I'd like, but my next upload will be deviant number 300 ... so he may well be meeting his match ...

Reply

Reply