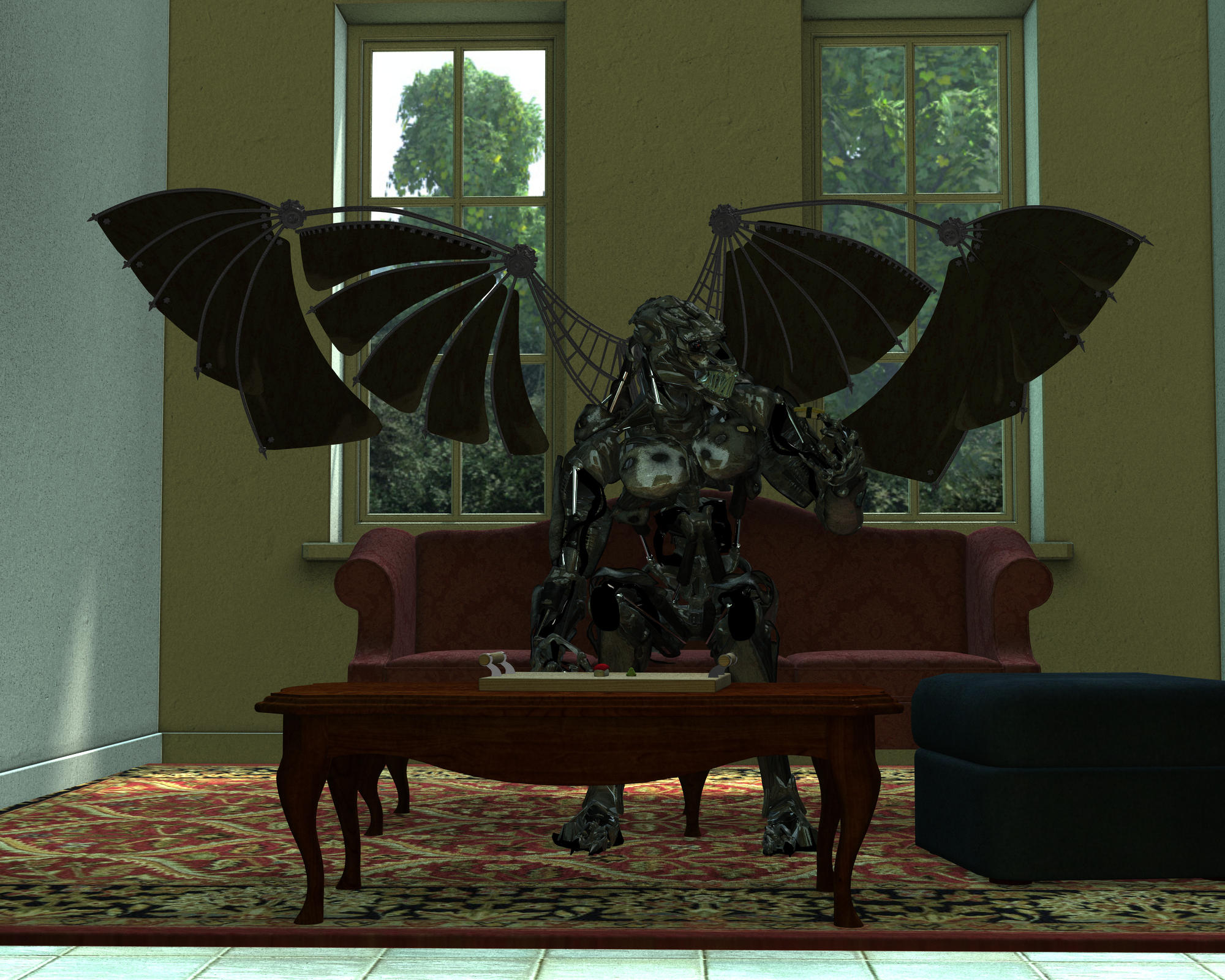 DS4P, no postwork
Our Cyborg, investigating sushi ... No, I dunno what it's all about either


defeated by sushi, kind apt i thought, probably wouldn't have mastered a cucumber sandwich with the crusts off either!

congrats on the 300!
Reply

It was just one of those 'off the wall' ideas that hit me. I like the cucumber sarney idea ...!
Reply

Reply

Now that is funny LOL Great job

Reply

Thanks, it sort of veered that way ...

Reply

You must download the complete image to see the details

Reply