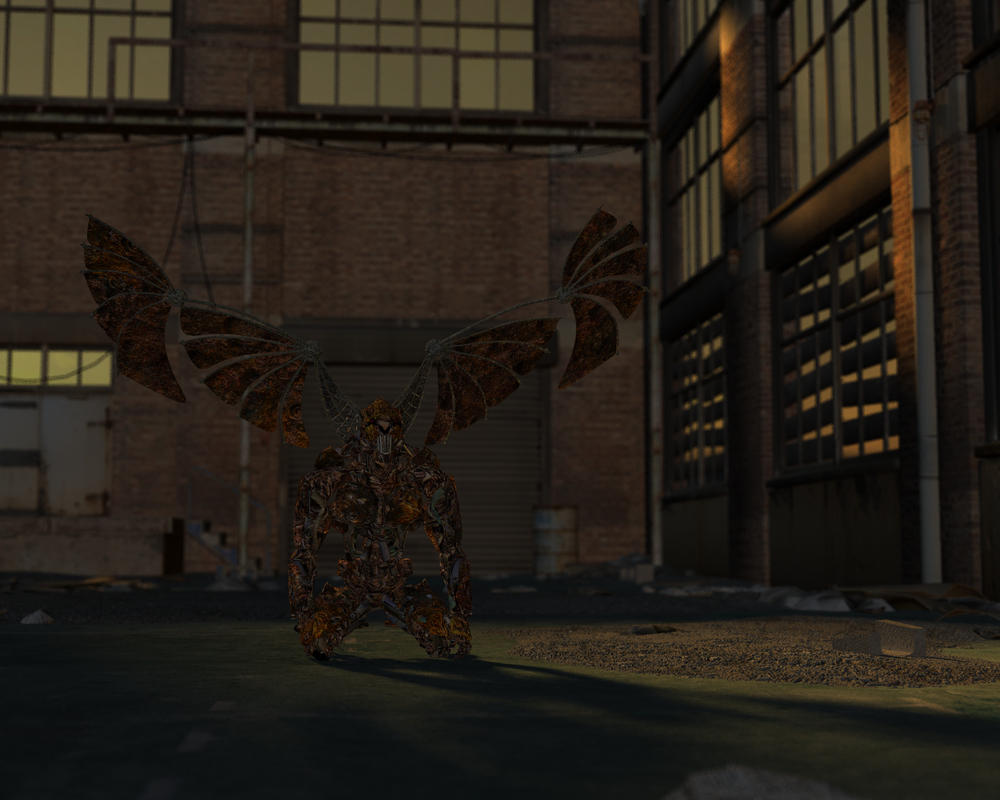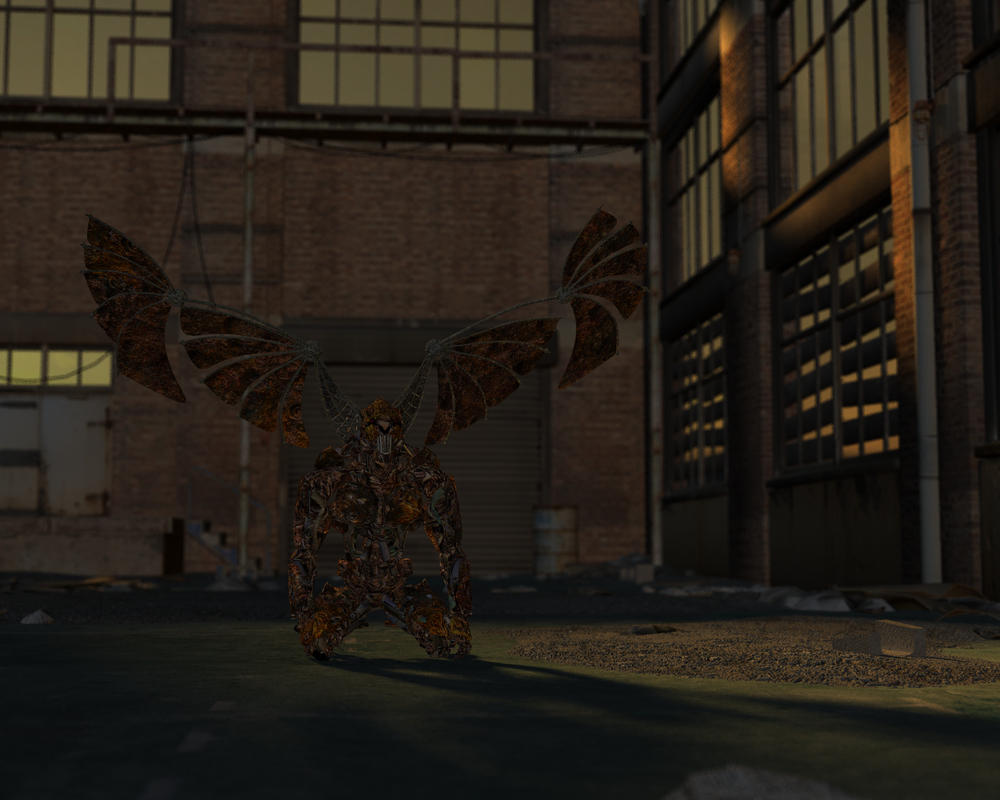 Watch
DS4P, no postwork

DzFire's CyberM4 with Apteromata wings with surfaces 'adjusted' by use of MC-MMM shaders. A variety od Distant Lights for illumination and the supplied skydown swaped out for FLipmode's from his Prison set.

Time heals...
and the revenge will be worthy of another picture, one hopes

Reply

Way cool scene. I am loving the lighting adds to the drama. I sure hope he gets better.

Reply