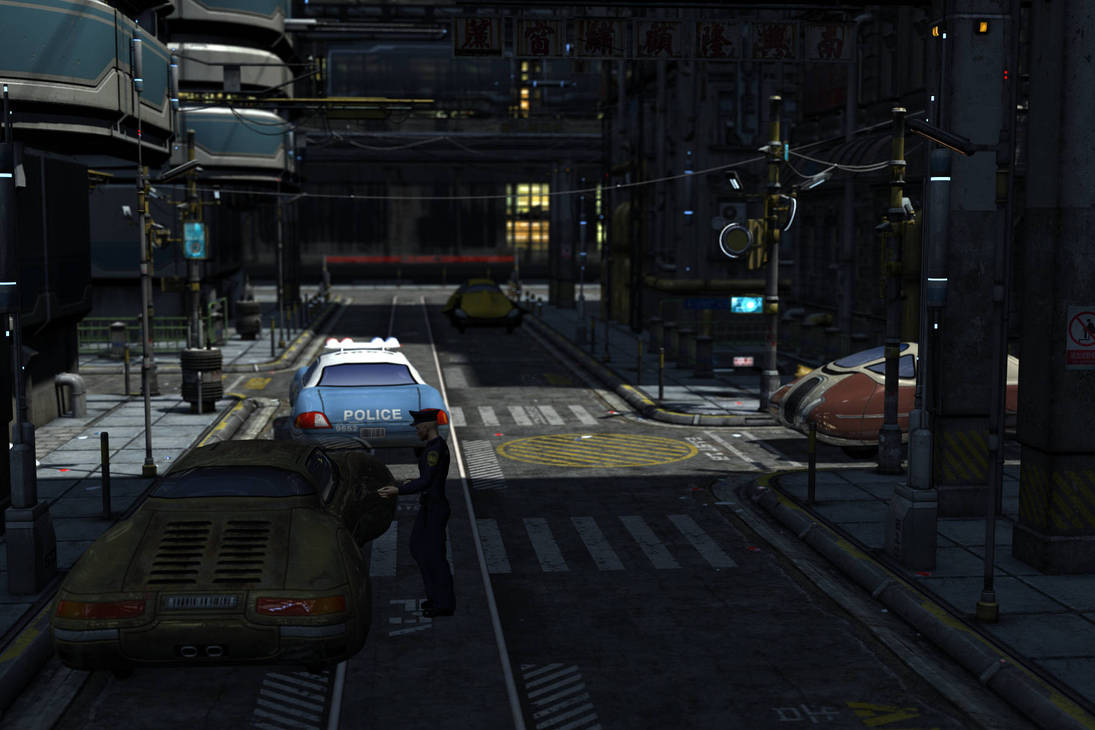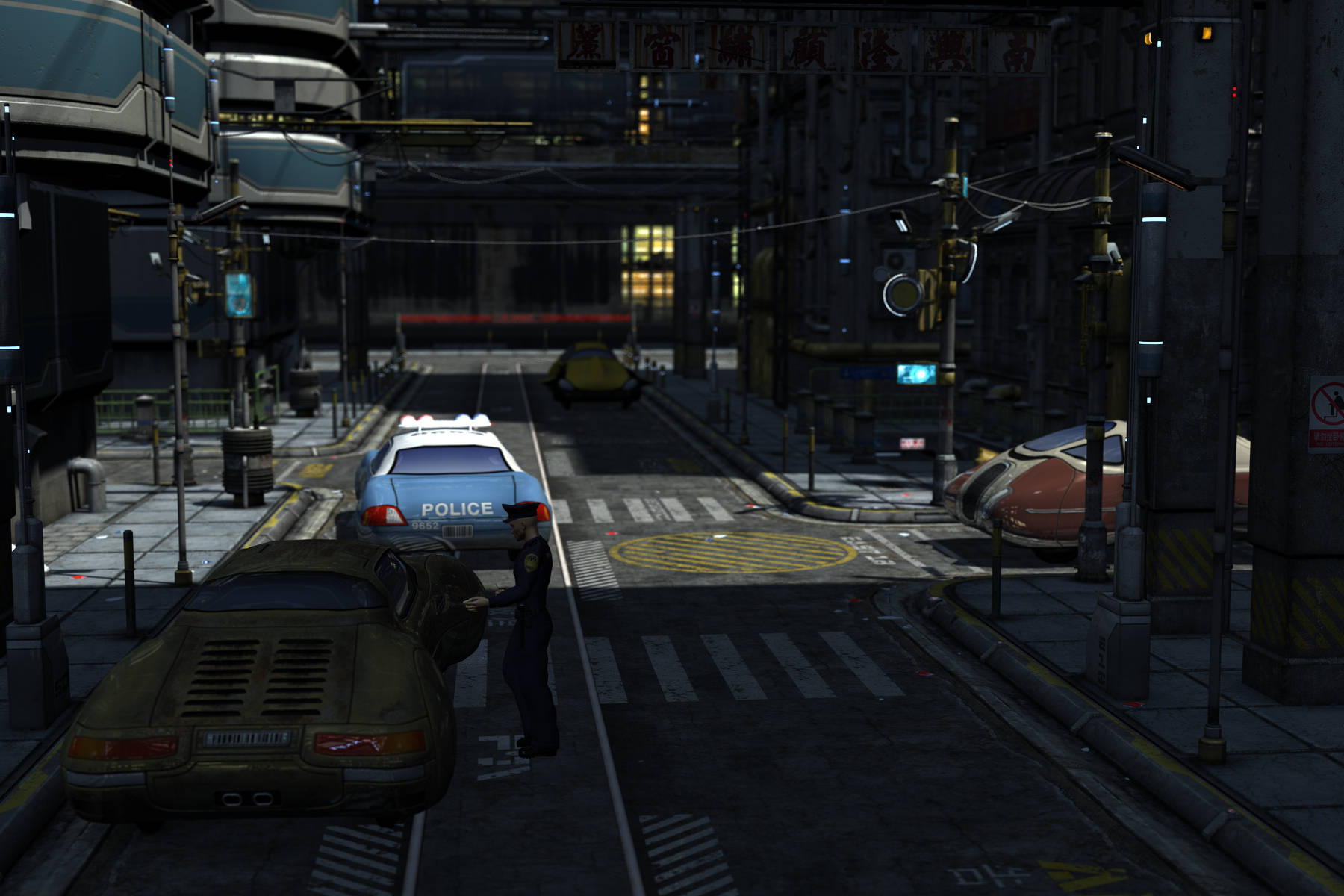 Reply

very funny

Reply

That set would work for the cyberpunk cover I mentioned, with standing water and at night, of course.

Tis a fine render too, matey.

Reply

Just had enough water, both standing and coming sideways ...

I'll bear the set in mind, it had trickled across but not really nailed itself down.
Reply

Reply