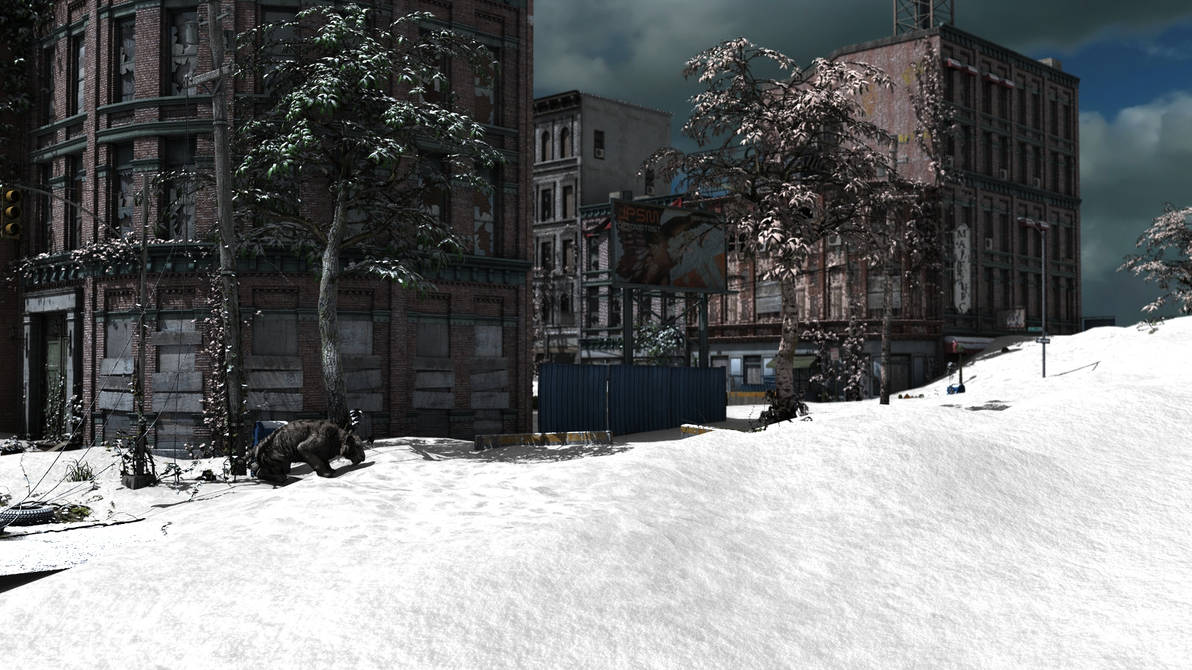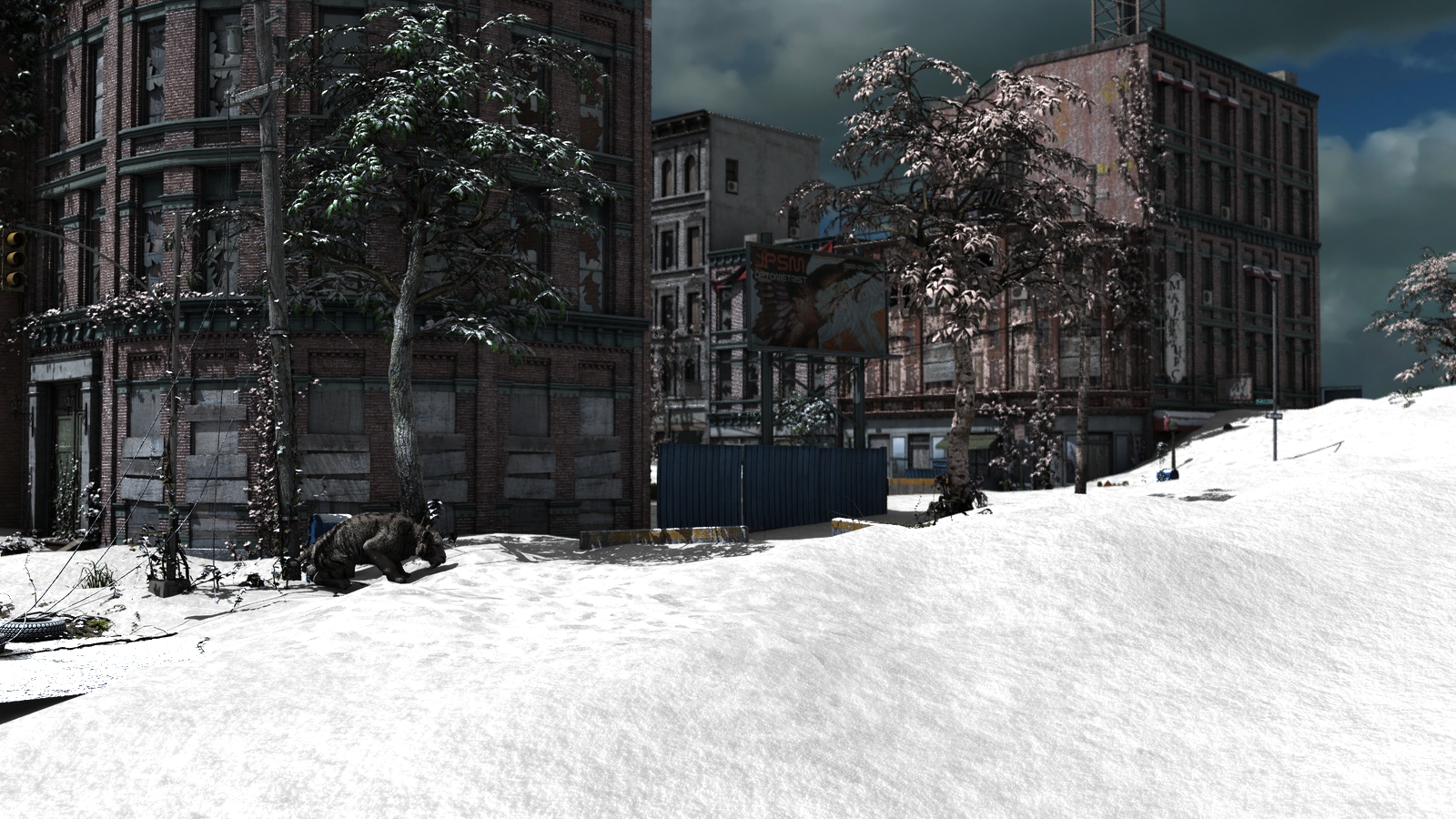 DS46P, no postwork
StoneMason's Abandoned City 1 and 2, with Let it Snow shader (by DraagonStorm applied), with the base ground from FirstBastion's Arctic Research One, along with a LAMH White Tiger morphed with the sabre tooth settings.

Reply

Certainly some form of apocalyptic climatic event

Reply

This should go in your Special render folder Simon. You know yourself the level you are at but with images like this that level can be up all the time.
Reply

Thanks, Pete. That means a lot coming from you

Reply

Reply

Thanks, suddenly had a whim to use the snow shader and what a world without humans would be like

Reply

Reply

Reply

Remind me not to move into your imagination.

Reply

LMAO, and
this
is the image that makes you decide that???

Reply

No. My real estate agent was looking over your portfolio on the properties offered, and he wasn't too sure of some of the residence already living there.




Reply

Well, what can I say?

My portfolio may be iffy, but you should see my starboardfolio ...

Reply

I'll just have my agent call your agent.



Reply

Thanks for the heads up, I'll tell my agent to go on holiday, somewhere with no cell coverage ...

Reply



Oh come on!!! Don't you want me as a neighbor in your imagination? Think of the "fun" we can have! LOL Then again, don't think on that...
Reply