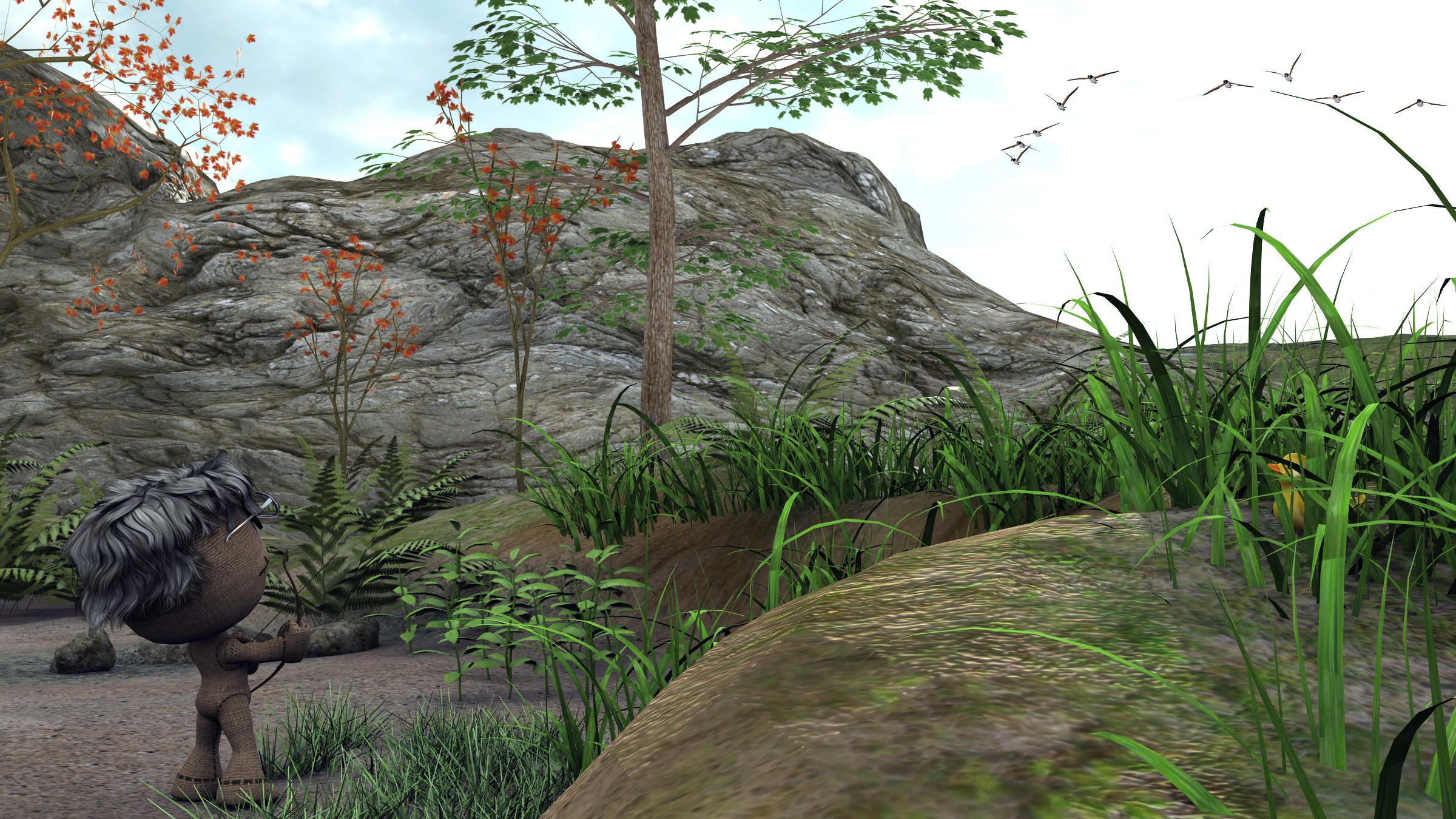 DS410P, no postwork
Done for
's monthly challenge, July being 'arrow' This was for the DAZ forums (
www.daz3d.com/forums/discussio…
) version.

Where's the "No ducks where harmed in the making of this render" - disclaimer?

Btw, did you miss the August challenge? I can't remember seeing a "star" from you there. Hope to see you in Llola's thread with a "diamond" this month!
Reply

I did do them, just been in a bit of CG funk so did not (yet ///?) post them here. I'll ponder correcting that.
As for the duck, you will be happy to know the we had a delivery of plum sauce just after the render ended ...

Reply
Thanks for the mention Simon... you already know I love this piece of artwork

Reply

Reply