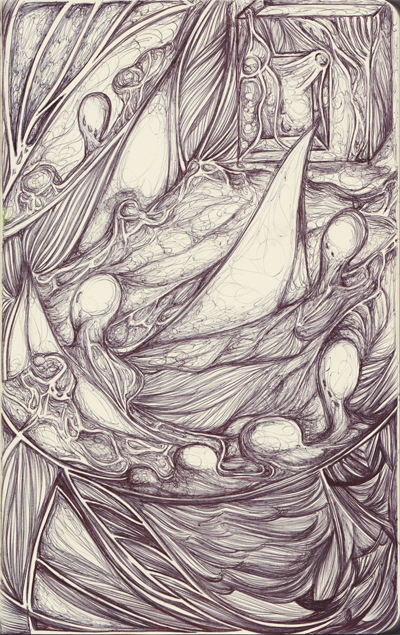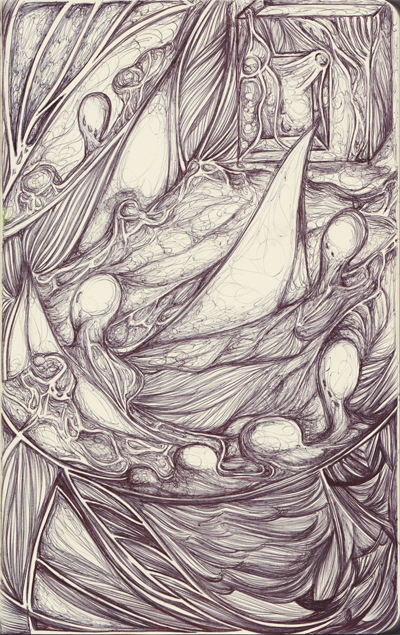 Watch
Inspired by Siegbert Sans' '92 painting "Toskana" and "thought further" -- or transformed, using my own organic and texture-dense structures. Biro on Moleskine.

I like this. It makes me think of a lost at sea Eacher. Surreal with a lot of layers and doors. Very interesting.
Reply

Thank you very much for your thoughtful comment

I really like it when people appreciate the focus on intertwining layers that I am trying to refine in my pictures.
Reply

Reply