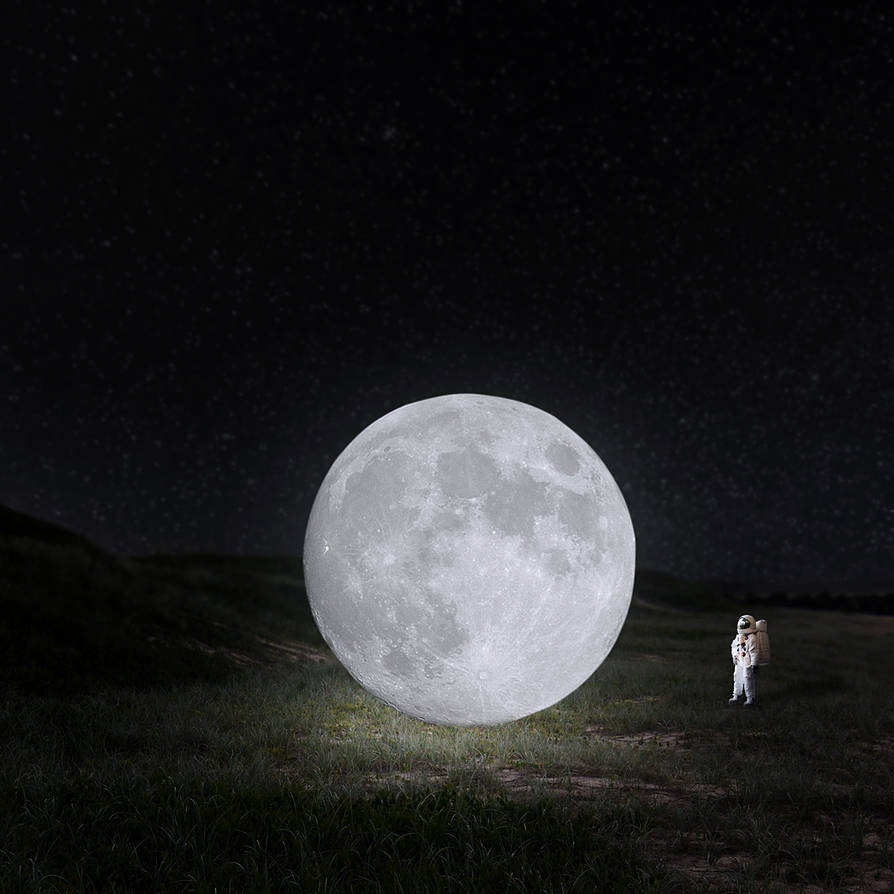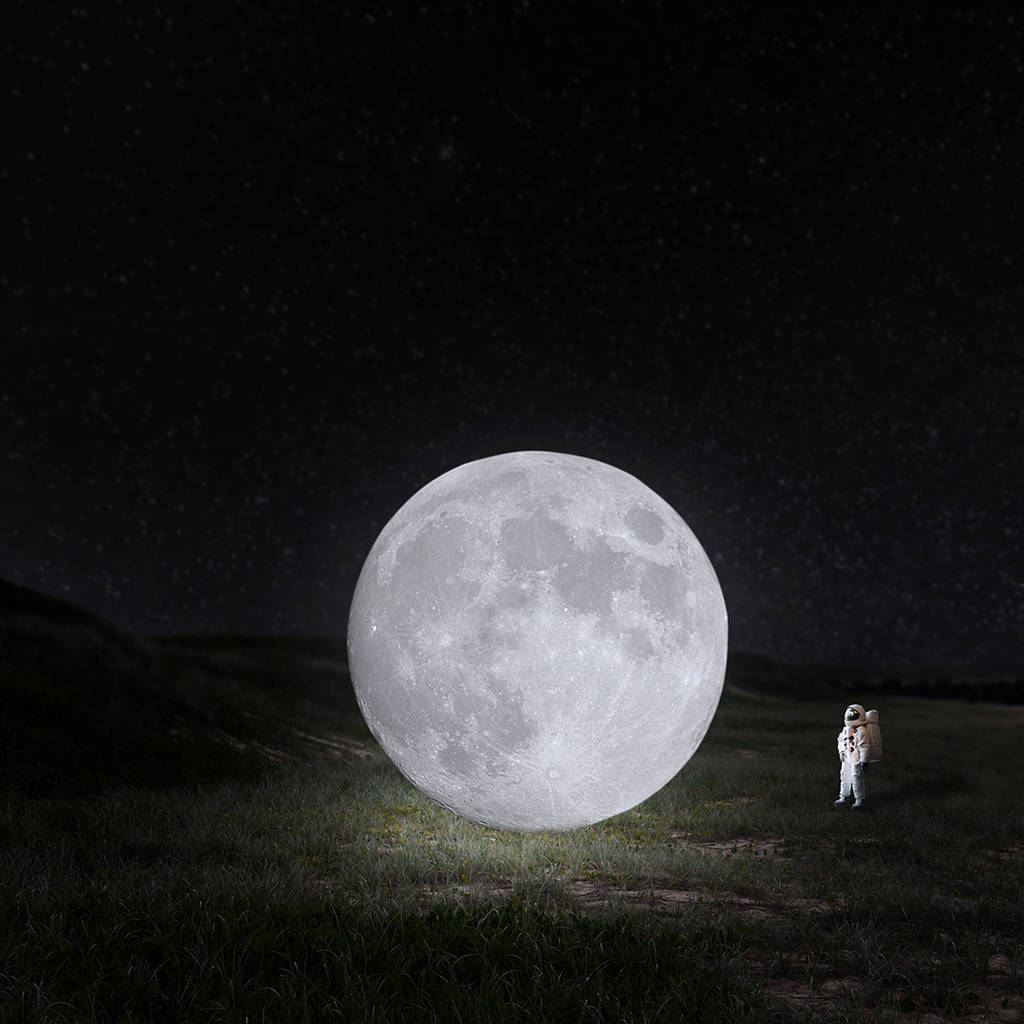 Watch
All images are from unsplash.

Reply

Reply

Great work, but please read the rules of our group.
If it is a photo-manipulation, then all stock must be credited in artist's description. (as per stock providers' rules)
and direct linked to the stock you used( even if its your own) ,thanks

Reply

It says in my description that all images from unsplash which is a stock provider. Isn't that enough?
Reply

Please read the rules , every item must be linkt .
this is because of the © of their rightful owners.
we as group had in the past to much trouble about that issue
you can find in the general rules of

about.deviantart.com/policy/co…
Reply

Reply