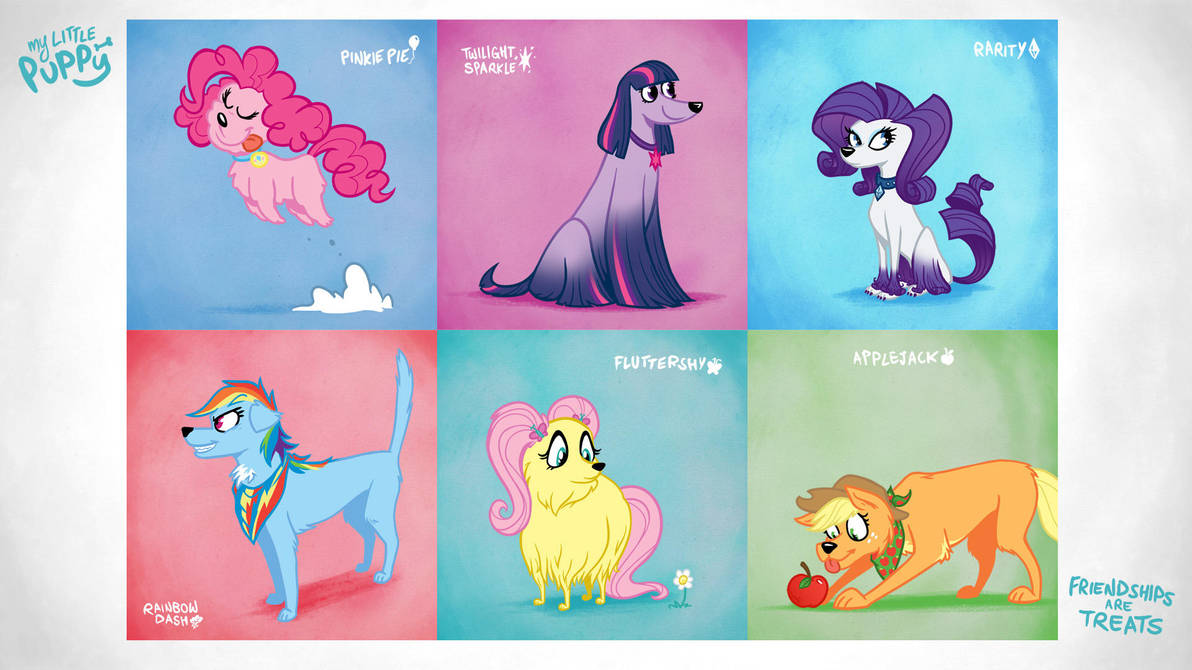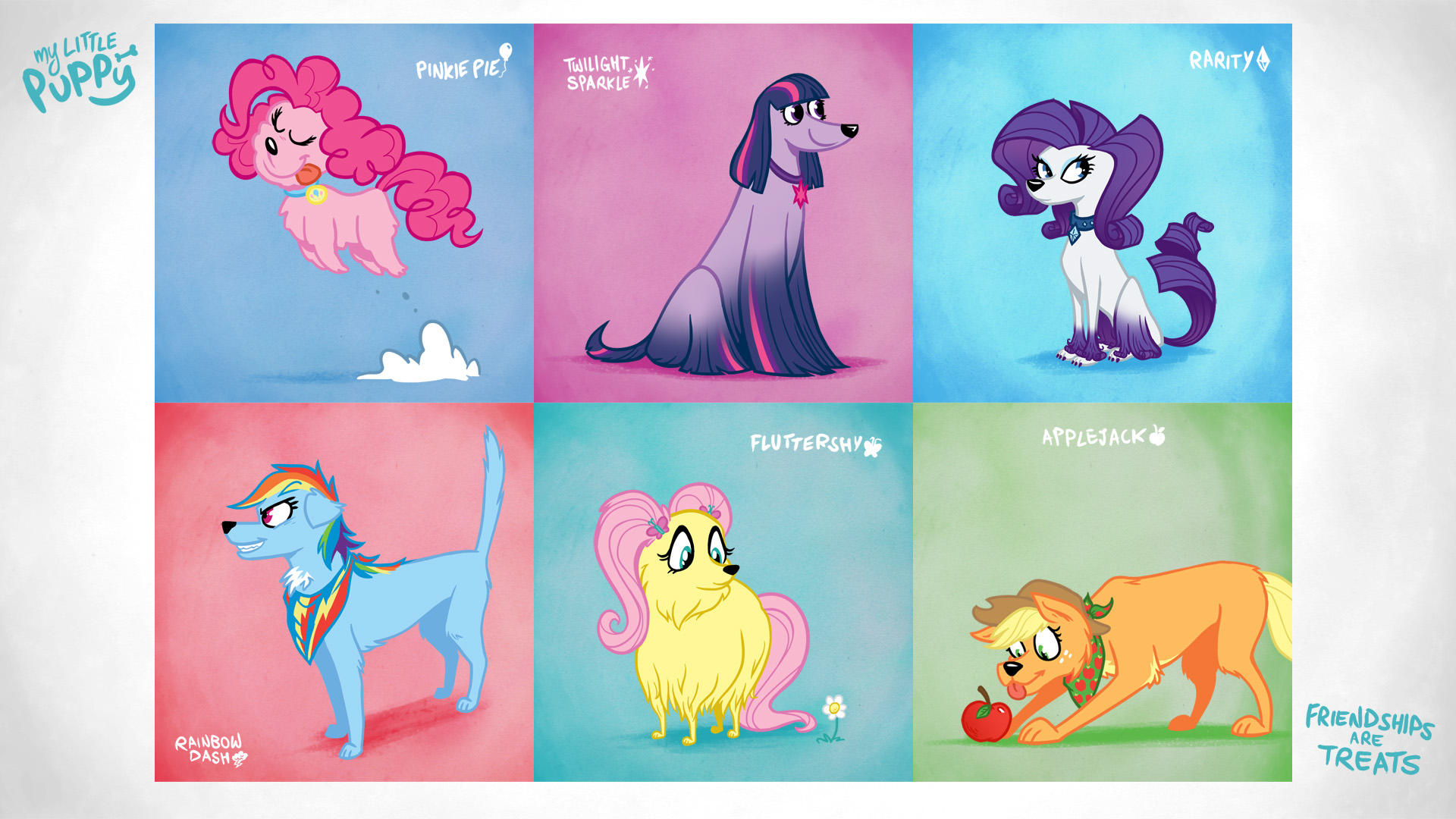 Watch
You can all stop mentioning how Twilight shouldn't be an Afghan because they're a stupid breed. I picked the breeds based on physical aesthetics and how they'd fit in with the pony's hairstyles.
ok good now that that's cleared up, let's see how many people don't read this
Wallpapers:
[1920x1080]
|
[960x640]
Hey guys, I drew ponies. Psych! I didn't! Or did I? I'm not sure.
Also,
here's a discarded design for Applejack
that I still thought was fun, and
here's Fluttershy being scared by a vacuum cleaner
.
Hope you enjoy this sillyness. It certainly was fun drawing characters that weren't my own for once, haha. I'm kinda worn out on them after finishing my comic. More news on that soon, hopefully.