For additional characters its
1/2 price+$5
for animals/pokemon
+$10-$25 depending on complexity


From now on there will be a reduced price on all commissions involving My adopts! If you have a character created by me you can get a commission at a discount!!
Shaded:
Bust: $35
Torso: $40
Full Body: $50


Flat Color:


Bust: $25
Torso: $35
Full Body: $40



And for a limited time I'll be doing outfit commissions!
Example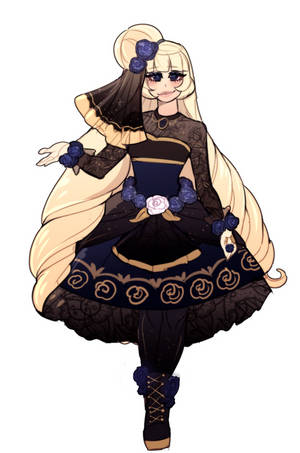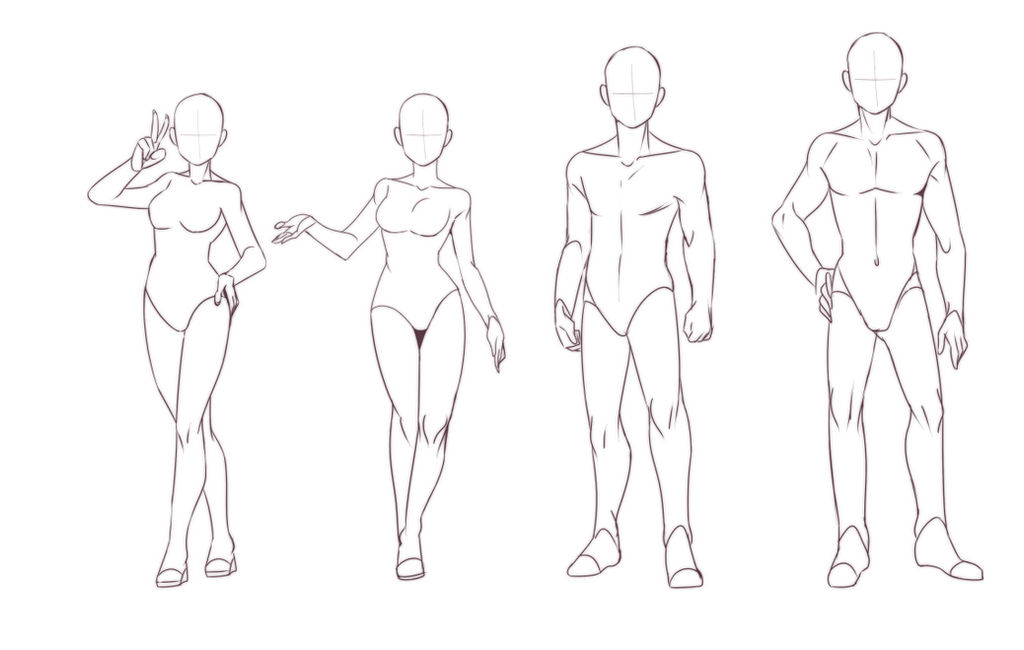 Outfit Commissions are $30usd on base and $40 off base!
More examples of my outfits can be found in my adoptable folder!
I can also do character design customs for $40 on these for $40~!
✔ Will do:
Original and fan characters
Fanart
Humans
Feral animals and Pokemon©
NSFW content(+$25 fee)
✘ Will not do:
Full mecha (portions such as robotic limbs or armored plates are okay

)
*I reserve the right to decline any commission request for any reason
Please feel free to ask if you are not sure if a commission is something I would be interested in,

All Prices are in US dollars!
Please plan accordingly.

Backgrounds are automatically stylized. More specific backgrounds are extra!

Note me with the following information if youre interested!

Style: flat color, shaded, ect
Type: full body, bust, torso
Paypal name & email:
Number of characters:
References:
Short description of your characters:

For more info, examples, and t.o.s please click here!

Thank you all for your time!