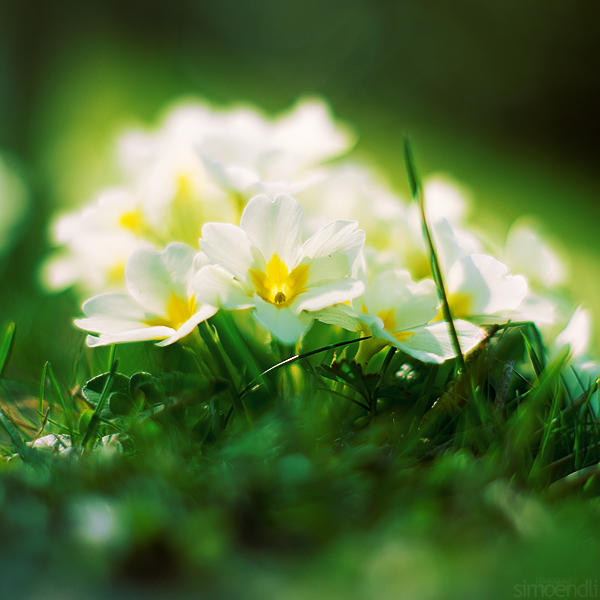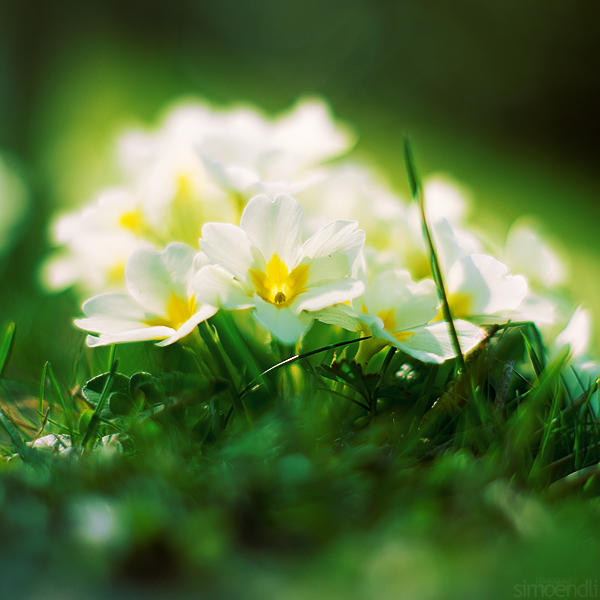 Watch
Ohhh, how I love spring ...

© Simone Zwahlen. 2012
You are not allowed to use my art without my written permission.

Reply

lovely..

..
Reply

Beautiful colours and lighting!!!

Reply

Like Primrose Everdeen

Sorry. I love the Hunger Games. But, that is not why I commented.

I love this picture! It really captures the colour and that Spring is finally about here! Awesome job

Reply

Sorry for the late answer, but I have finally seen the movie (never read the books, but I think I'll soon... ) now and I absolutely agree! It also kinda reminds me of her



Thanks

Reply

I've never actually knew what a primrose looked like until now; and seeing it, it definitely DOES remind me of Prim

(that was my first idea anyway when I saw the title lol)
Reply

I KNOW! The title definately caught my eye, but I'm glad because I love the picture. It does remind me of Prim; she seems so delicate.

Glad I wasn't the only one.
Reply