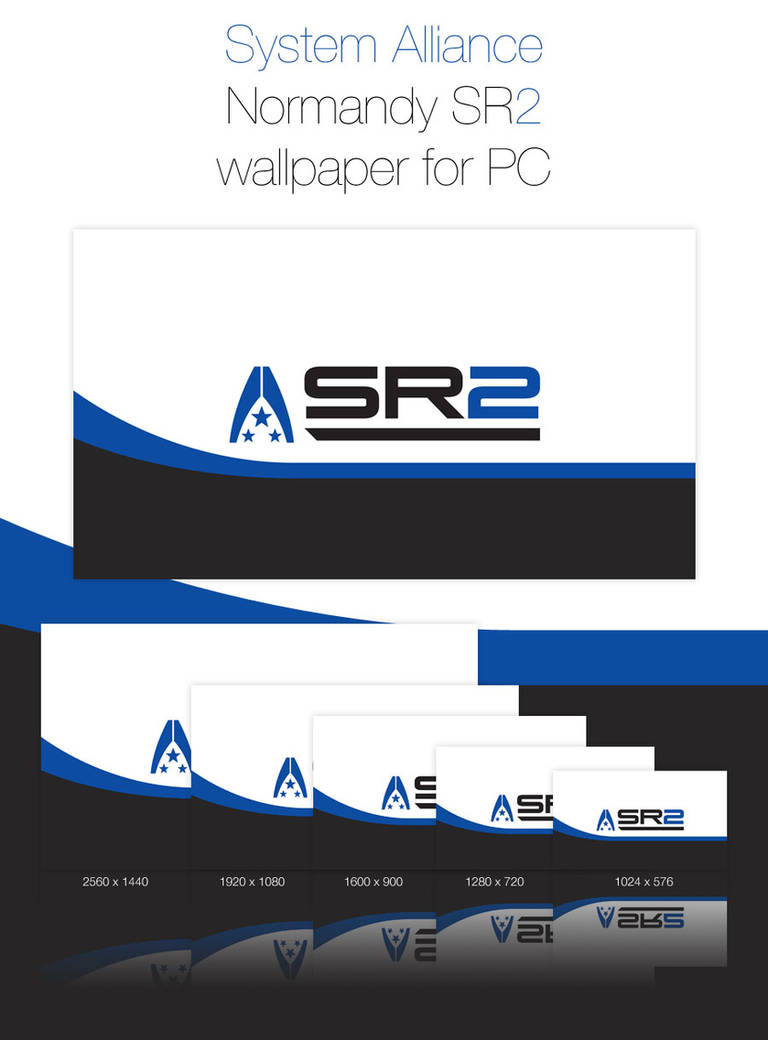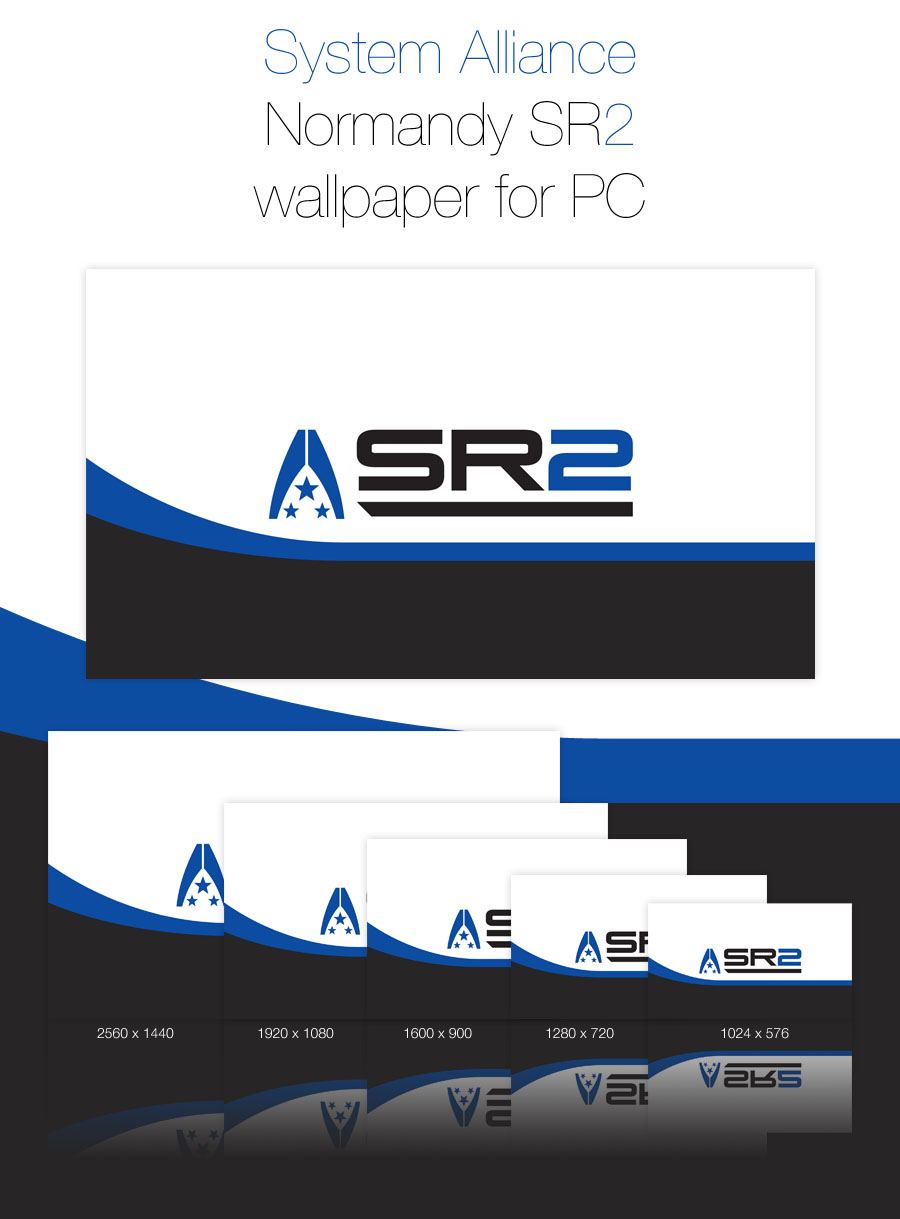 To download, click link at right side.

A new Mass Effect wallpaper! This time based on the upgraded
Normandy SR2
from the upcoming Mass Effect 3! Together with other upgrades, the Normandy now sports a cool, blue new paint job, just in time to save the universe!
This wallpaper is made for widescreen monitors. I have been asking a little around, and haven't found anyone without one yet. But, if you require some vastly different size, either comment or send me a note


Other sizes: [link]

iPad version: [link]
As before, share it around if you please. Or spread it around your self, just mention me, m'kay?

Mass Effect, the
Normandy
, SR2 and the System Alliance logo is © BioWare.
This wallpaper is shared under an Creative Commons license. You can share it as you like, but follow the guidelines of the license.