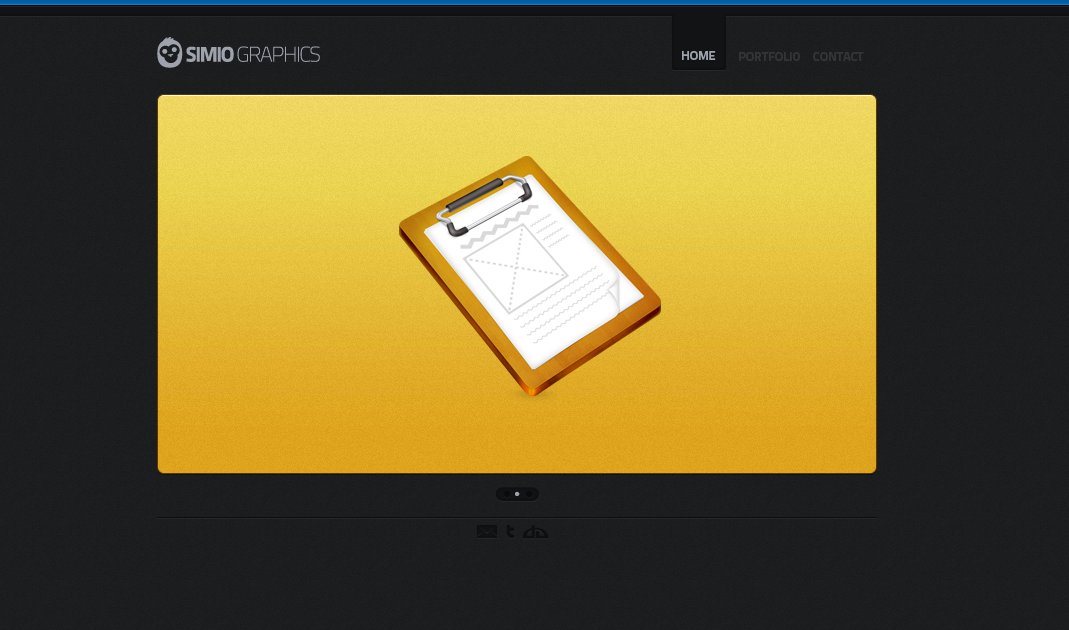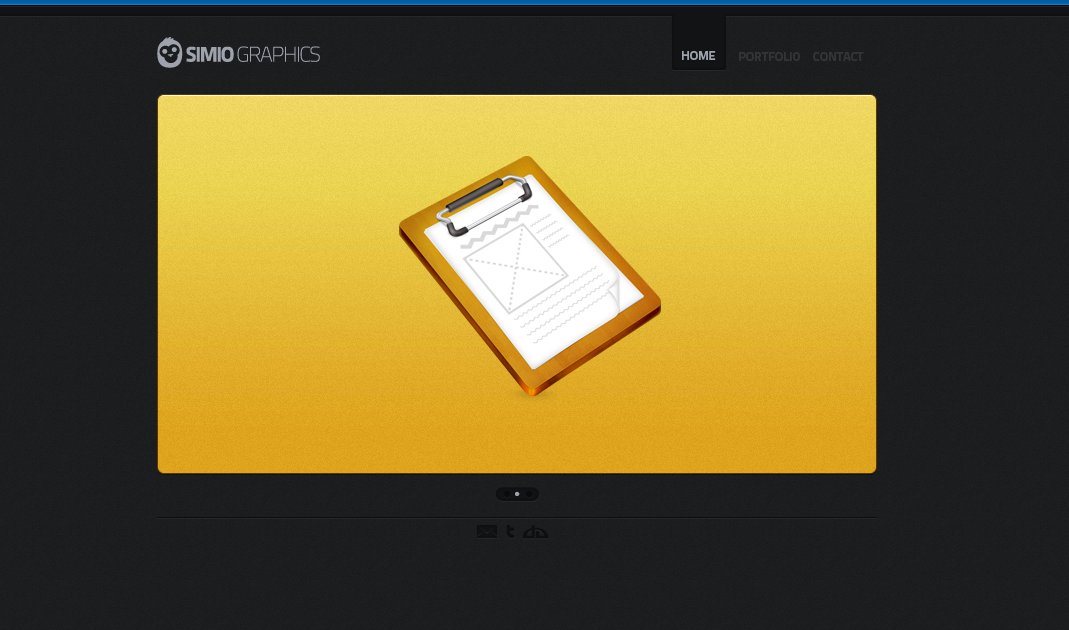 Watch
Hey only i am happy, i finally done my portfolio and i feel great

you can take a look here
[link]
Tahnks

.
Also i will add a blog in the future so stay tuned


nice interface

though the background appears to me too dark
Reply

i meen the icons at the bottom?
Reply

where did you get the icons from?
Reply

Really nice design, although 'contact' looks a little bit off in comparison to the rest of the website.
I also had difficulties to understand the homepage - it looks like the portfolio section, but it's some kind of 'featured works', which I didn't realise at first. Maybe You should make the portfolio as Your homepage?
All in all, great work - i dig it!

Cheers .
Reply

Looks very nice my friend

Reply

Well done

Congrats!
Reply

looks nice

Reply