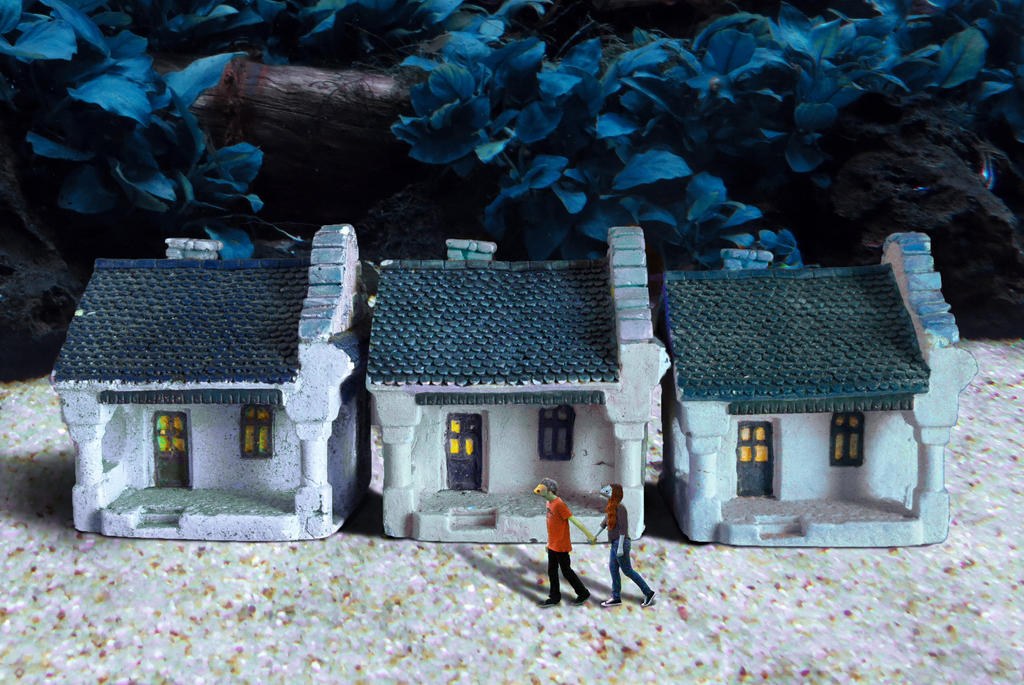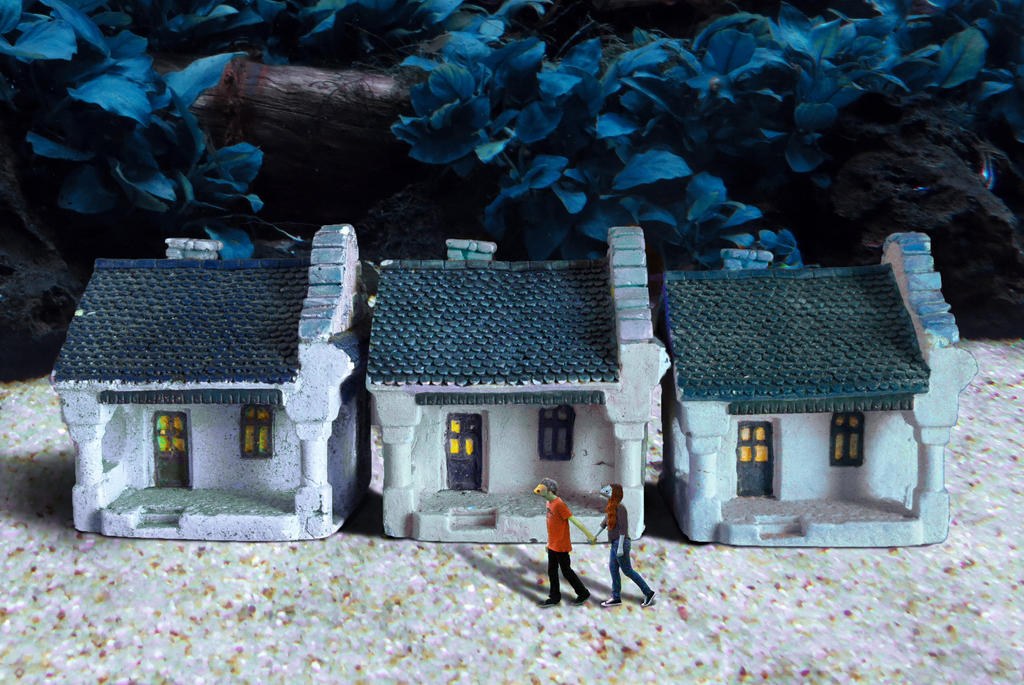 Watch

Awesome!

Reply

svi smo mi neke ribice: )
Reply

Valjda, ovisi kako na to gledaš..xD Ali ljude ne jedemo, ribice da

Reply

" And a woman needs a man like a fish needs a bicycle ....When you're trying to throw your arms around the world...I'm gonna run to you, run to you, run to you...woman be still....run to you...woman I will...You just gotta sing..Just gotta make it sing, sing...... Ooooaaaaah !!!
Yeah I dreamed I saw Dali...With a supermarket trolley...He was trying to throw his arms around a girl....I took an open-top beetle...Through the eye of a needle....I was trying to throw my arms around the world..... "
Reply

Hahah, i see you are in a singing mood

Just googled and saw it is a U2 song, don't know much by them. I guess it is about a woman that doesn't need/want her man or something like that? But these two are happy together !

Reply

No....It's not really about that....it's a twisty play of words.....About the mysterious distance between a man and a woman...PLUS DALI !!!!!
I recommend U2's Achtung Baby........ For your own inspiration and entertainment !
Reply

Oh, ok

never been a U2 fan, but i might just give it a go, thanks for the suggestion! :

Reply

You don't have to be a fan to listen to some songs or an album...... Just sayin' ....
Reply

I agree

Reply

Furthermore, you don't have to listen to it .... Since it inspires me, I get selfish and think it might inspire others too, which, of course, is false....
Reply

Yeah, we are all inspired by different things. I did give it a go, it is just not my thing. It is good to share anyway, as you never know who will get inspired from what.. Some of musicians that inspire me, if you want to check them out, are Steven Wilson (Porcupine tree), Kate Bush, Andy Patridge (XTC).

Reply
(1 Reply)