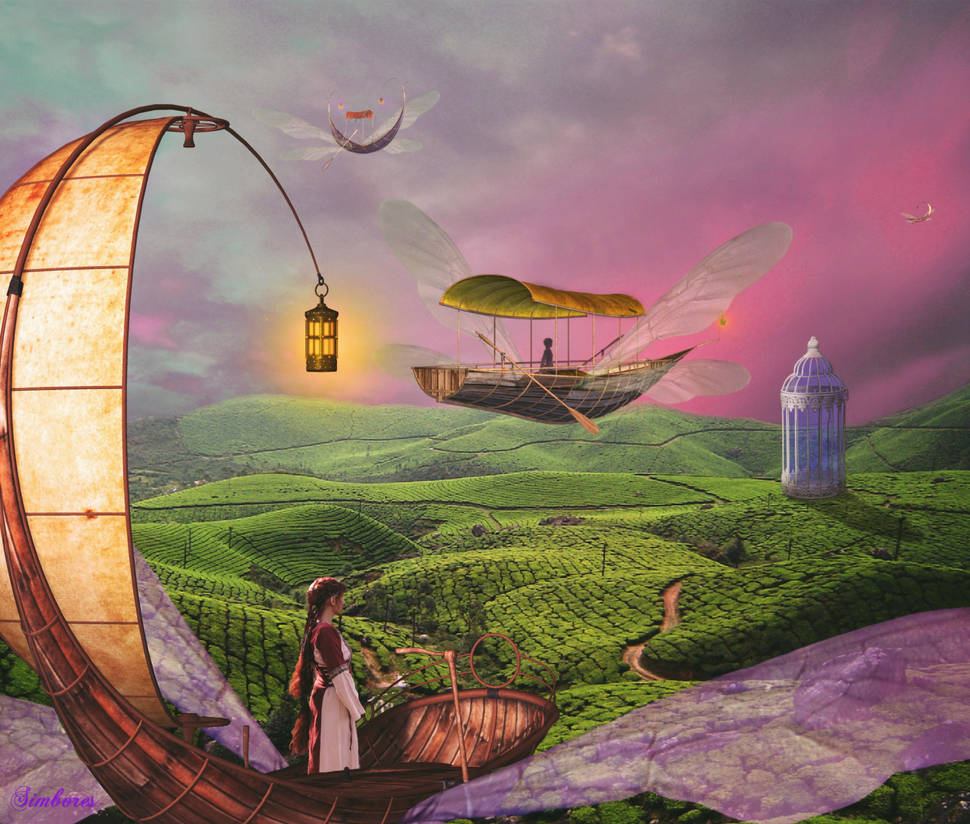 This is my
Secret Santa
gift for

, she ask for a colorful deviation (a little out of my comfort zone

) I hope you like it


Merry Christmas!!!


(Update) Photomanipulation Secret Santa 2014UPDATE: To give more people an opportunity to join, the new and final deadline to sign up will be December 1st.
If you can spread the word, it will be highly appreciated.


- - - - - - - - - -
It seemed like many were interested, so here it is!


What is a "Secret Santa"?


"...a Western Christmas tradition in which members of a group or community are randomly assigned a person to whom they anonymously give a gift." (Wikipedia definition, so I didn't botch it

) However, in this particular event, you will be personally sending your gift to your assigned person, so you're only anonymous up until then.


The only media being used is photomanipulation. All skill levels are welcome. As always, all stock must be legitimate (nothing from Google images, etc.)


To enter, please send a note (no comments on this journal will be accepted). Make sure to include themes, colors, genres, etc. that you enjoy. P
Thanks so much for the beautiful stock

Background Tea plantation
by
Alienesse-Stock
Sky
by
KarahRobinson-Art
Model
Fae-Melie-Melusine
Fantasy Boats
by
Roys-Art
Dragonfly wings
by
TinaLouiseUk
Palace (birdcage)
by
Elsapret
This is not a stock

You cannot copy, edit, sold, publish, print, upload or reproduce without my permission.