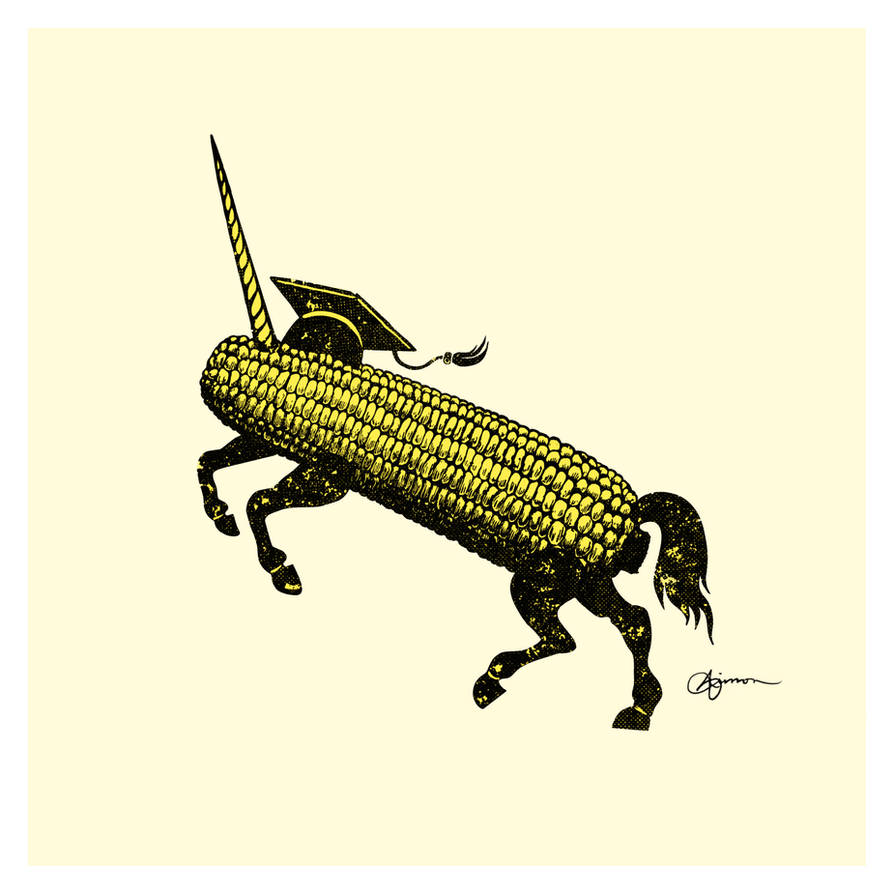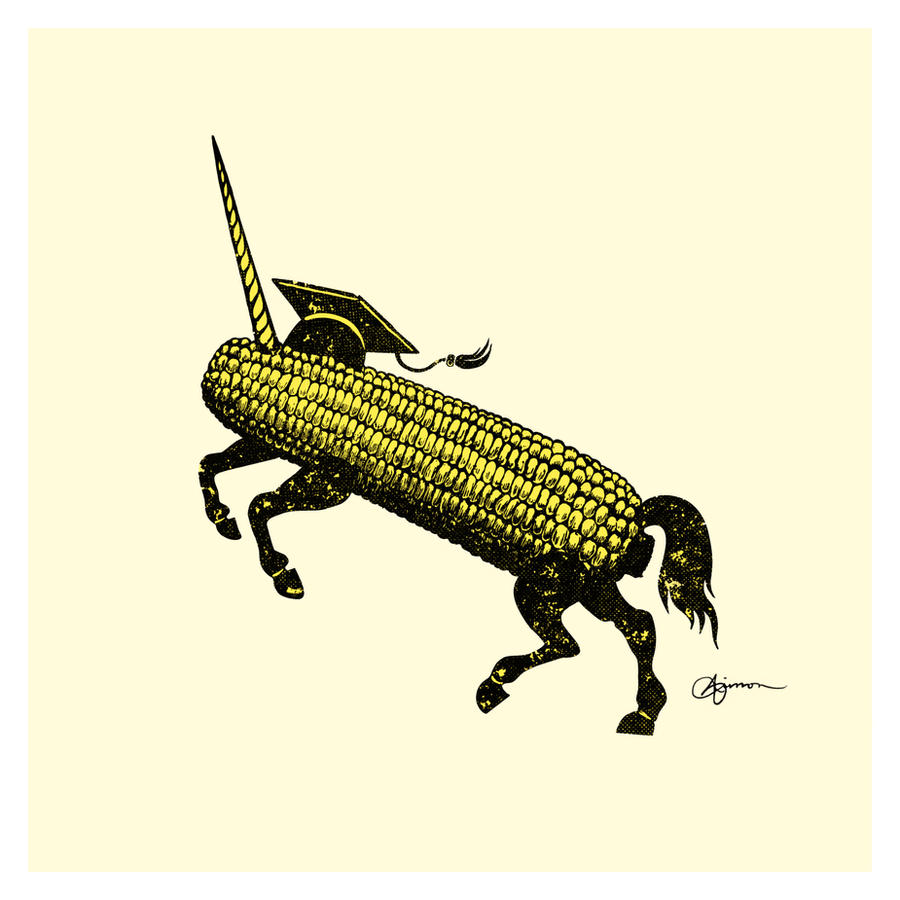 Watch
What a pun. This was done for work (I design at a University) and a black and white versions were printed onto a whole bunch of calico bags (see here:
www.facebook.com/simanion/phot…
) for new students this year (along with another featuring the University in space - the Uni Verse). I still find this so amusing. Simple things. I want to ride it.
Enjoy

Follow me on Facebook for a more compelling and rich Simanion experience: www.facebook.com/simanion