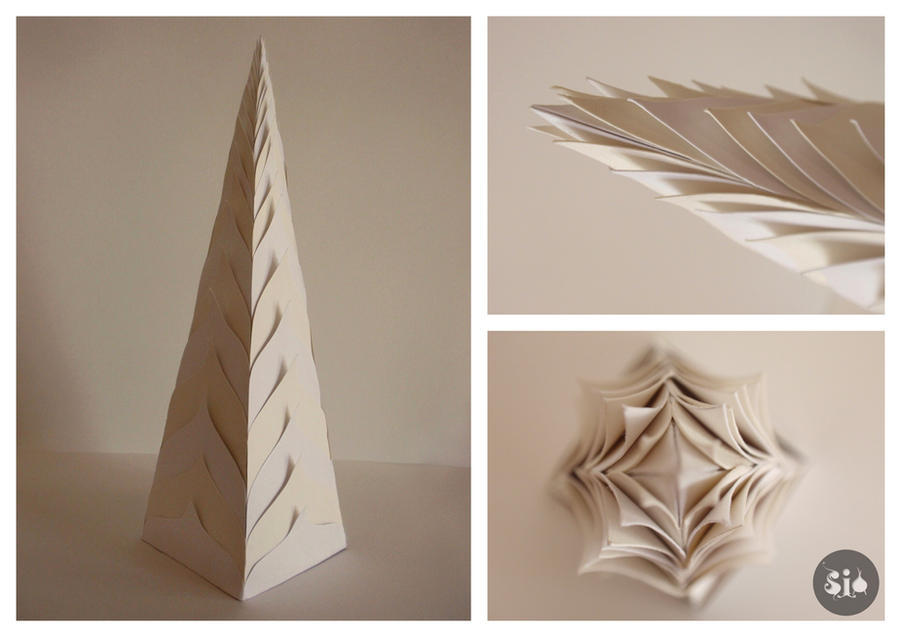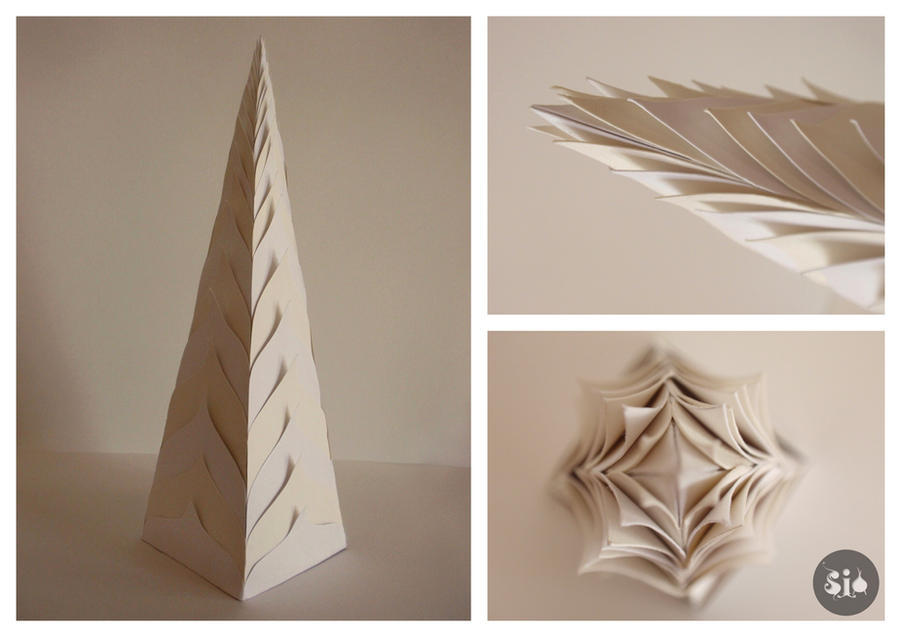 Watch
More photos experimenting with weird lighting and angles can be seen here:
www.facebook.com/album.php?aid…
This was part of my major work for sculpture at uni last session. Constructed over two days, it took alot longer than I expected and I handed it in with the glue still wet and somewhat bound together with rubber bands, lol.
Funny part is it was supposed to be a welding project. I learnt how to weld and everything, I was all set to start making it out of sheet metal. But my brilliantly insane teacher noted that because the design was so fine, it suited being made out of paper. She then
genuinely
suggested I make it out of "gold..or perhaps marble?". Lol. Solid gold. We settled on paper.
This sculpture is my own version of Russian Constructivist Vladimir Tatlin's "Monument to the Third International", with a Futurist aesthetic approach. It's a model for a hypothetical tower that represents a utopian vision of perfect harmony between nature and technology and symbolises human progress.
Not saying that I believe this is the way we're headed in reality, it's like idealistic escapism..
The levels are shaped like stylised leaves, everything is white to represent the purity of mankind (as well as the purity of form) and the idea of continuous uninterrupted progress is symbolised by the pyramid shape, which would seem to reach forever into the sky.
Anyway, this was my first paper sculpture and I hope to do many more! Hope you like

Follow me on Facebook for a more compelling and rich Simanion experience: www.facebook.com/simanion